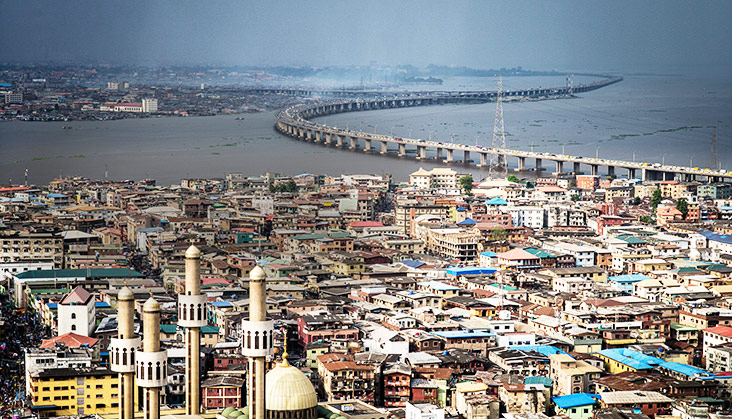 By Claus Hetting, Wi-Fi NOW CEO & Chairman
CEO and founder Akin Marinho sold his house to bootstrap fledgling Wi-Fi service provider Fiam into existence. His goal is connecting lower-income communities in Lagos to the Internet with thousands of Wi-Fi hotspots deployed across the giant Nigerian metropolis, one of the world's most densely populated cities. Akin says the business case for public Wi-Fi in Nigeria is strong – and he has set out to prove it himself.
Nigerian by birth, educated in the UK, and with years of work experience in investment banking and law: Akin Marinho is the ambitious founder of fledgling Wi-Fi service provider Fiam of Nigeria. Akin says his goal is to meet the huge pent-up demand for low-cost Internet access in Lagos by deploying thousands of Wi-Fi hotspots across the city. So far so good: The business model is working, he says.
Enjoying this story?
Leave your email here and we'll get you all the latest Wi-Fi news.
"Lagos has a population of more than 20 million people, with most living off less than 100 US dollars a month. We have huge pent-up demand for Internet access and only 40% Internet penetration. We know there's a big opportunity for growth if we can offer broadband at the right price, and that's exactly what we're doing with Fiam Wi-Fi. If Lagos were a country, it would rank as Africa's seventh largest economy at about the same size as the economy of Kenya," Akin explains.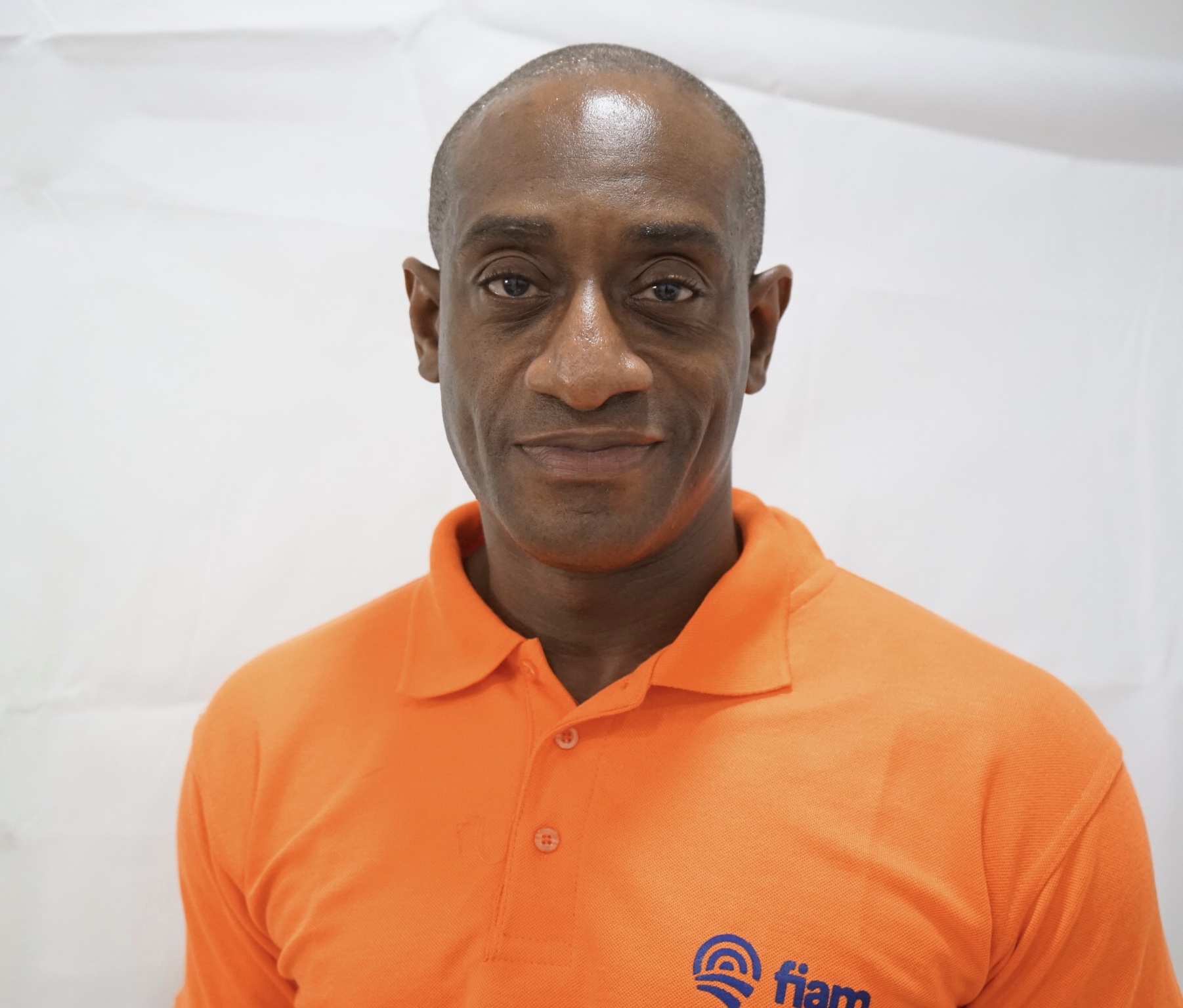 The problem with mobile broadband (not just in Nigeria but all over Africa) is that mobile data purchased in small bundles is prohibitively expensive for a large part of the population. In Nigeria 1 GB of mobile data costs between $2 and $2.75 US dollars with validity and expiration periods, which is a tall order for many. Instead Akin is offering 1 GB over Wi-Fi at 50 US cents without validity or expiration periods.
"Right now – even during the pandemic – our revenue is about $3 US dollars per Wi-Fi hotspots per day, which is around $100 US dollars per hotspot per month. This is a sustainable, profitable business given the low costs of Wi-Fi equipment and operations. And with an addressable market reaching into the millions of subscribers, we believe the future looks promising for Fiam Wi-Fi in Lagos," says Akin Marinho.
He also says that 20,000 citizens of Lagos have already accessed the Fiam Wi-Fi service since they started operations in September of 2019. Fiam currently operates 25 Wi-Fi hotspots in a suburb of Lagos with plans to roll out many more this year. "The demand for our Wi-Fi services has been enormous. We have folks asking us to install our Wi-Fi in their street every day," he says. His goal is to deliver at least a dollar's worth of Wi-Fi to one or two million Lagos citizens per month. To that end Fiam will need to install an estimated 3-4,000 Wi-Fi hotspots, Akin says.
Next steps for Akin Marinho and Fiam is to secure the financing for network rollout in Lagos and then scale the business across Nigeria's huge population of 200 million people. "Wi-Fi is becoming popular in Nigeria but we there are only few people who understand how Wi-Fi networks are built and operated, so we do have a knowledge gap that we need to fill as quickly as possible," Akin says.
At least that was the case until Fiam partnered with the community Wi-Fi veterans Project Isizwe in South Africa. "Project Isizwe are today our project consultants, and they have a lot of experience from operating free and paid Wi-Fi services in South Africa. They have really helped us understand the business of Wi-Fi better, including networks, rollout, training, monetization. And they've helped us ensure we didn't make mistakes. They're always there at the other end of a phone to advise. They really have been a Godsend" Akin Marinho says.
Project Isizwe won the Wi-Fi NOW Award for Affordable Connectivity in 2016.
/Claus.