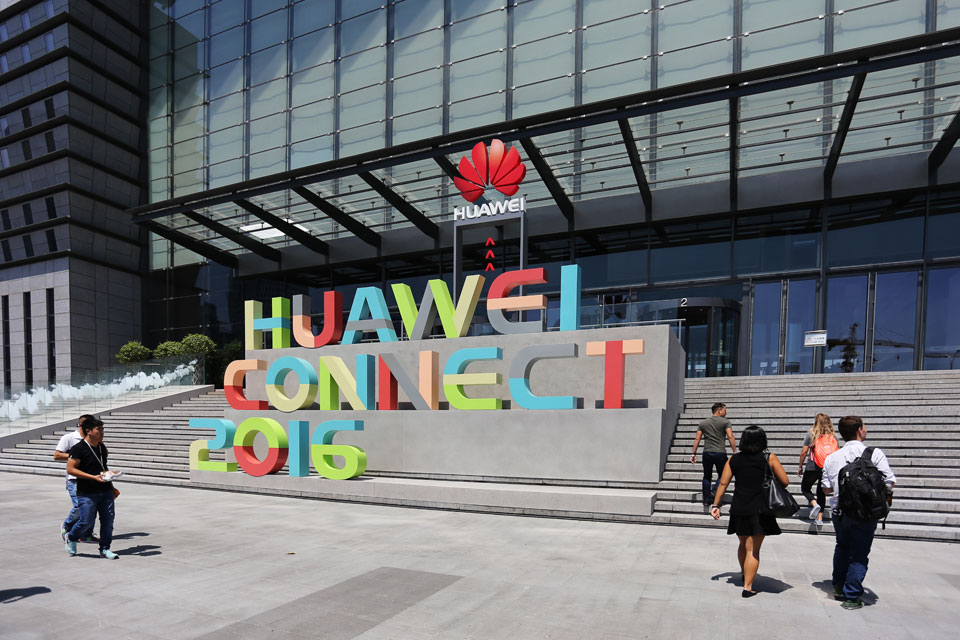 The race to blanket the world with next generation 802.11ax Wi-Fi is heating up: Last week, Huawei launched the world's first enterprise-grade 802.11ax Wi-Fi access point calling it 'X-Gen Wi-Fi' and citing three-fold gains in capacity. Read the full press release here.
Huawei says that the bandwidth of a single 5 GHz radio on their new 802.11ax unit will reach 4.8 Gbps, up from 1.7 Gbps on their 802.11ac Wave II access points. Using multiple radios, Huawei ax unit will support nearly 10 Gbps of throughput and up to 400 users per access point, the company says.
The chipset provider for Huawei's 'X-Gen Wi-Fi' line of AP products is Qualcomm. The 'X-Gen Wi-Fi' solution was launched at the Huawei Connect corporate event in Beijing last week.
Although it's still early days for next-generation 802.11ax Wi-Fi, the ax race among vendors is heating up. Earlier this month, ASUS launched the first consumer-grade 802.11ax router, and all of Broadcom, Qualcomm, and Quantenna have launched 802.11ax chipsets. The Wi-Fi Alliance has yet to begin the 802.11ax certification program, but neither that – nor the fact that no end-user devices appear to have reached the markets yet – are stopping vendors from getting ahead on ax.
Huawei's foray into next-generation Wi-Fi is likely part of a wider enterprise-networking product strategy aimed at boosting the vendor's presence in a space that is still widely dominated by Cisco, Cisco Meraki, Aruba/HPE, and Ruckus Wireless. Thus far none of the aforementioned Wi-Fi vendors have launched an ax product.
While the only two current ax AP vendors (ASUS and Huawei) like to cite huge boosts in capacity, the true benefit of ax is more likely to come from much improved signal quality as a result of new cellular-like OFDMA scheduling (that does away with on-air collisions) as well as improved range.
/Claus.