By Claus Hetting , Wi-Fi NOW CEO & Chairman
IO by HFCL – probably the fastest-growing new Wi-Fi solutions vendor in the world right now – is expanding into EMEA and there's arguably no better way to enter the UK market than by linking up with the UK's leading Wi-Fi distributor, Purdicom. To kick off the partnership Wi-Fi enthusiasts are invited to join IO by HFCL and Purdicom on January 19 in London – don't miss it! Register here. Wi-Fi NOW CEO & Chairman will be speaking at the event. 
Don't miss Claus Hetting, Wi-Fi NOW CEO & Chairman, speaking at the IO by HFCL Launch Event in London on January 19 – register now by clicking here!
The UK is one of the biggest Wi-Fi markets in EMEA – and what better way for a new supplier to gain entry into the UK market than by teaming up with the UK's leading Wi-Fi equipment distributor, Purdicom. IO by HFCL says their target is to become a major supplier of Wi-Fi and switches within the EMEA market for enterprise and carrier Wi-Fi solutions. And there is a handful of good reasons why their strategy could turn out to be exactly right.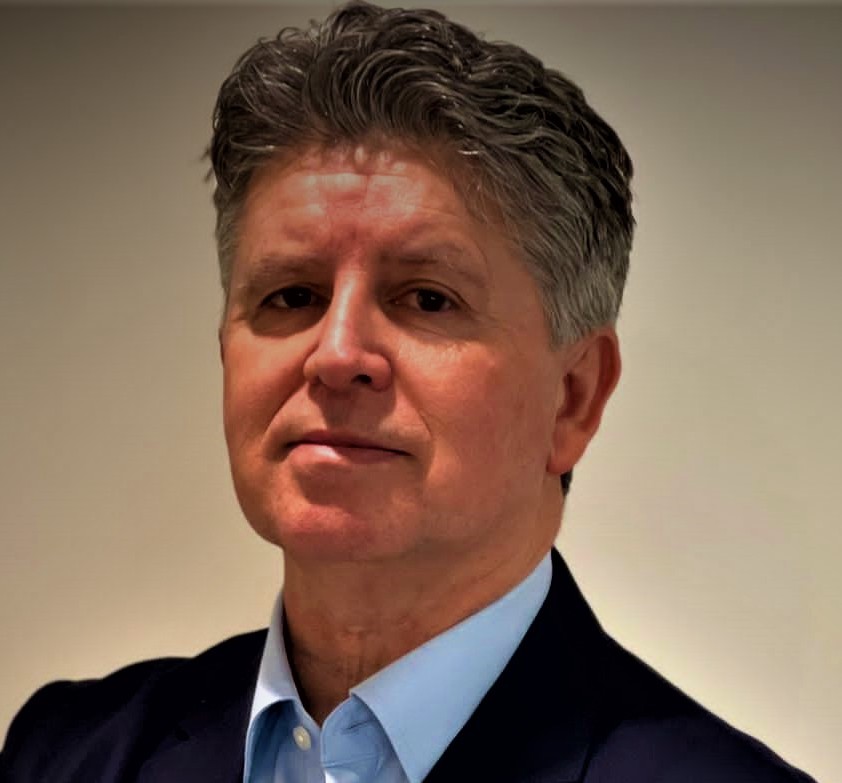 "There are two big reasons why we expect to be able to expand into the UK and the rest of the world quickly: Firstly, we are offering field-proven enterprise-grade access points and switches at disruptive price points. Secondly, we are experiencing no supply chain disruptions at all," says Andrew Westerman, VP International Sales at IO by HFCL. Andrew Westerman says delivery of practically any number of access points is possible within 6-8 weeks.
"All our access points and switches are fully manufactured in India. Now this may not have been a strength in the past but it certainly is today, as China is experiencing serious disruptions. Our supply chain is unaffected by lockdowns and politics," he says. Andrew Westerman also says he's delighted to be teaming up with Purdicom, whom he believes is the best distributor of Wi-Fi solutions in the UK.
IO by HFCL recently released a range of new products including a wall plate AP designed for hotels, MDUs, MSPs, campuses, and more plus their first home Wi-Fi mesh product. Andrew Westerman says the new IO Home Mesh router (HMR) is ideal for service providers because it is managed and optimised via the Cloud. "ISPs and service providers can now put Wi-Fi mesh routers in people's homes and businesses as well as manage them for maximum Wi-Fi service quality – and all of this at an excellent price," says Andrew Westerman.
IO by HFCL is a long time Wi-Fi NOW partner and a prolific contributor to the Telecom Infra Project OpenWiFi initiative for disaggregated, open-source Wi-Fi. For more also see here. Below: Make sure you join us in London next week January 19! Click on the graphic to register & for more information.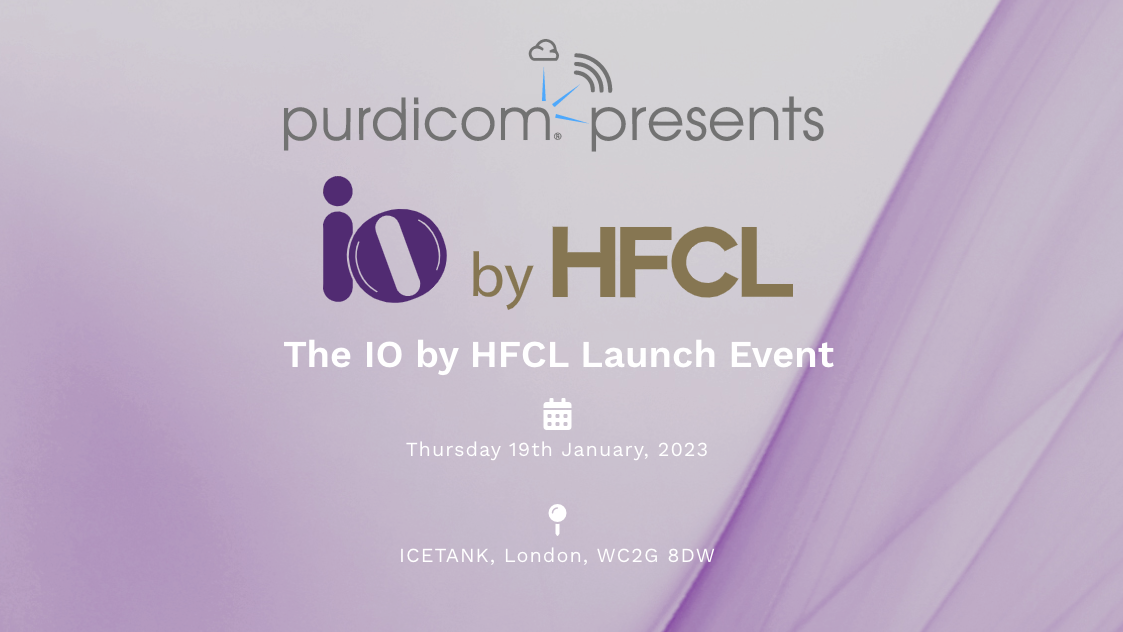 /Claus.