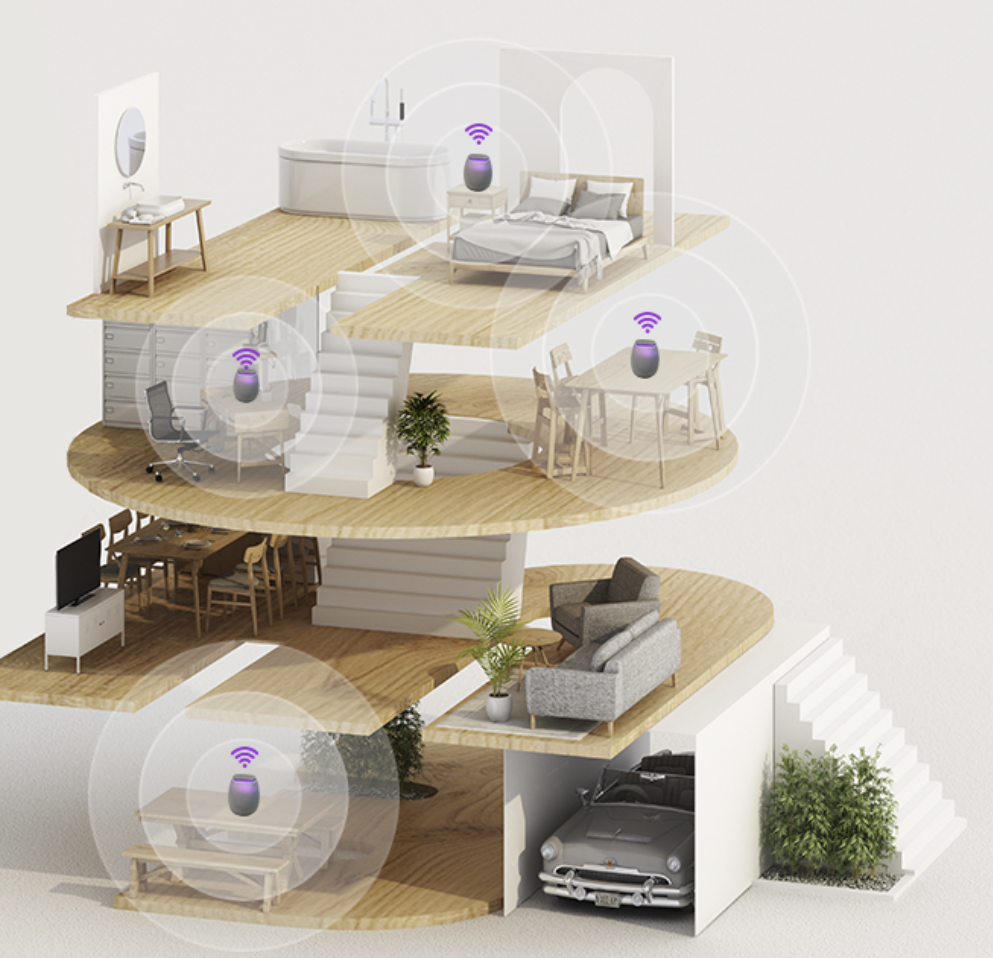 By Claus Hetting, Wi-Fi NOW CEO & Chairman
IO by HFCL has released their first whole-home Wi-Fi mesh system dubbed 'IO Weave' as well as four new enterprise-grade Wi-Fi 6 APs including indoor, outdoor, and wall-plate units. The company continues its product portfolio and market expansion and is today arguably one of the fastest-growing new entrants on the Wi-Fi scene. The company released the world's first enterprise-grade Wi-Fi 7 AP earlier this year. 
IO by HFCL is making inroads into the market for whole-home Wi-Fi with the release of their first smart home Wi-Fi product. The 'IO Weave' is a dual-band 2 x 2 Wi-Fi 6-capable mesh system delivering a peak data rate of 3 Gbps to up to 256 clients, IO by HFCL says. The company says it is taking aim at the global market for ISP-managed smart home Wi-Fi.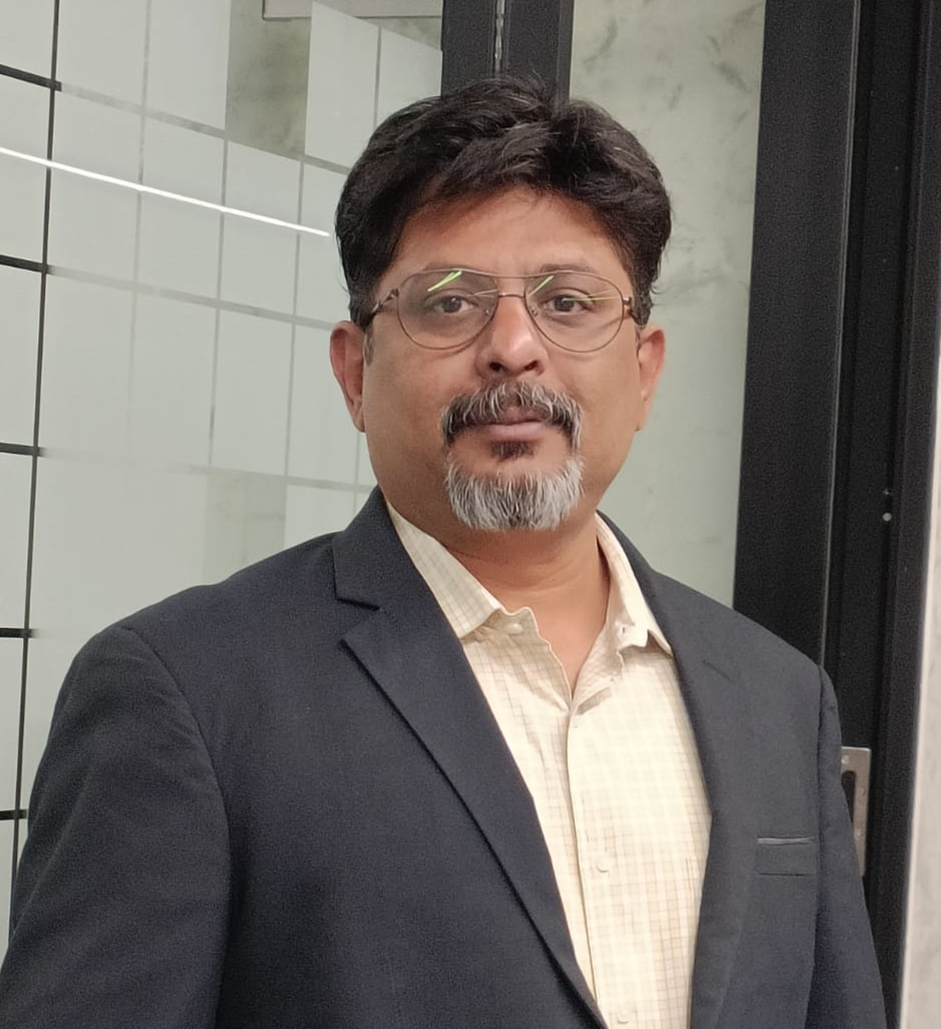 "This is a whole-home Wi-Fi solution aimed at high-end broadband subscribers – and we believe we've created a highly competitive package that includes not only the mesh router system but also an app with parental controls, guest Wi-Fi access, security, and device access control," says Prasad Balakrishnan, Vice President R&D at HFCL. The solution is fully in-house developed by IO by HFCL and is already being trialled by at least one major ISP, he says. The unit supports up to 160 MHz channels and is Wi-Fi EasyMesh certified.
Meanwhile IO by HFCL continues to expand its enterprise-grade Wi-Fi AP portfolio: Models ion4x_w and ion4xi_w are outdoor and indoor dual-band 2 x 2 Wi-Fi 6-capable APs, respectively, with similar specs delivering each 3 Gbps of aggregated data rate to a maximum of 256 end-user clients. The new high-end ion12xi_h model delivers up to nearly 6 Gbps of total data rate configured as either 4×4 MU-MIMO with 160 MHz channel bandwidth (5 GHz) or 8×8 MU-MIMO with 80 MHz channel bandwidth (5 GHz).
Finally, IO by HFCL is aiming squarely at the market for hospitality & MDU Wi-Fi with the company's first wall-plate (panel) Wi-Fi 6 AP dubbed ion4xi_WP, a 2 x 2 MIMO unit which delivers data rates of up to 1.78 Gbps. "We've designed this unit specifically to deliver an enhanced guest experience and for high reliability through the use of use of mesh, self-configuration, and remote management. Other features include traffic shaping and security with WPA3," says Prasad Balakrishnan.
Common to all enterprise-grade APs is IO by HFCL's new Cloud-based network management solution and as always IO by HFCL's enterprise-grade APs are Telecom Infra Project OpenWiFi compliant. For more about IO by HFCL read here.
/Claus.