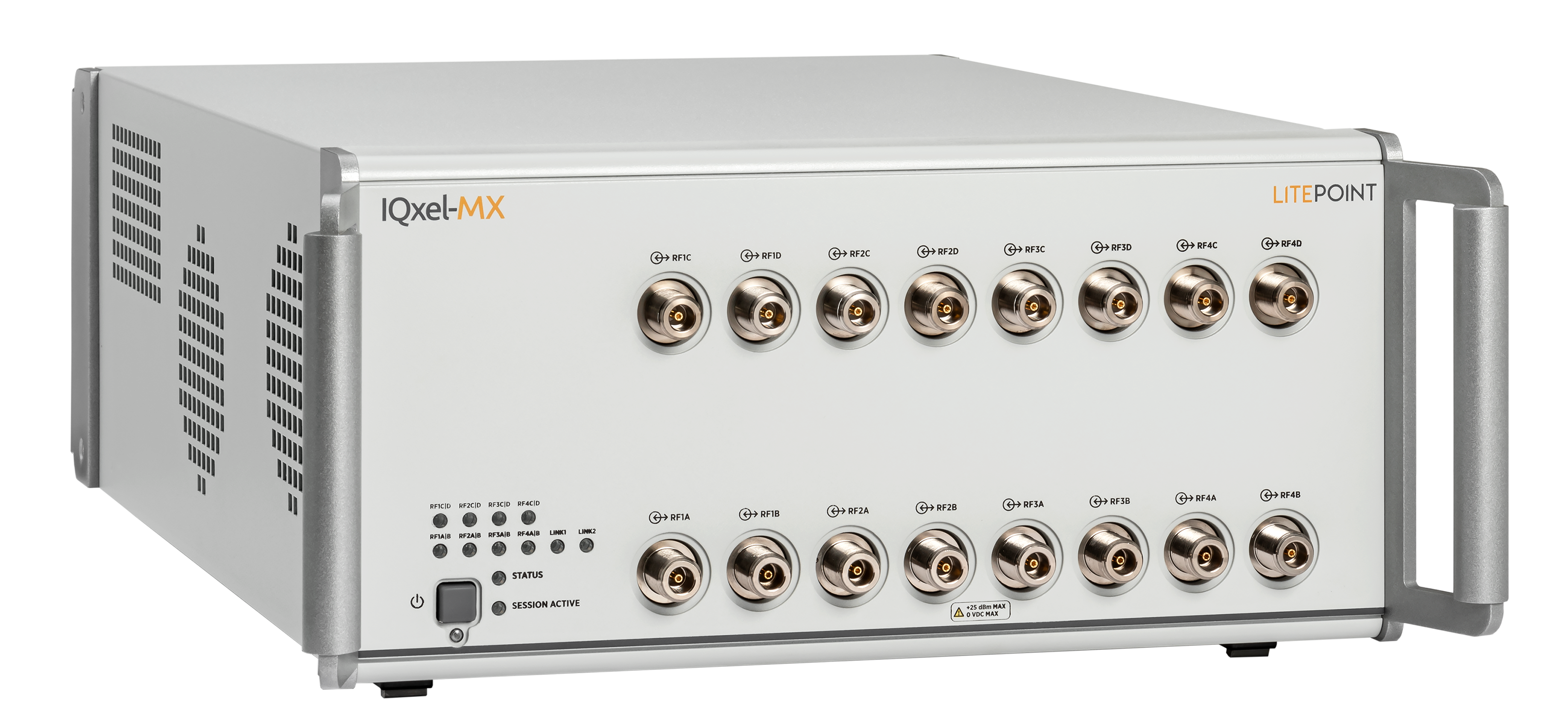 By Claus Hetting, Wi-Fi NOW CEO & Chairman
Technically we're not even permitted to use the Wi-Fi 7 name yet – because the Wi-Fi Alliance has not announced it yet – but hey, we're doing it anyway, and here's the newest tell-tale sign that Wi-Fi 7 is on its way: Testing leader LitePoint released their new IQxel-MX Wi-Fi 7 test system this week. This means Wi-Fi platform vendors and OEMs can start developing cutting-edge Wi-Fi 7 systems already now.
Yes, IEEE 802.11be – also known as Wi-Fi 7 – is the Wi-Fi standard that will follow Wi-Fi 6E and over the past few months we've learned that Wi-Fi 7 research and development is already racing ahead. Critical for the fast adoption of the new standard is of course that the right test equipment is available. Enter Wi-Fi testing leader LitePoint's new Wi-Fi 7 Test System dubbed IQxel-MX, which was released this week.
The Wi-Fi 7 standard will operate at speeds of up to a whopping five times current Wi-Fi 6 throughput levels, LitePoint says. To do this Wi-Fi 7 makes use of all three Wi-Fi bands – including of course the new 6 GHz band – as well as extra-wide 320 MHz channels, 4k QAM, and up to 16 spatial streams.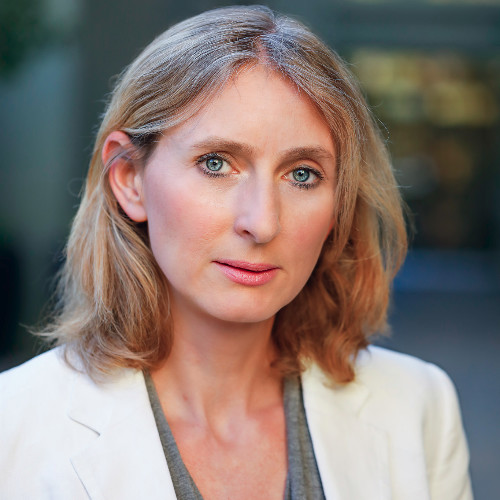 Add to this so-called multi-link operation (MLO), which is likely to usher in a host of new use cases and performance categories (read more here). Eve Danel, Senior Product Marketing Manager at LitePoint, says that the details of the standard will continue to evolve but that the PHY for 802.11be is already well defined. The IQxel-MX is the one of the design tool that research and design  teams will need to develop the Wi-Fi 7 PHY. As the industry gets closer to production of Wi-Fi-capable devices and APs – perhaps a couple of years from now – the same testing platform can migrate to a production testing environment.
Eve Danel says the biggest challenge in developing the new test system was achieving best-in-class modulation accuracy across the new super-wide (32o MHz) channels and for 4k QAM. The test system is available in two, eight, and 16-port configurations (photo at the top shows the 16-port version). It is even possible to daisy-chain test systems in order to test – for example – 16×16 MIMO Wi-Fi 7 access points.
For more information also don't miss this LitePoint webinar on Wi-Fi 7. LitePoint is a Wi-Fi NOW Partner.
/Claus.