CommScope releases two Wi-Fi 6 gateways – and is selected by Mediacom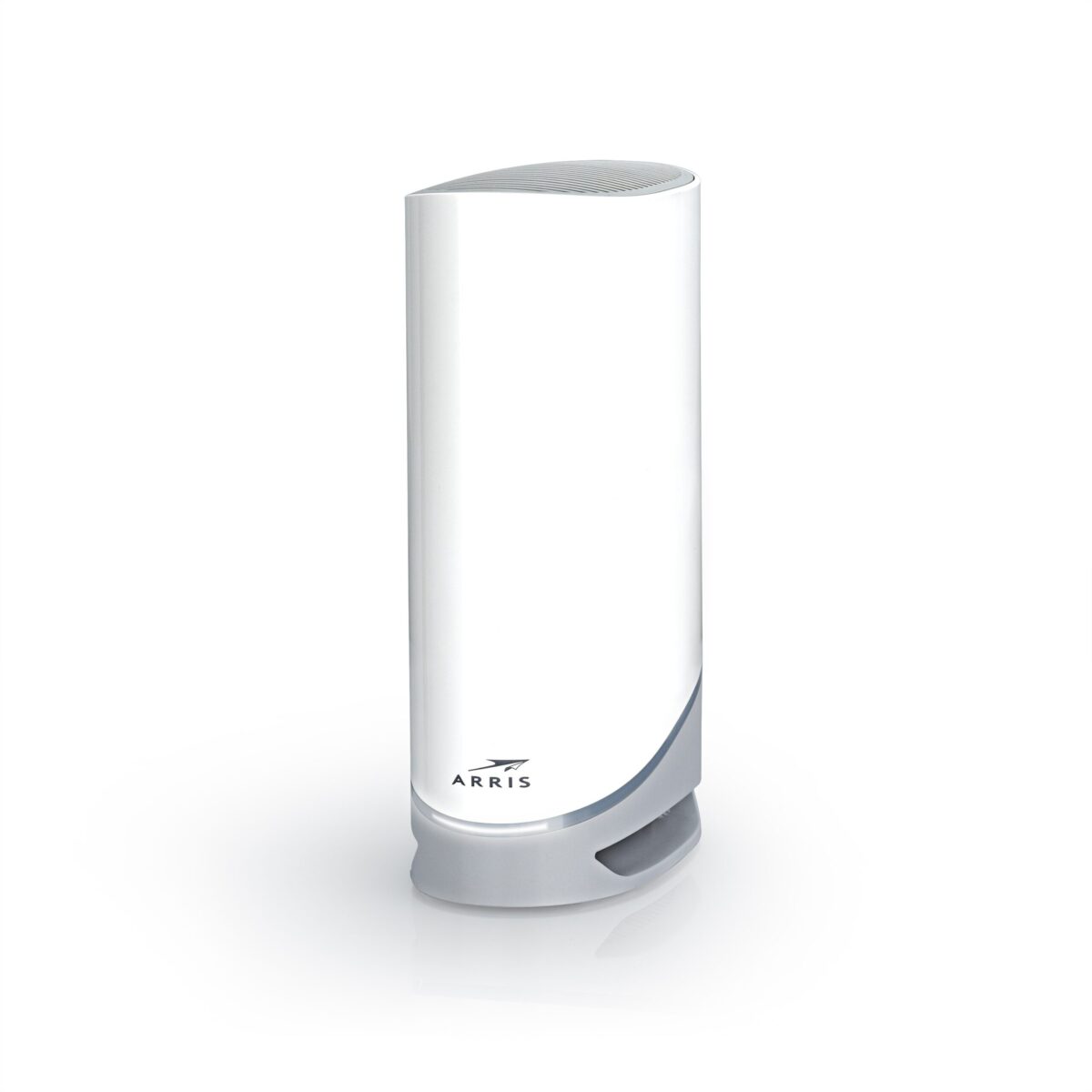 CommScope has released two new Wi-Fi 6-capable DOCSIS 3.1 home gateways, the company said in this press release late last week. The units – branded Touchstone TG9452 and DG9450 – "deliver the full multi-gigabit potential of DOCSIS 3.1" with 5 Gbps downstream and 1 Gbps upstream, CommScope says. Each are powered by 4×4 802.11ax (Wi-Fi 6) dual band radios and Wi-Fi coverage can be extended by connecting the new gateways to CommScope's X5 wireless extender via the Wi-Fi Alliance's evolving standard for meshing, EasyMesh.
CommScope also announced last week that they have been selected by Mediacom Communications – the fifth-largest cable operator in the US – for a 'milestone 10G trial'. "The 10G trial will allow Mediacom, CableLabs, and NCTA to evaluate the capacity of Mediacom's 10G platform in supporting future home automation, virtual reality (VR), augmented reality (AR), gaming, holographic display, and consumer applications in a real-world environment," the announcement says. The trial will apply CommScope's Touchstone TG9452 Telephony Wireless Wi-Fi 6 Gateway.
Amazon's Eero launches two new Wi-Fi 6 mesh systems
In February of last year Amazon bought retail Wi-Fi mesh pioneer and startup Eero – allegedly for the sum of $97 million dollars. Since then we've heard not much from Eero – at least until last week, when Eero launched two new Wi-Fi 6-capable mesh units dubbed Eero 6 and Eero Pro 6. The units will sell for US$129 and US$229 per unit, respectively, says the Verge here.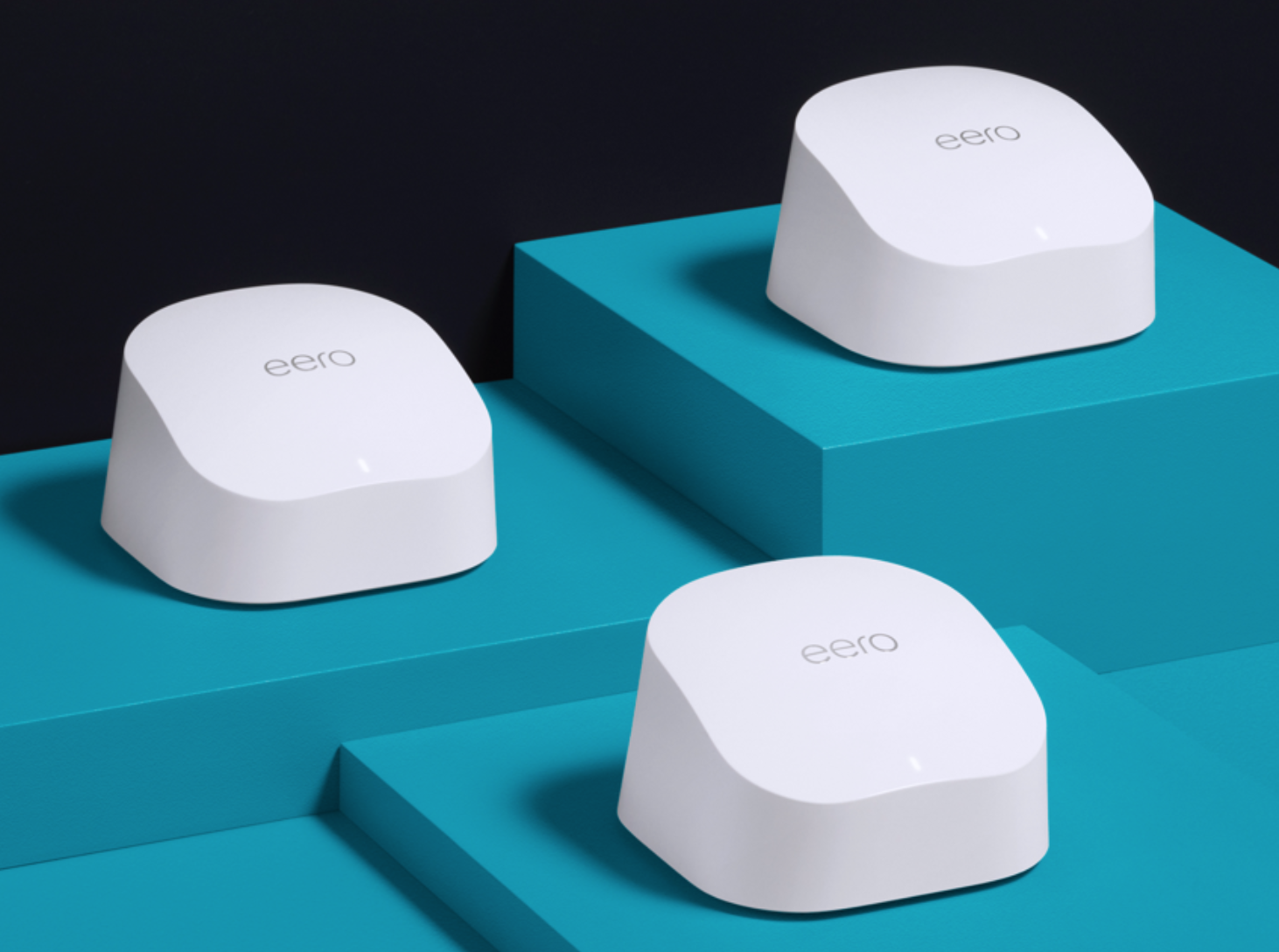 The pro unit will cover up to 6,000 square feet when using two extenders, with the less expensive unit covering 5,000 feet in the same configuration, Amazon says. The new Eero units will be ready for shipment in the US later this year. Meanwhile, SVP of Qualcomm Rahul Patel confirmed last week on LinkedIn that Eero's chipsets continue to be provided by Qualcomm.
/Claus.