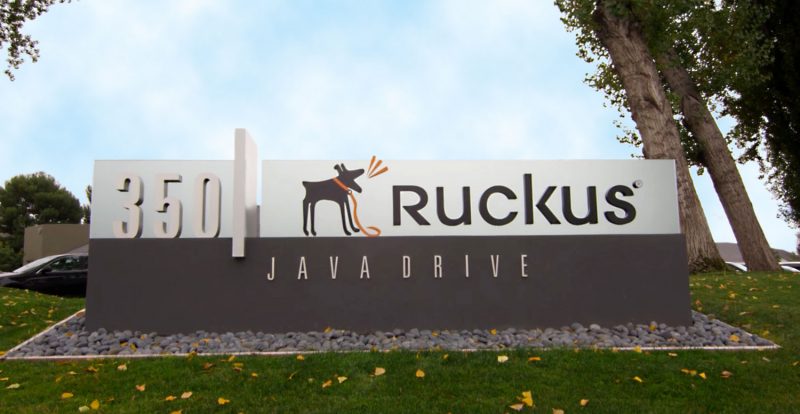 By Claus Hetting, Wi-Fi NOW CEO & Chairman
Coming out of a record quarter, Ruckus Networks – a division of ARRIS – appoints Ian Whiting as new president. And while most of the wireless world is talking about 5G, Whiting says he's is bullish on CBRS, IoT, and not least next generation Wi-Fi in the form of 802.11ax.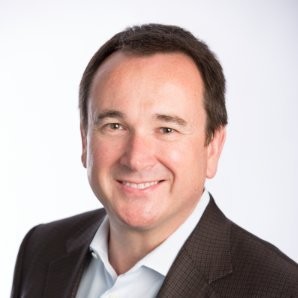 It has been a turbulent couple of years for Ruckus Wireless – now renamed Ruckus Networks – with the tumult arising from multiple acquisitions. Last year the Wi-Fi vendor landed ARRIS as owner, and after the dust settled, Ruckus remarkably posted a record quarter in both wired and wireless sales. Now Ruckus is ready to level up, says Ruckus' new president, Ian Whiting.
"Management can change, but strategies shouldn't change, and in our case they won't. We're still fully committed to developing our portfolio in CBRS, IoT, and – not least – solutions using the new Wi-Fi standard, 802.11ax," says Ian Whiting. He also points out that Ruckus' switching portfolio today represents one third of the company's revenues.
CBRS: Complimentary to mobile – and no threat to Wi-Fi
Ruckus has already made deep investments into CBRS with an entire product line dedicated to the technology. "Cellular transitions from one 'G' to the next take a lot longer than most people think. And the 5G folks know that it will be hard to get 5G to penetrate indoors. CBRS will be a great enabler for mobile for the next several years and nicely complement Wi-Fi in the enterprise," Whiting says.
As an example of industry progress on CBRS, see this recent trial announcement by Verizon.
Ruckus says IoT is all about delivering a platform for service creation across multiple technologies, including Wi-Fi, BLE, and LoRa. And as far as next generation Wi-Fi is concerned, Whiting says Ruckus intends to lead the market with first 802.11ax product deliveries on schedule for 3Q this year.
New deals with Google and Dell EMC
Ruckus has been rolling in major deals lately. Just a few weeks ago the company announced a partnership to power Google Station's Wi-Fi hotspots in India, Indonesia, and Mexico. And in February, Dell EMC signed an agreement with Ruckus to sell Ruckus wireless solutions under its own brand.
Whiting attributes Ruckus' success to the company's leadership as well as a great team spirit among employees. "We're incredibly fortunate to have a super experienced and mature executive team working for us and not least wonderful and dedicated employees," Whiting says.
On July 1 Ian Whiting will take over from current President Dan Rabinovitsj. Dan – a personal friend – will be sorely missed. But we're delighted that Ruckus has found an outstanding replacement. /Claus.