By Claus Hetting, Wi-Fi NOW CEO & Chairman
Wi-Fi optimisation experts SoftAtHome this week announced that Telenor Denmark will be deploying SoftAtHome's management platform to deliver high-quality Wi-Fi 6 services to Telenor subscribers. Telenor Denmark is the tenth European home broadband service provider to deploy SoftAtHome's management solution. In April the company deployed Europe's first Wi-Fi 6E management solution for Orange France.
France-based home Wi-Fi optimisation experts SoftAtHome is rapidly expanding its managed home Wi-Fi footprint across Europe. This week the company announced that is has struck a deal with Telenor Denmark to deploy its 'WiFi'On' Wi-Fi 6 solution to manage three types of Wi-Fi-capable devices: DSL home gateways, fibre home gateways, and Wi-Fi 6 repeaters.
SoftAtHome says the platform dramatically improves customer Wi-Fi experience by simplifying the onboarding of repeaters, automatically selecting the best Wi-Fi channel for each home access point (gateway or repeater), and by allowing any end-user device to roam to the best access point and most appropriate Wi-Fi band depending on usage.
Telenor Denmark will be applying SoftAtHome's Wi-Fi 6 management to its MaxSpeed 1 Gbps fibre-based home broadband package currently available at a subscription price of 249 Danish kroner per month (approximately 33.50 EUR per month) for the first six months.
As home Wi-Fi optimisation becomes an imperative for operators, SoftAtHome has been expanding its client base in Europe at a rapid pace. In April of this year the company made headlines by deploying Europe's first Wi-Fi 6E home Wi-Fi management solution for Orange France.
In October of last year Orange Czech Republic deployed 'WiFi'ON' for Wi-Fi 6 management and then in February of this year Swisscom rolled out its Internet Box 4 for premium fibre-based access and Wi-Fi 6 managed by SoftAtHome. The company also supplies Wi-Fi management and analytics platforms for Orange Jordan and a major home broadband operator in Greece.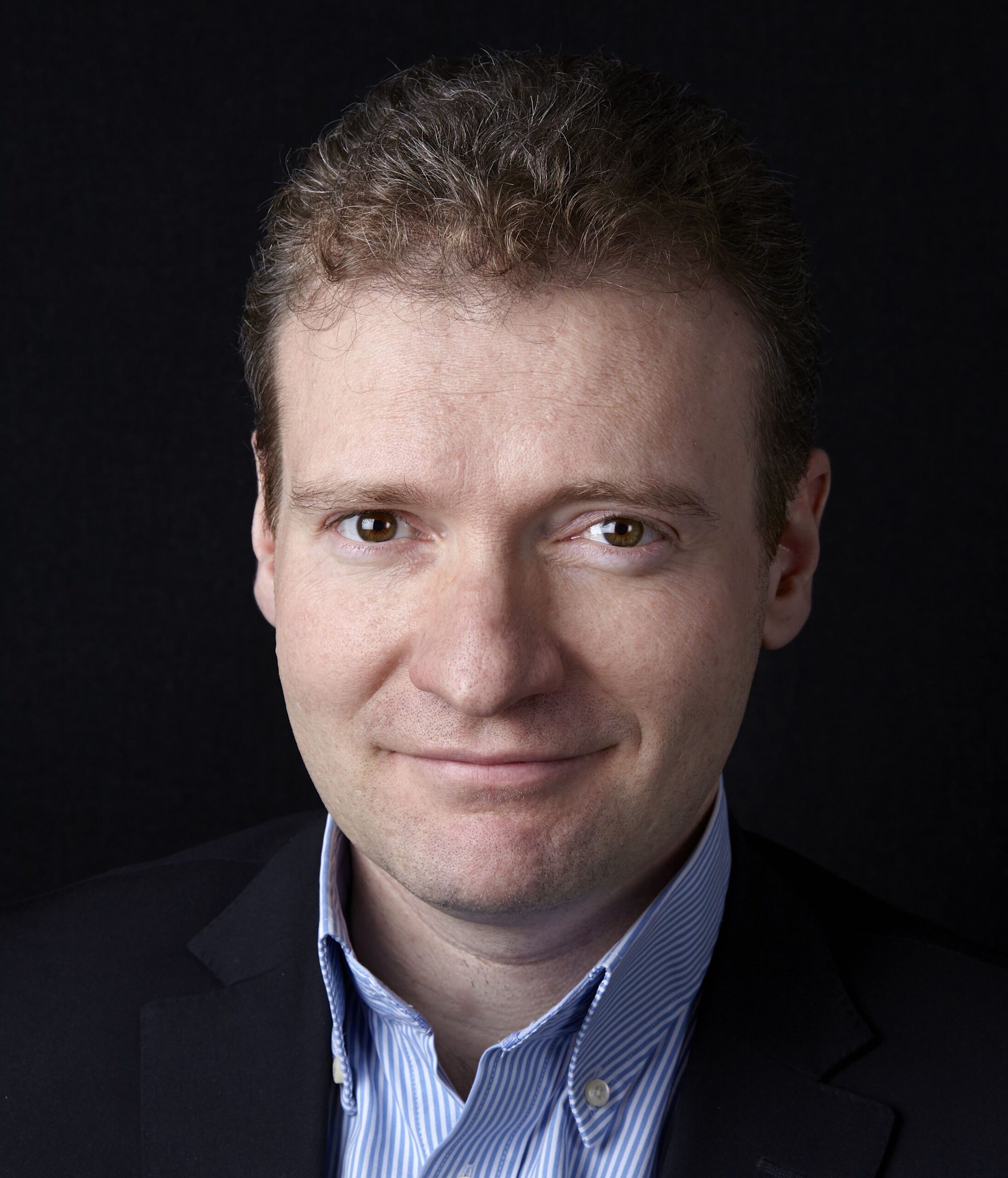 SoftAtHome says they believe recent successes and wins can be attributed to the effectiveness and easy deployment of the solution as well as its maturity. "We are currently serving 25 million active households and we're deployed in more than 10 European countries. We can deploy our solution very quickly. We're owned by operators and we understand perfectly what they're looking for," says Lionel Gremeau, Product & Marketing Director for SoftAtHome.
SoftAtHome says it offers flexible deployment options with or without Cloud as well as a hybrid mode. The company also points out that it supports a wide choice of hardware platforms thanks to partnerships with key chipset vendors and leading gateway and access point manufacturers. SoftAtHome is a Wi-Fi NOW partner. For more details also don't miss SoftAtHome's Lionel Gremeau speaking at the Wi-Fi World Congress Europe in Stockholm on September 27.
/Claus.