By Claus Hetting, Wi-Fi NOW CEO & Chairman
We're delighted to announce that we as of today are partnering with leading smart Wi-Fi and smart home platform provider SoftAtHome. The aim of the partnership is to boost and strengthen SoftAtHome brand awareness and overall presence across the globe. The fully operator-owned company is today serving more than 25 million homes in 35 countries with 'WiFi'On' Wi-Fi remote management and optimisation as well as an expanding suite of sophisticated digital home services.
Optimised home Wi-Fi services is a prerequisite for operators (ISPs) to deliver an outstanding digital home experience – and who better to know what operators need than a digital home platform provider owned by the operators themselves? We're delighted to welcome SoftAtHome – a company based in Paris, France and owned jointly by Orange, Swisscom, & Etisalat – as our new partner.
SoftAtHome has since 2007 been serving a growing base of smart home operators with a platform and comprehensive suite of services that includes optimised & managed mesh-based Wi-Fi connectivity, IoT-based services, security, TV, as well as analytics and monitoring. Today, high-quality whole-home Wi-Fi connectivity form the basis of a host of sophisticated digital home use cases such as personal privacy, parental controls, elderly care, self-care (via an app), voice-controlled services, and more.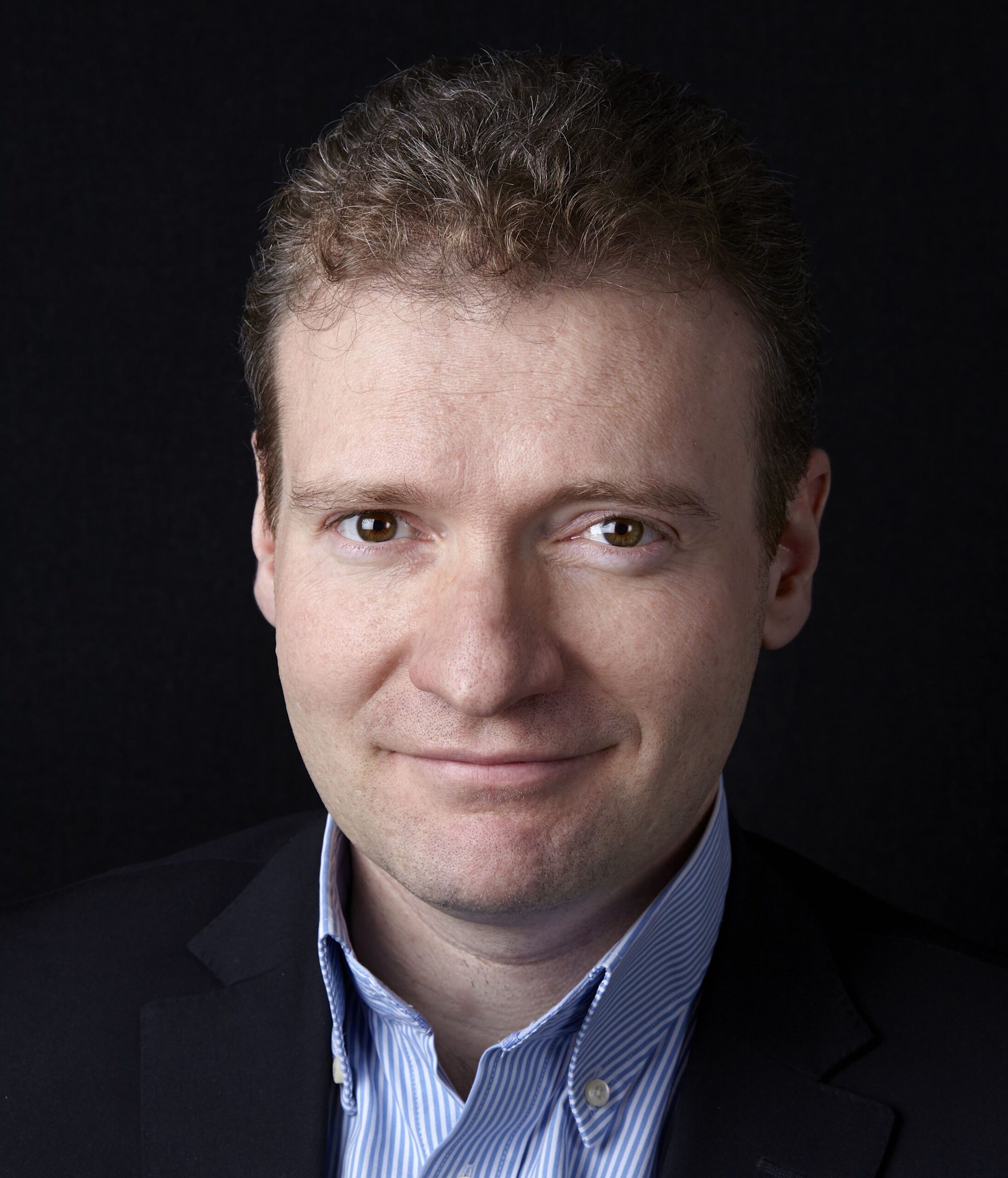 "We're delighted to be partnering with Wi-Fi NOW to make sure that the operator community across the world is aware of the value and sophistication of our solution, a platform that continues to evolve rapidly as we continue to work with our operator partners and owners. We will have valuable information to share with the Wi-Fi NOW community during the year," says Lionel Gremeau, Product & Marketing Director at SoftAtHome.
SoftAtHome Wi-Fi 6 solutions are currently deployed by Swisscom, Orange Group, Telenor Denmark, and O2 Czech Republic. Last week the company announced their Wi-Fi 6E deployment with Orange France – the first deployment of a Wi-Fi 6E home gateway outside the US. The SmartAtHome platform relies on the distribution of intelligence between local algorithms (embedded in gateways, repeaters, and set top boxes) and AI-based algorithms residing the Cloud. The SoftAtHome platform and services run on prpl open-source architecture.
We're also delighted to welcome SoftAtHome as partners of our Wi-Fi World Congress Europe expo and congress event in Stockholm, Sweden scheduled for this September 26-28.
/Claus.
Enjoying this story?
Leave your email here and we'll get you all the latest Wi-Fi news.