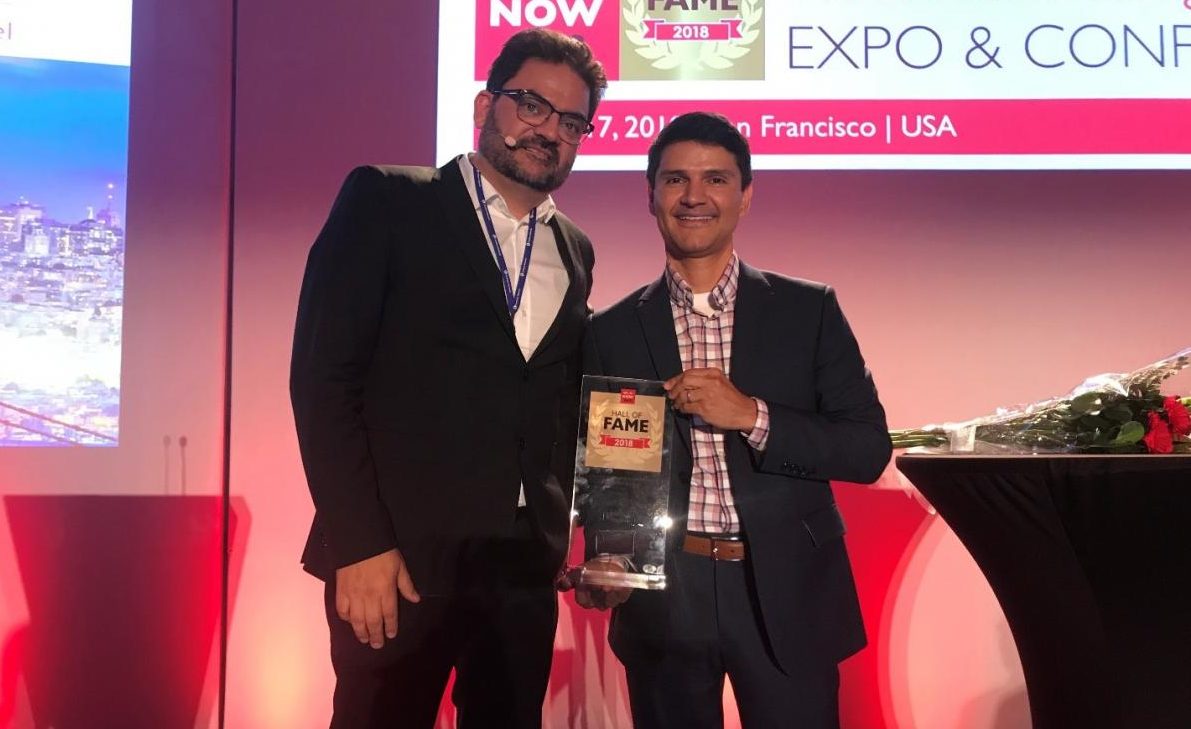 By Claus Hetting, Wi-Fi NOW CEO & Chairman
Every year Wi-Fi NOW inducts two individuals into the Wi-Fi NOW Hall of Fame for exceptional contributions to the Wi-Fi industry. We're delighted to announce that this year's inductees are Edgar Figueroa, President & CEO of Wi-Fi Alliance, and (posthumously), Actress & Inventor, Hedy Lamarr.
"We're honoured and delighted to induct Edgar Figueroa into the Wi-Fi NOW Hall of Fame. In our view, Edgar's contribution to the Wi-Fi industry cannot be overstated," says Claus Hetting, CEO and Chairman, Wi-Fi NOW. "He has been truly instrumental in steering the vast and complex Wi-Fi ecosystem to a level of popular success that we could not possibly have imagined only 10 years ago. From all of us at Wi-Fi NOW, we would like to say thank you for your service. And please keep going!"
Under Edgar Figueroa's leadership, the Wi-Fi Alliance has grown from under 300 member companies to more than 800 members, and delivered programs to expand Wi-Fi's role in various industries and improve the overall Wi-Fi user experience. Read more here.
Wi-Fi NOW honours a historical great: Hedy Lamarr
This year's second inductee is Hollywood icon and inventor of frequency hopping, the late Hedy Lamarr. Lamarr laid the groundwork for spread spectrum wireless technology by co-inventing frequency hopping in 1942. The remarkable life of Lamarr is chronicled in the recent documentary "Bombshell: The Hedy Lamarr Story," directed by Alexandra Dean.
At Wi-FI NOW USA in Redwood City on May 16 Alexandra Dean graciously agreed to receive the award on behalf of Hedy Lamarr, who passed away in 2000.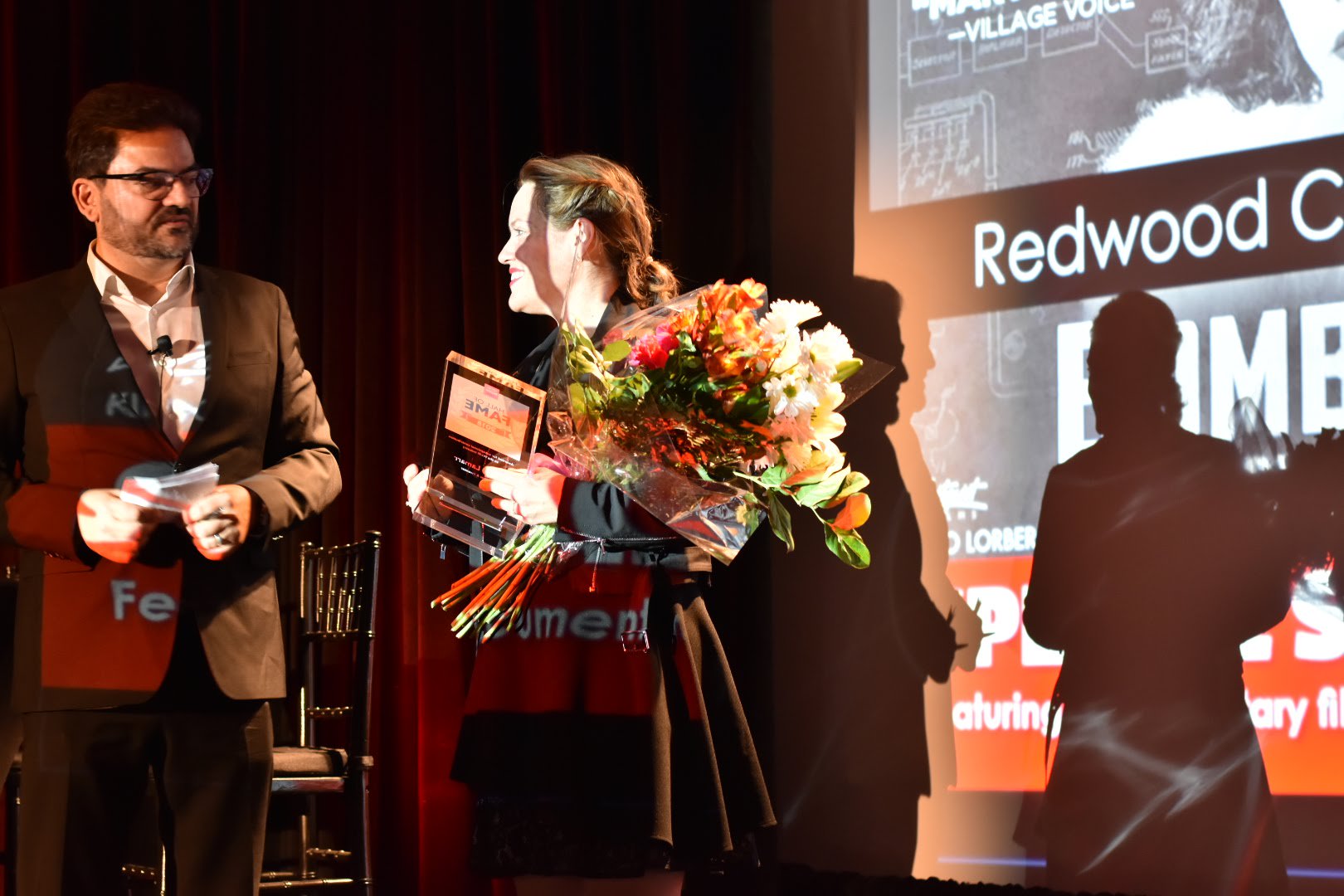 Above: Alexandra Dean, director of 'Bombshell: The Hedy Lamarr Story' accepts the Hall of Fame award on behalf of Miss Lamarr, who passed away in 2000. Wi-Fi NOW wishes to thank Cambium Networks for sponsoring this years' Wi-Fi NOW Hall of Fame awards. 

/Claus.