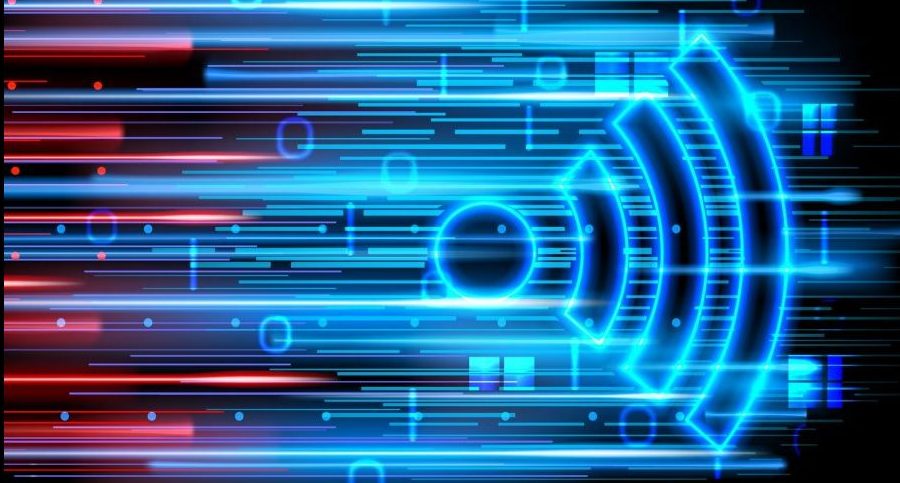 By Claus Hetting, Wi-Fi NOW CEO & Chairman.
If you're in the Wi-Fi industry and you're worried that industry and ecosystem momentum may have been lost during the pandemic, here's the good news: Wi-Fi Alliance says all technology certification and interoperability programs are right on target.
"There is a strong commitment within the Wi-Fi industry to make things happen, and that's exactly what we're doing," says Kevin Robinson, Senior VP of Marketing at Wi-Fi Alliance. "Wi-Fi Alliance members take action, and that has never been more apparent than in the way the Wi-Fi industry galvanized around Wi-Fi 6E development to maintain momentum despite the pandemic."
He also says the Wi-Fi Alliance's schedule for certification of Wi-Fi 6E devices is on track for early 2021, and that timelines for other programs have not been impacted. "Wi-Fi Alliance members recognize that Wi-Fi is more critical than ever to users around the world," Kevin Robinson says.
In its most recent newsletter, the Wi-Fi Alliance says more than 1,500 devices from 60 vendors have been certified for Wi-Fi 6. The certification program for Wi-Fi 6 has been in operation since late 2019. Wi-Fi Alliance also points out that the popularity and applicability of Wi-Fi 6 to the health care segment is growing (read more here).
Kevin Robinson also says that specific effort is right now going into certification programs for Wi-Fi HaLow, updates to the WPA3 security standard, and Wi-Fi Vantage. The Wi-Fi Alliance expects that some 300 million Wi-Fi 6E (6 GHz) devices will come to market by 2021.
/Claus.