By Claus Hetting, Wi-Fi NOW CEO & Chairman
In a hyper-competitive market for enterprise Wi-Fi solutions, NETGEAR Business is investing in getting Wi-Fi quality right: Free Wi-Fi site surveys delivered by NETGEAR sales engineers by the hundreds secure deals and keep customers coming back. The 'Pro WiFi' service has been offered to NETGEAR VARs for years but was formally launched in October of last year and since then demand has skyrocketed, NETGEAR Business says. 
The best Wi-Fi equipment in the world won't get you far if it is not deployed correctly – and investing in this process is NETGEAR Business' recent secret to success. NETGEAR has offered to perform free remote site surveys for VARs and their clients for years, and the results have been so promising that the 'Pro WiFi' service was launched formally in October of last year. Since then NETGEAR sales engineers have had their workloads doubled and tripled in delivering hundreds of Wi-Fi designs.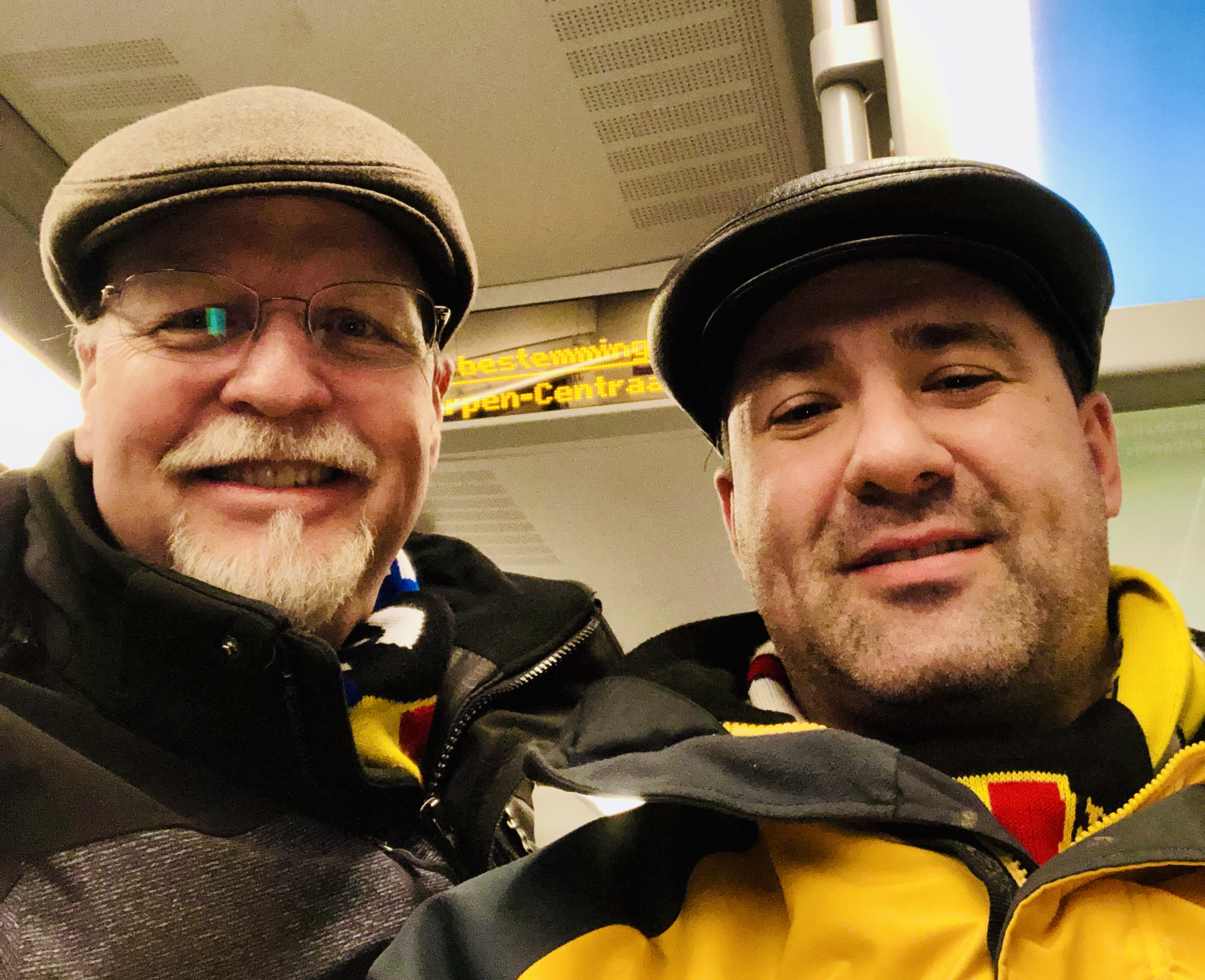 "It is really satisfying to see our VARs deliver virtually flawless Wi-Fi to their clients based on our designs. More than that site surveys help secure a lot of business for our VARS as well as return business," says Keith Nielsen, Senior Sales Engineer for North America and Latin America at NETGEAR. Keith says he's been involved in delivering thousands of NETGEAR remote site surveys over the past decade.
Keith says Wi-Fi design tools are now so efficient and automated that detailed remote site surveys often can be turned around within 24 hours. Clients turn over blueprints and information on building materials, ceiling height, and more, after which the tool will do most of the work in placing APs correctly, selecting channels, and designing the rest of the details of the network. The system finally produces a Wi-Fi coverage heat-map and a bill of materials for the project.
"In our experience remote site surveys and designs of this kind are 70-80% accurate and the next best thing to being on-site. Usually the feedback from the client is that the design is spot on and the coverage is great. The alternative to doing it this way is often clients making up designs based on little more than guesswork. And then it doesn't matter how good your APs are, you won't get the result you want," says Keith Nielsen.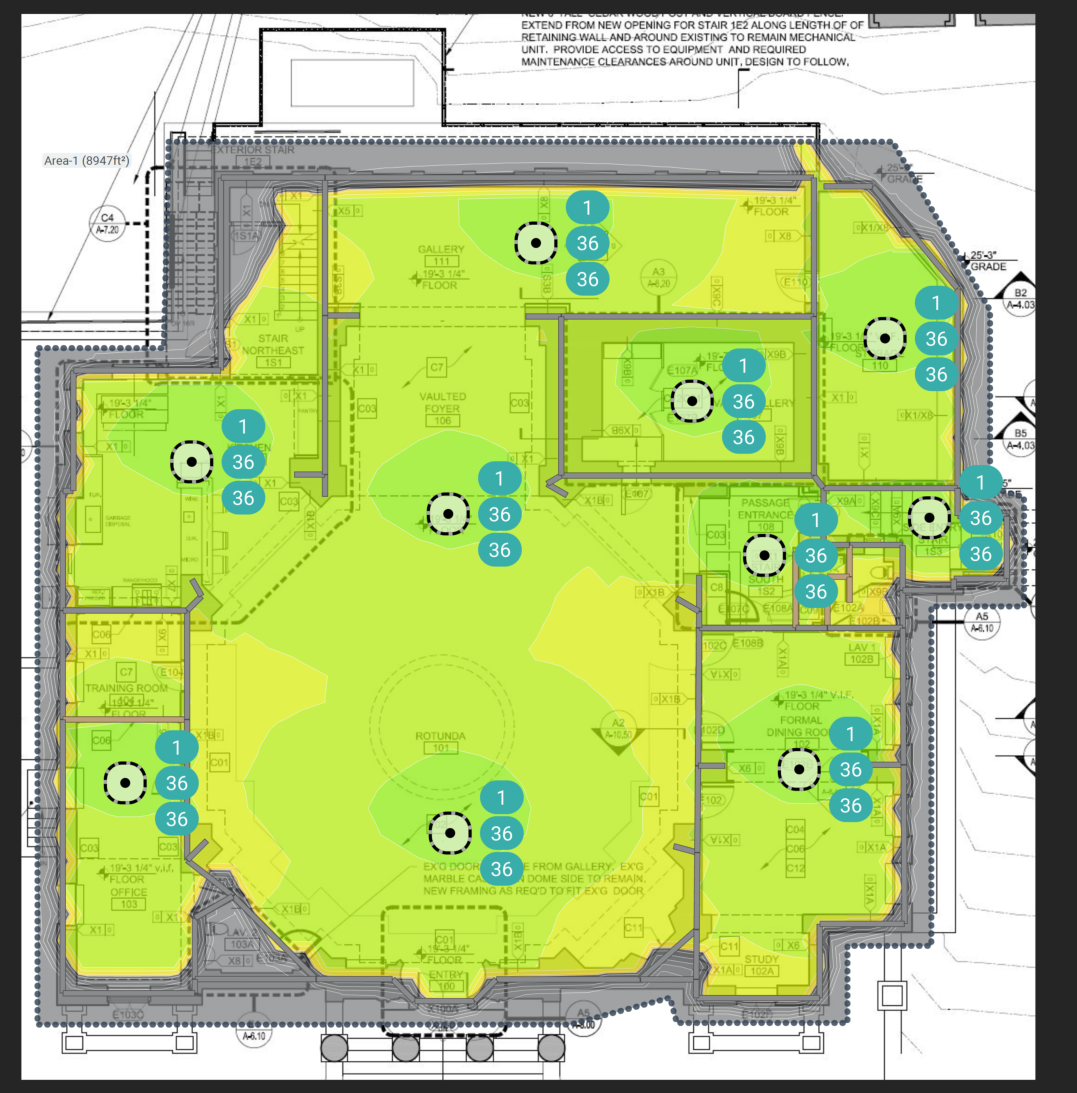 NETGEAR Sales Engineer Rich Allgood says the number and variety of cases asking for remote site surveys Wi-Fi designs is virtually never ending. The team recently delivered a 500 AP Wi-Fi design for a Florida-based nursing facility with one AP per resident per room. Across the world in India, NETGEAR Business is right now bidding for a 45-floor Wi-Fi project with more than 1,000 APs and 300 switches.
"Here in the US we often design Wi-Fi networks for very high-end homes with perhaps 10,000 square feet of space – for folks who want to be absolutely sure they get a professional-grade Wi-Fi experience within their home. In other cases we've designed networks for shopping malls with 20-30,000 visitors per weekend. And of course we advise on the right selection of APs especially in the case of a high density of users," Rich Allgood says.
NETGEAR Business says the 'Pro WiFi' site survey program is enormously popular among VARs because most are not equipped to perform Wi-Fi design work and because it helps them secure deals. For more about the site survey program, also read here. NETGEAR Business is a Wi-Fi NOW Partner.
/Claus.