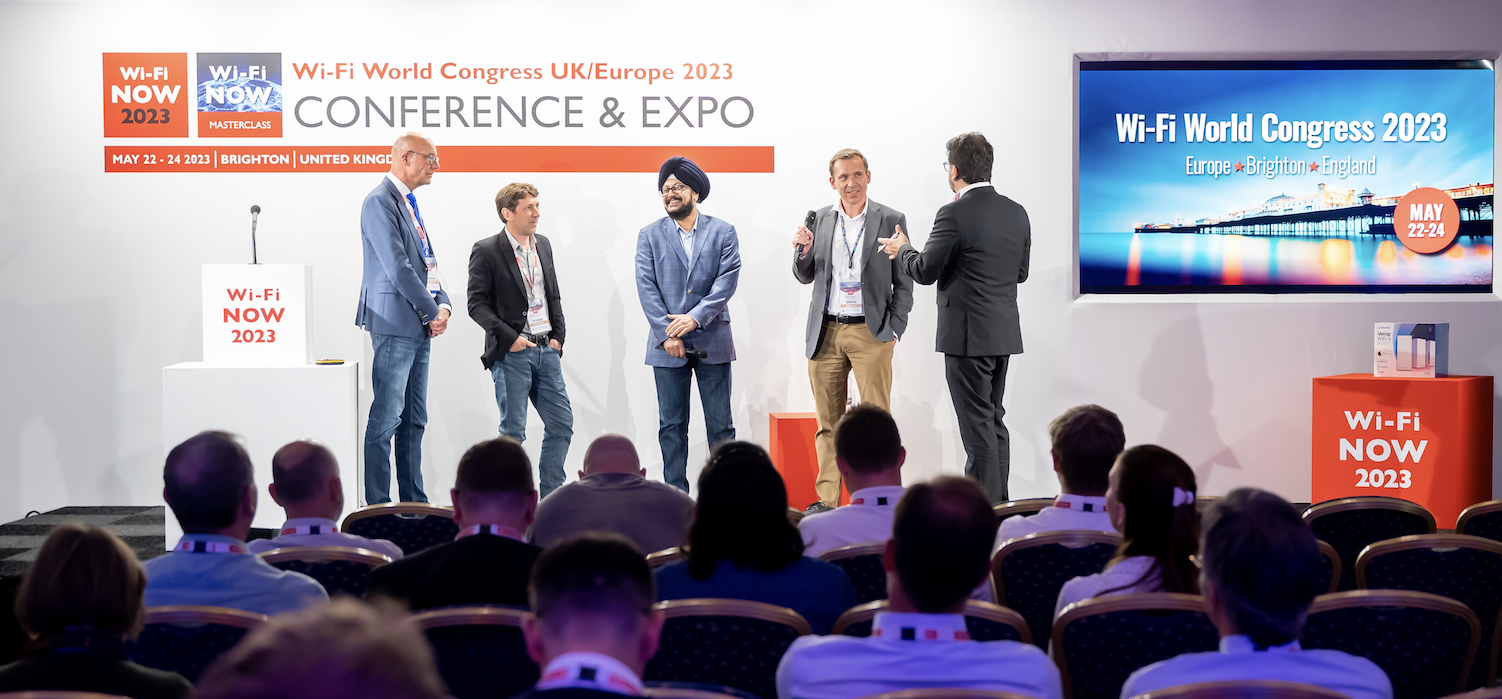 By Claus Hetting, CEO & Chairman, Wi-Fi NOW
We said we would get you the best Wi-Fi event ever – and that is exactly what we delivered – with help from our great speakers, of course – to a packed house at the Hotel Metropole in delightful Brighton, England. So what were the big themes? Above all the resounding message was this: Wi-Fi 7 is ready now and everyone in Wi-Fi should be working tirelessly on getting Wi-Fi 7 to market asap!
So what happened at the event? It is quite impossible to do the event justice in a short post like this – so here we're offering just tiny taste of it. If you want more detail we will shortly make the presentations and presentation videos available in our shop. This is the synopsis, telegraph-style: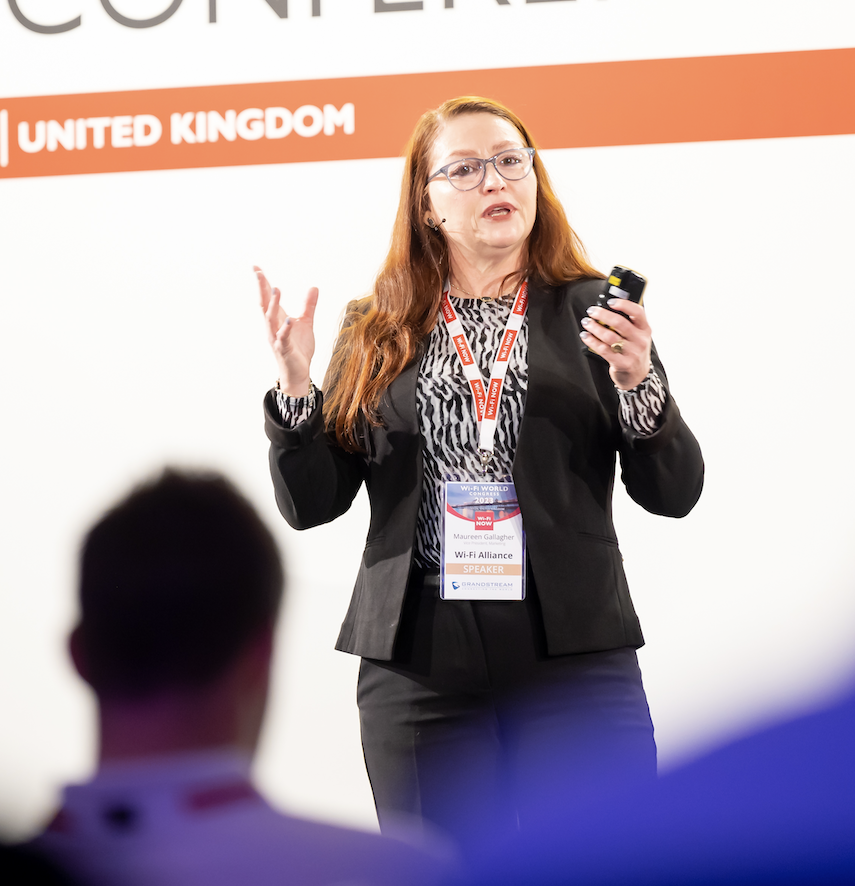 Wi-Fi Alliance emphasised the importance of Wi-Fi for industrial IoT while TalkTalk said the upper 6 GHz band is critical especially for enabling mesh using 320 MHz channels. Qualcomm gave a fascinating look into the world of Wi-Fi 7-powered multilink (MLO) mesh while UK 'altnet' Truespeed offered their vision on the competitive importance of mesh. Calix showed how home broadband platforms can expand to deliver Wi-Fi to local businesses and communities.
DZS zoomed in on the continued importance of using data insights to manage the customer experience in the home. MediaTek showed huge (many multiples) real-life throughput increase of Wi-Fi 7 over Wi-Fi 6 while both SoftAtHome and Liberty Global highlighted the importance of sustainability (energy management) in CPE solutions.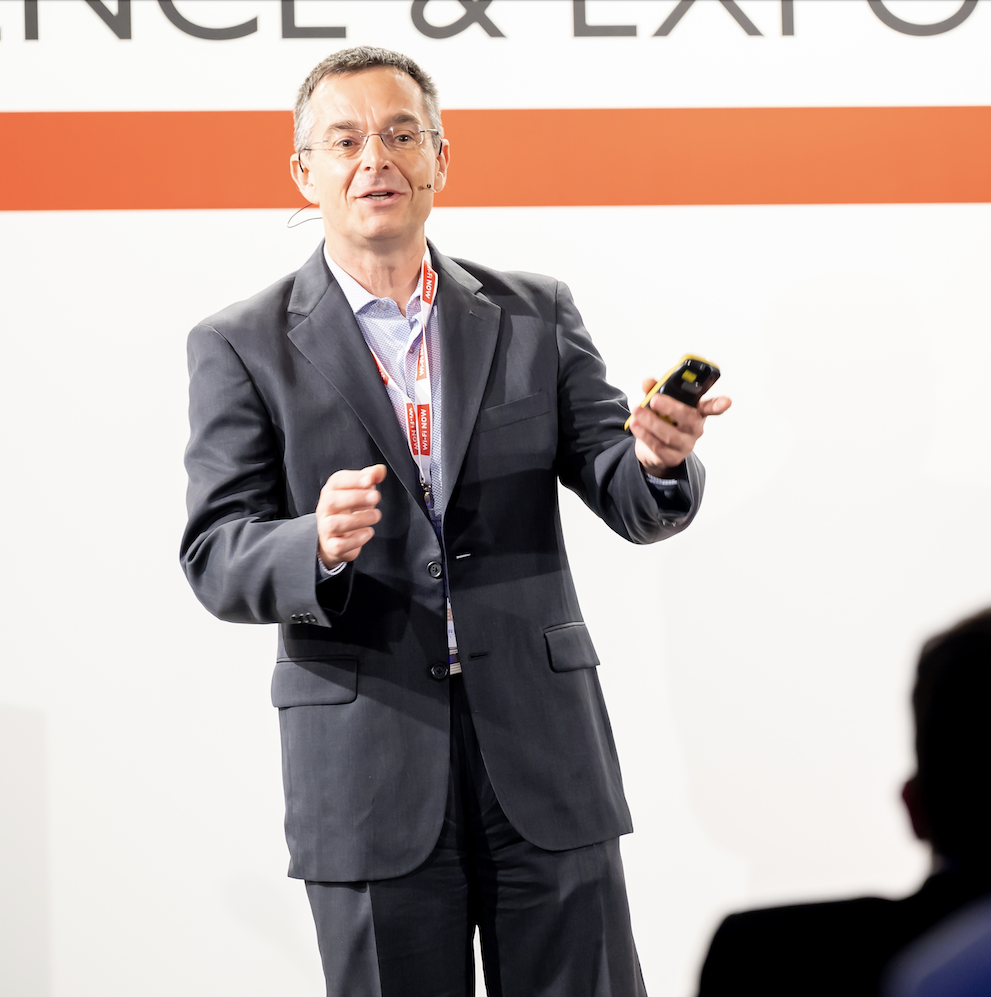 Charles Cheevers of CommScope Home Networks didn't mince words: "Wi-Fi 7 needs to happen, it is worth every Euro, and service providers shouldn't skimp on Wi-Fi 7 investments." MaxLinear zoomed in on the 'immersive experiences' to be delivered by Wi-Fi 7 while Cognitive Systems took us through the latest innovations within the world of Wi-Fi motion (sensing).
The Matter standard was once again on the agenda with Irvind Ghai of Silicon Labs highlighting the new standard's importance to the growth of Wi-Fi IoT while Jon Harros of the Connectivity Standards Alliance presented the full scope of Matter standard itself.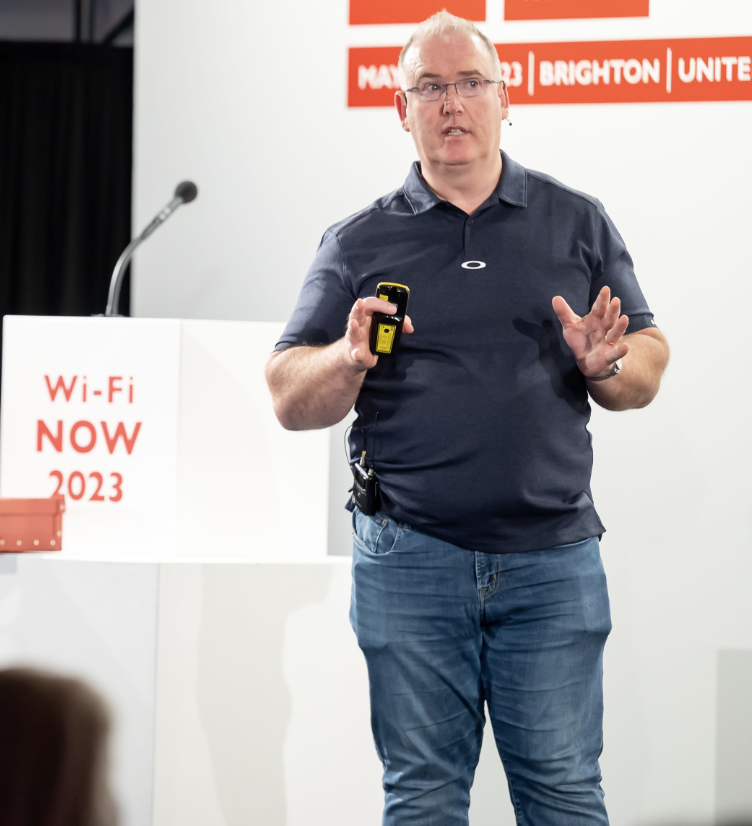 Qorvo emphasised the role of complimentary technologies such as UWB in building new, compelling smart home services while Genexis expounded the overarching importance of meeting CSPs budgets while still delivering the right product. Dorothy Stanley – IEEE 802.11 Working Group Chair – gave an update on standards while LitePoint delivered a workshop on how to get Wi-Fi 7 PHY testing right. Last by not least: A fascinating tutorial on new technology for Wi-Fi LBS including the 802.11az standard was offered by Intel and Google.
Phew. And that was just the first conferencing day!
May 24 was focused on Wi-Fi for the enterprise – and once again, the need for full-band 6 GHz Wi-Fi was at the centre of the discussions. Bart Brinckman of Cisco said new use cases are driving the need for more spectrum today, while Analysys Mason's Martin Scott urged operators to embrace Wi-Fi 7 now to prepare for AR, VR, and the metaverse.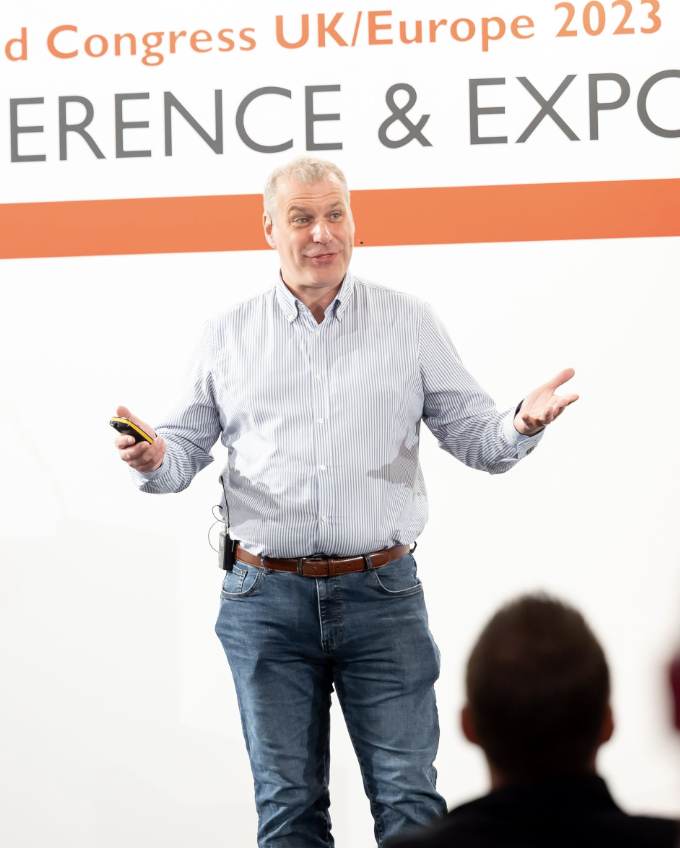 Athonet said private 5G overlaps nearly nothing with Wi-Fi and is instead targeting mostly outdoor industrial applications while 60 GHz newcomer Airvine discussed the need for flexibility and speed in enterprise backhaul.
MDU service provider Ask4 urged the Wi-Fi industry to come up with standardised means of service assurance and convergence ('offload') while integrator Telent told how they've deployed multiple very large Wi-Fi networks including National Rail Wi-Fi now serving 800,000 users per month. Ruckus Networks zoomed in on the importance of AI-driven network management post-pandemic while TIP OpenWiFi continues to delight venue and service provider markets across the world with its new low-cost, disaggregated software stack.
Cambium Network's Mike Best showed how a single-fabric and single pane of glass approach to infrastructure continues to drive growth in affordable connectivity and finally Approve-IT presented the intricacies of how to get your Wi-Fi products type approved across the world's countries and regions.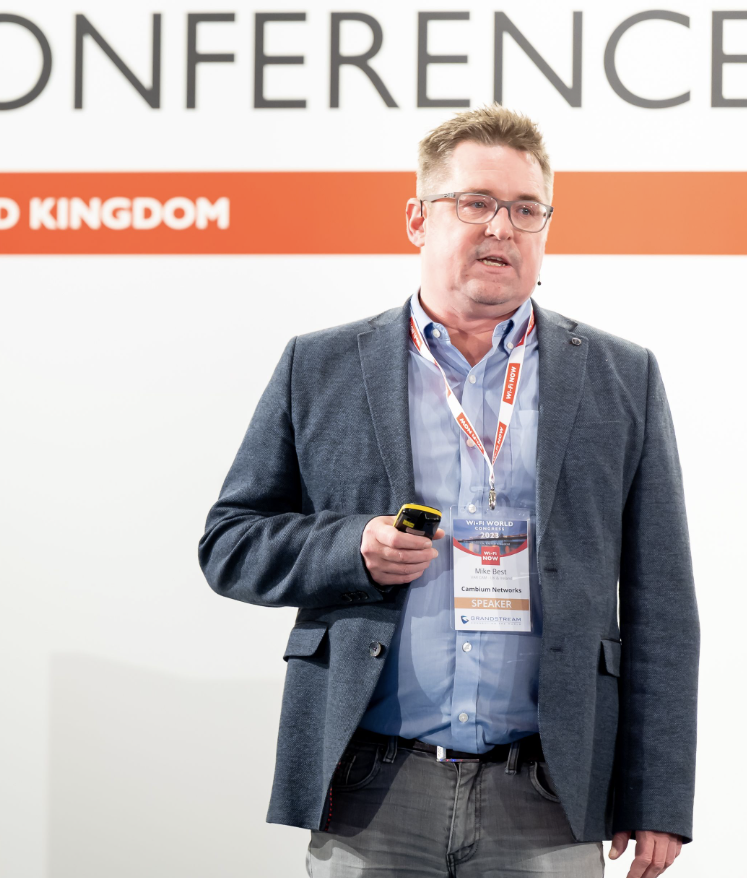 Overall we still think this is the best event we've ever organised – and in particular it is a testament to the tremendous progress that the Wi-Fi industry has produced over the past few years. There's a lot of work ahead for vendors and service providers in making Wi-Fi 7 mass-market success – but there's also a great deal of enthusiasm, positive energy, and faith that Wi-Fi 7 will fully realise the huge promise of the 6 GHz band – and more.
If you want to know more – and there is indeed a lot more to know – we will make the presentation decks and videos available shortly. As always we are deeply indebted to our great sponsors for making the event possible – and our speakers & panelists for delivering an exceptional experience. Next we are going to Canada on September 18-20 for WWC Toronto!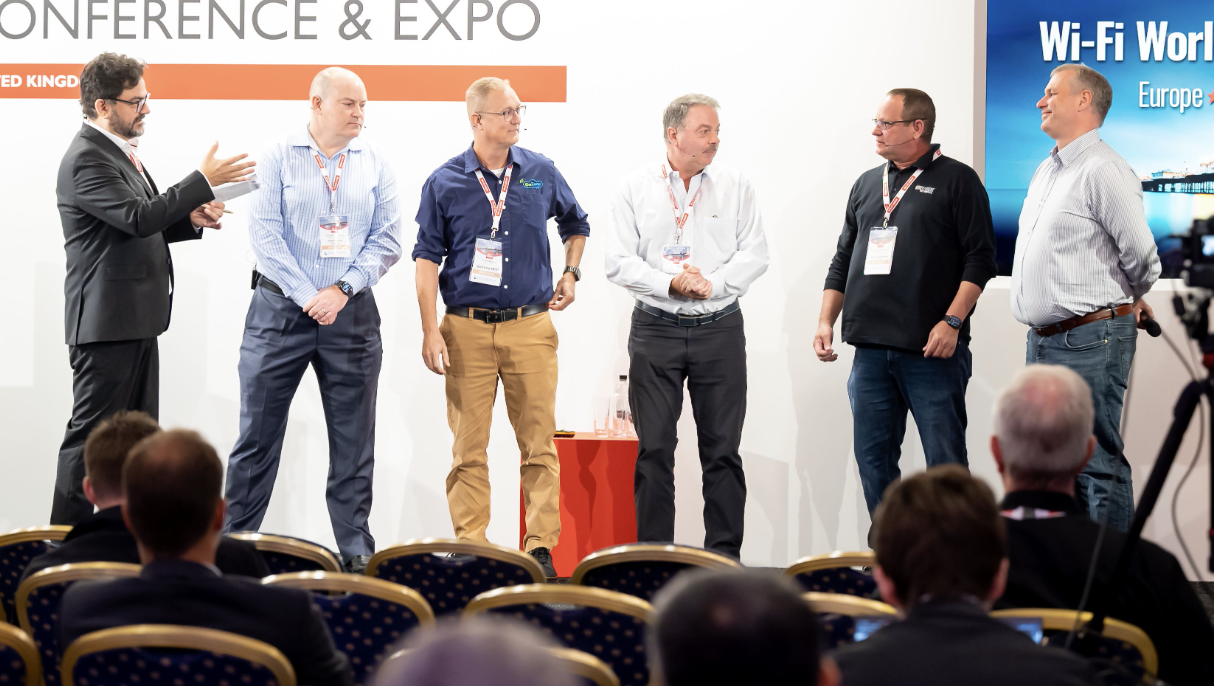 /Claus.