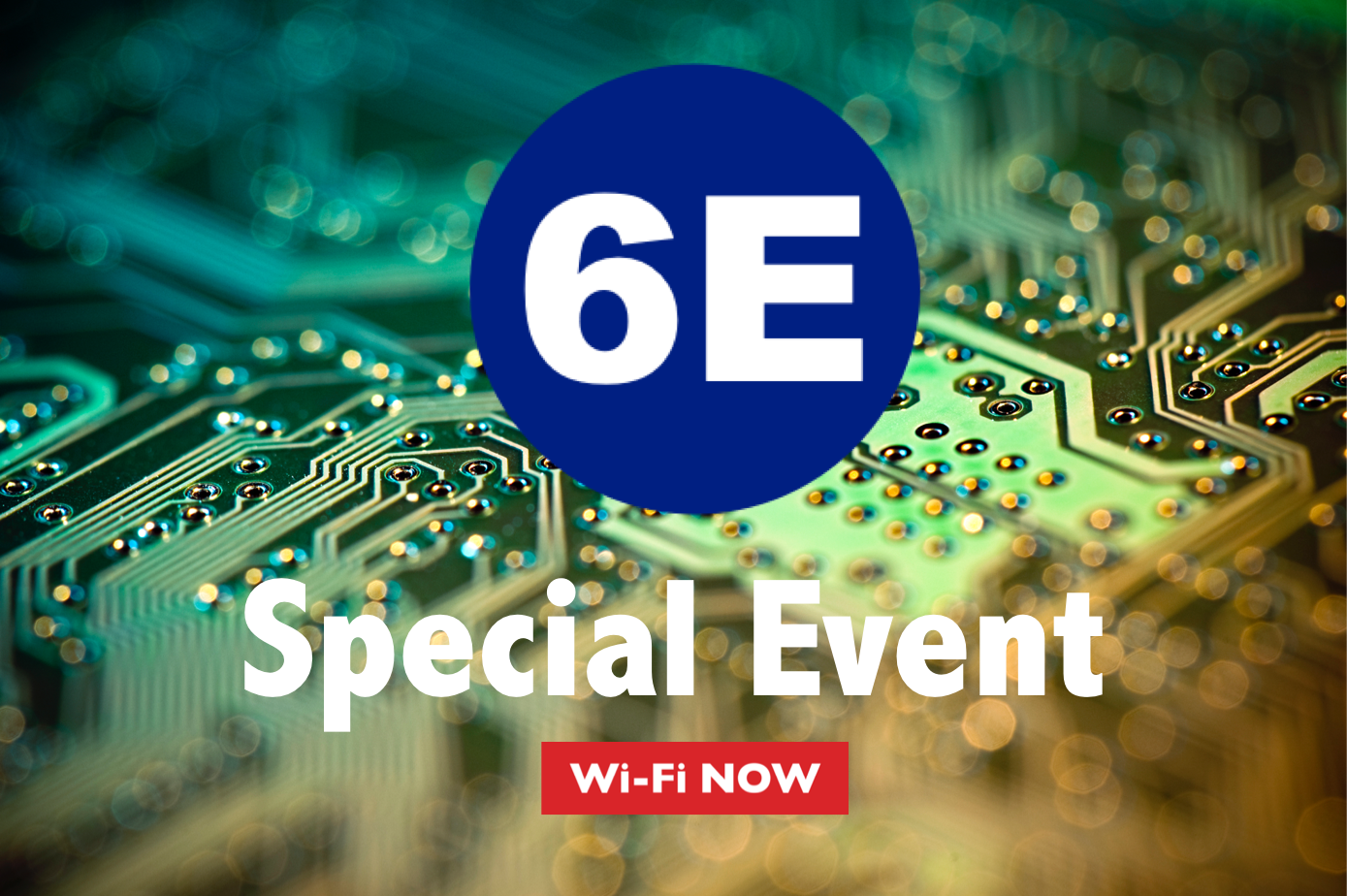 Add to Calendar

Live stream from Aarhus,  Denmark, on Wednesday December 9 @ 11 am – 12 noon EST.
To view the live stream register above and the viewer window will clear. If you'd like to ask a questions during our special event please send them to our producer Maria Thomsen at [email protected]. Enjoy!
A Wi-Fi NOW Special Event: Assuring & Accelerating Wi-Fi 6E Deployments
– with Spirent & ON Semiconductor
The race to release the first 6 GHz (Wi-Fi 6E) products is on – and you will need to understand not just the technology but also how to get new products assured and to market fast. To that end we're delighted to present this special event with our Wi-Fi NOW testing partners from Spirent and Wi-Fi 6E chipset leaders ON Semiconductor.
11:00-11:30 am EST– with Scott Tan, ON Semiconductor

Wi-Fi 6E for the home, industrial IoT, enterprise, & test cases

11:30-12:00 noon EST – with Abu Islam, Director of Business Development, Spirent

Enhanced & New Use Cases
Critical Test Design Considerations
Accelerating Time to Market
With big thanks to our sponsors: