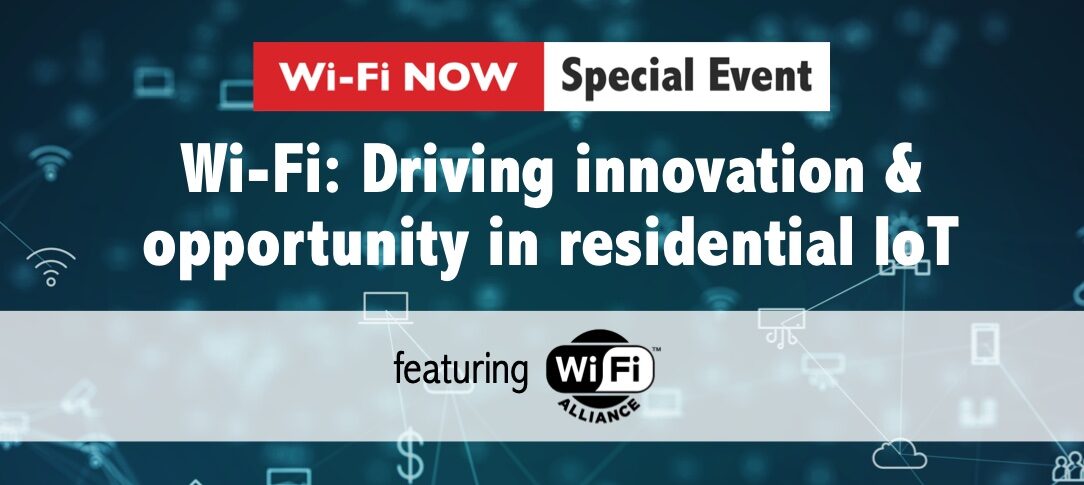 To view the live event register above and the video will appear. The event will begin at 6 pm CET / 9 am PST.
Wi-Fi's global ubiquity and prominence in bringing the Internet to users and connecting networks today make it an obvious choice for many IoT applications – especially in residential environments. While no single technology will address every IoT requirement, Wi-Fi is uniquely suited to support many residential IoT products and applications because of its wide-ranging capabilities. Wi-Fi will play a role in almost every IoT environment, either alone or alongside more specialized protocols or cellular technologies. This event will bring together leaders in the Wi-Fi residential IoT market to discuss in depth:
Unique capabilities that make Wi-Fi the dominant technology for residential IoT connectivity
Key applications and use cases in the home where Wi-Fi is best suited to deliver connectivity
Wi-Fi's portfolio of IoT standards and each of their core capabilities
The future of residential IoT and evolution over the next decade
Why Wi-Fi CERTIFIED may be a key ingredient missing from companies' product plans
Duration: Approximately 1 hour including presentations, panel Q&A, and audience Q&A.
With thanks to our sponsor: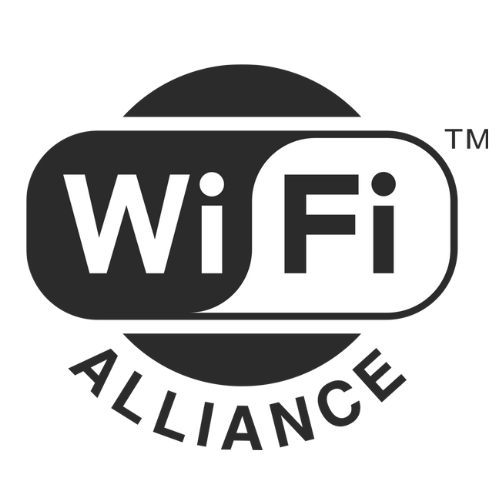 – and our great speakers: