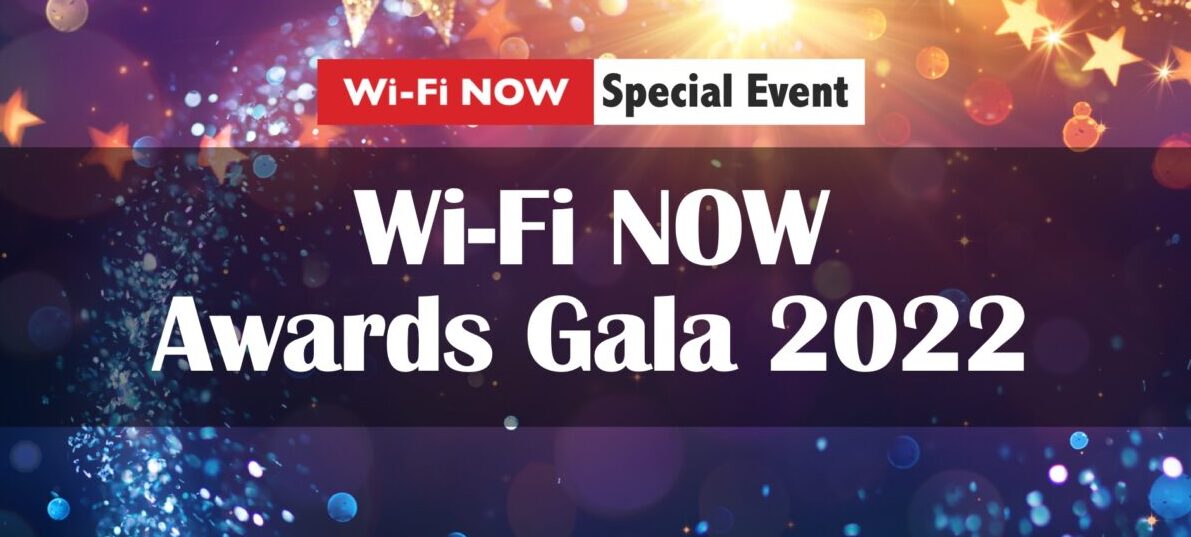 To view the live event register above and the video will appear. The event will begin at 7 pm CET / 10 am PST.
Who will win the coveted Wi-Fi NOW Awards this year? Join us as we present the finalists and celebrate the winners in our eleven award categories! This year I'm happy to be hosting our Wi-Fi NOW Awards Gala together with Wi-Fi NOW event director Inna Tachev. And we promise to keep to our time schedules this time.
Duration: Approximately 1-1.5 hours.
Hosts: