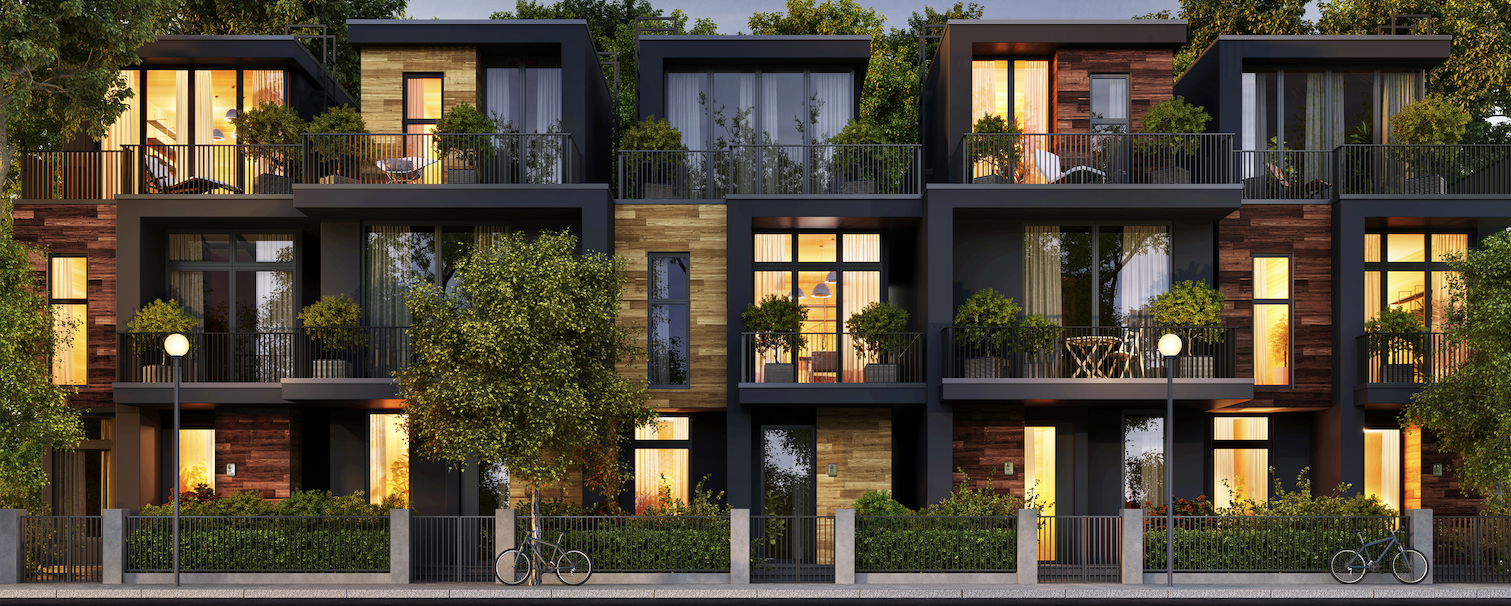 Por Claus Hetting, CEO y presidente de Wi-Fi NOW
Enjoying this story?
Leave your email here and we'll get you all the latest Wi-Fi news.
Cambium Networks continúa creciendo su negocio de Wi-Fi empresarial a pasos agigantados con una gran proporción de acuerdos nuevos provenientes del sector de hotelería y MDU (viviendas múltiples). Después de dos años de crecimiento en las redes empresariales de más del 60 % en 2021 y 2022, la empresa dice que creció nada más y nada menos que un 131 % interanual en el primer trimestre del 2023. Según Rad Sethuraman, hay que entender a las partes interesadas y mantener las operaciones simples y rentables.
El mercado del Wi-Fi empresarial está viviendo una ola de crecimiento luego de los bloqueos y los problemas de la cadena de suministro, aunque gran parte de este crecimiento también es un reflejo fiel de la escalada en las necesidades de conectividad junto con las actualizaciones generacionales del Wi-Fi. Mientras que el mercado general creció un 43 % interanual en el 1T23, algunos proveedores de redes tienen un rendimiento muy superior al promedio de la industria. Cambium Networks es uno de esos proveedores.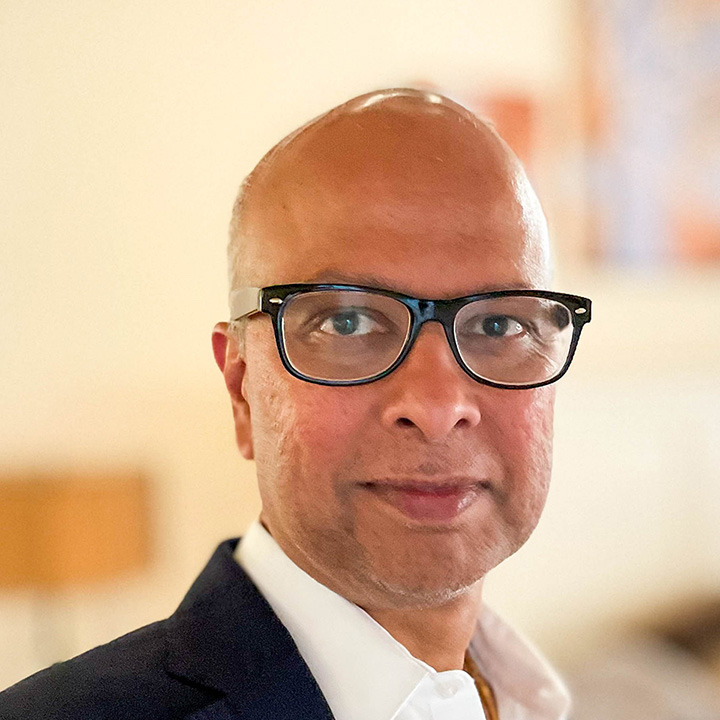 "Sabemos muy bien las características y los servicios que las partes interesadas en MDU y hotelería están buscando en una solución Wi-Fi. Cada vez que probamos nuestras soluciones con algún nuevo cliente potencial, siempre ganamos un nuevo cliente que queda muy impresionado", dice Rad Sethuraman, vicepresidente de Gestión de Productos en Cambium Networks. Hace poco, la empresa completó un lanzamiento de Wi-Fi (incluido el Wi-Fi 6E), en una importante cadena hotelera (y espacio para eventos) en el aeropuerto Heathrow de Londres en solo tres semanas, junto con sus socios de Taran Microsystems.
Cambium es ahora un proveedor de equipos aprobado para cuatro de las cinco marcas principales de hotelería, según afirma la empresa. Y sus resultados financieros son un reflejo: los ingresos del Wi-Fi empresarial de Cambium aumentaron un 131 % interanual en el 1T23. Mientras tanto, el Wi-Fi para MDU (viviendas múltiples) también se está convirtiendo en una fuente de ingresos cada vez más importante para Cambium Networks.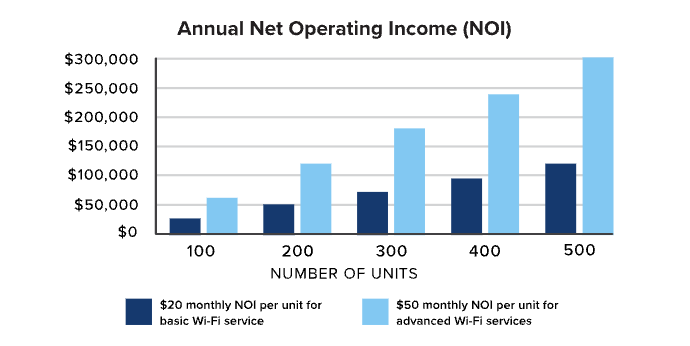 "Para los servicios administrados, hay que mantener las cosas simples y rentables, por ejemplo, mediante el uso de claves previamente compartidas que ofrecen a cada usuario conectividad VLAN privada en toda la propiedad. Por el lado operativo y de costos, los MSP (proveedores de servicios gestionados) están conformes con nuestra política de licencias, que está separada del hardware y, por ejemplo, permite a nuestros clientes mantener sus licencias mientras actualizan el hardware de AP, por ejemplo, para admitir Wi-Fi 6E", dice Rad Sethuraman. La solución ePSK de Cambium llega a admitir hasta 2000 claves precompartidas por AP.
La cartera de productos de Cambium ahora incluye AP compactos con forma de placa de pared y fácil emparejamiento con sistemas G.Hn de terceros para transmisión a través de cable coaxial Legacy para backhaul, así como conmutación, soluciones de red troncal inalámbrica, administración basada en la nube desde un único panel de control y más. Para obtener más detalles sobre las soluciones Wi-Fi para MDU puedes leer aquí.
Rad Sethuraman también dice que muchas de las instalaciones actuales de MDU Wi-Fi son muy antiguas y necesitan actualizaciones urgentes para admitir, por ejemplo, el crecimiento exponencial en la transmisión de video personal, así como un número cada vez mayor de dispositivos IoT domésticos. También menciona que la demanda del mercado es tan fuerte que es probable que los inquilinos busquen alojamiento en otro lugar si el Wi-Fi no funciona según las expectativas. Mientras tanto, Cambium dice que los propietarios de MDU pueden aumentar los ingresos en 24 000 – 60 000 USD por 100 unidades residenciales al ofrecer Wi-Fi administrado de alta calidad.
 Para obtener más información sobre lo último en soluciones Wi-Fi para hotelería, MDU y más, no te pierdas a Rad Sethuraman y a Cambium Networks en el Wi-Fi World Congress North America 2023 en Toronto, Canadá, del 18 al 20 de septiembre.