Por Claus Hetting, CEO y presidente de Wi-Fi NOW
La adopción de Wi-Fi 6 y Wi-Fi 6E continúa cogiendo impulso y ya ha batido récords de velocidad de penetración en el mercado en comparación con la introducción de generaciones anteriores de tecnología Wi-Fi, afirma Wi-Fi Alliance en un nuevo comunicado de prensa. Se espera que la cantidad de unidades Wi-Fi 6 enviadas este año alcance los 2300 millones, de los cuales 350 millones son compatibles con Wi-Fi 6E. Más de 400 productos cuentan en este momento con la certificación Wi-Fi 6E, dice Wi-Fi Alliance.
Si bien gran parte de la conversación en la industria Wi-Fi está centrada estos días en Wi-Fi 7 (y sí, en Wi-Fi NOW admitimos que también estamos un poco obsesionados con impulsar la tecnología futura) el ritmo adopción de Wi-Fi 6 y Wi-Fi 6E está batiendo récords. Las cifras de pronóstico de mercado de Wi-Fi Alliance indican que este año se enviarán alrededor de 2300 millones de dispositivos compatibles con Wi-Fi 6 y Wi-Fi 6E, de los cuales 350 millones serán compatibles con Wi-Fi 6E (6 GHz).
Esto significa que la tecnología Wi-Fi 6 y Wi-Fi 6E se está adoptando a un ritmo sin precedentes, alcanzando una penetración de mercado del 50 % en solo tres años, en comparación con los cuatro años del estándar Wi-Fi anterior (Wi-Fi 5).
Pero eso no es todo. Más de 3000 productos conectados ya han recibido la certificación Wi-Fi 6, incluyendo más de 400 productos Wi-Fi 6E (compatibles con 6 GHz). Los productos con certificación Wi-Fi 6E incluyen ordenadores portátiles, teléfonos inteligentes y routers, afirma Wi-Fi Alliance. Podría decirse que este es un resultado notable teniendo en cuenta que el primer país en lanzar la banda de 6 GHz fue EE. UU. en abril de 2020 y que la certificación Wi-Fi 6E solo ha estado disponible por parte de la Wi-Fi Alliance desde enero del año pasado.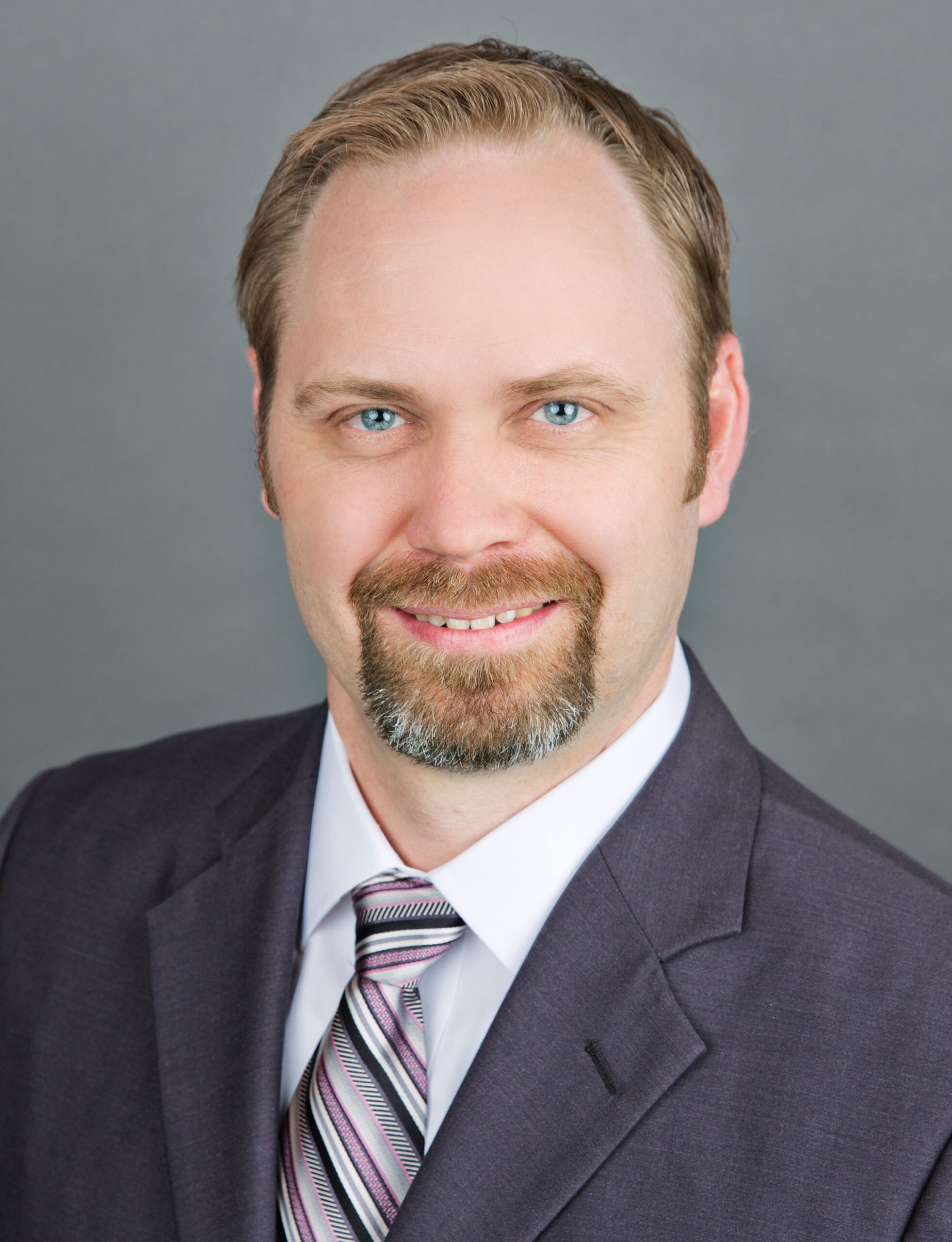 Wi-Fi Alliance dice que la adopción está siendo impulsada por numerosos factores y no todos tienen que ver con las velocidades y los feeds.
"Estamos viendo un gran interés en Wi-Fi 6 por parte del mercado IoT (el cual hasta ahora se había mantenido en gran medida en Wi-Fi 4 y 2,4 GHz) debido a la capacidad de Wi-Fi 6 para admitir de manera eficiente una gran cantidad de dispositivos con necesidades de tráfico y requisitos de potencia cada vez más diversas. Agregue a esto la introducción de MIMO Multiusuario de enlace ascendente en el Wi-Fi CERTIFIED 6 Release 2, que respalda la tendencia general hacia conexiones de enlace ascendente y descendente más simétricas. En general, Wi-Fi 6 está equipado de manera óptima para proporcionar un tasa constante de innovación de nuevos productos y servicios", dice Kevin Robinson, vicepresidente sénior de marketing de Wi-Fi Alliance.
Wi-Fi Alliance afirma que los datos recientes muestran que Wi-Fi 6 y Wi-Fi 6E superarán el 80 % de penetración en el mercado de los teléfonos inteligentes para 2025. Mientras tanto, hay buenas razones para ser optimistas sobre las perspectivas de implementación de las puertas de enlace domésticas Wi-Fi 6E entre los proveedores de servicios. "Hemos visto a Comcast en los EE. UU., así como a Bouygues y Orange en Francia, comenzar el despliegue de Wi-Fi 6E, pero esto es solo la punta del iceberg. Esperamos que los proveedores de servicio estén preparando importantes anuncios con respecto a soluciones de redes domésticas compatibles con Wi-Fi 6E. Wi-Fi 6E es ventajoso para ellos porque les permite ofrecer una experiencia de usuario de calidad y alto rendimiento a sus clientes", dice Kevin Robinson.
Enjoying this story?
Leave your email here and we'll get you all the latest Wi-Fi news.
Por último, pero no menos importante, las nuevas regulaciones que abren la banda de 6 GHz a Wi-Fi continúan recorriendo el mundo: hasta ahora, más de 60 países ya han lanzado la banda de 6 GHz a Wi-Fi o lo están considerando. Una de las noticias más notables a este respecto en las últimas semanas es la decisión de Hong Kong de abrir la mitad inferior de la banda de 6 GHz a Wi-Fi. De cara al futuro, esto podría convertirse en una decisión fundamental dado que China en su conjunto se inclina por asignar la banda de 6 GHz a IMT (móvil). Mientras tanto, el regulador brasileño Anatel reiteró y reafirmó su apoyo al lanzamiento de la banda completa de 6 GHz para Wi-Fi hace apenas un par de semanas.
Según Wi-Fi Alliance, el proceso de desarrollo de un programa de certificación para Wi-Fi 7 se encuentra en la fase técnica, la cual normalmente dura entre 18 y 24 meses. La certificación generalmente sirve como un punto de inflexión para la adopción masiva de una tecnología y Wi-Fi 6 y Wi-Fi 6E continuarán viendo una "demanda sin precedentes y una adopción acelerada de productos", afirma Wi-Fi Alliance. Como siempre, es probable que algunos proveedores lancen productos Wi-Fi 7 antes de que se anuncie el programa de certificación.
Tanto Kevin Robinson como el presidente y director ejecutivo de Wi-Fi Alliance, Edgar Figueroa, participaron en nuestro Wi-Fi World Congress Américas en Cancún, México.
/Claus.