By Claus Hetting, Wi-Fi NOW CEO & Chairman
The number of connected devices in the world has been forecasted to reach into the tens of billions within a few years – and common to them all is the need for managed and optimised Wi-Fi connectivity. Wireless optimisation platform provider 7SIGNAL is ready to deliver the Wi-Fi visibility needed for both enterprise and residential market segments, says newly appointed 7SIGNAL CEO, Sebastian Shahvandi.
Even with the advent of new Wi-Fi standards and lots of new 6 GHz spectrum the Wi-Fi connectivity experience still needs to be monitored and managed – especially as the growth in number of connected devices continues unabated and is expected to reach into the tens of billions within years. The experts from 7SIGNAL are ready to ride that wave with the right optimisation solutions, says newly appointed 7SIGNAL CEO Sebastian Shahvandi.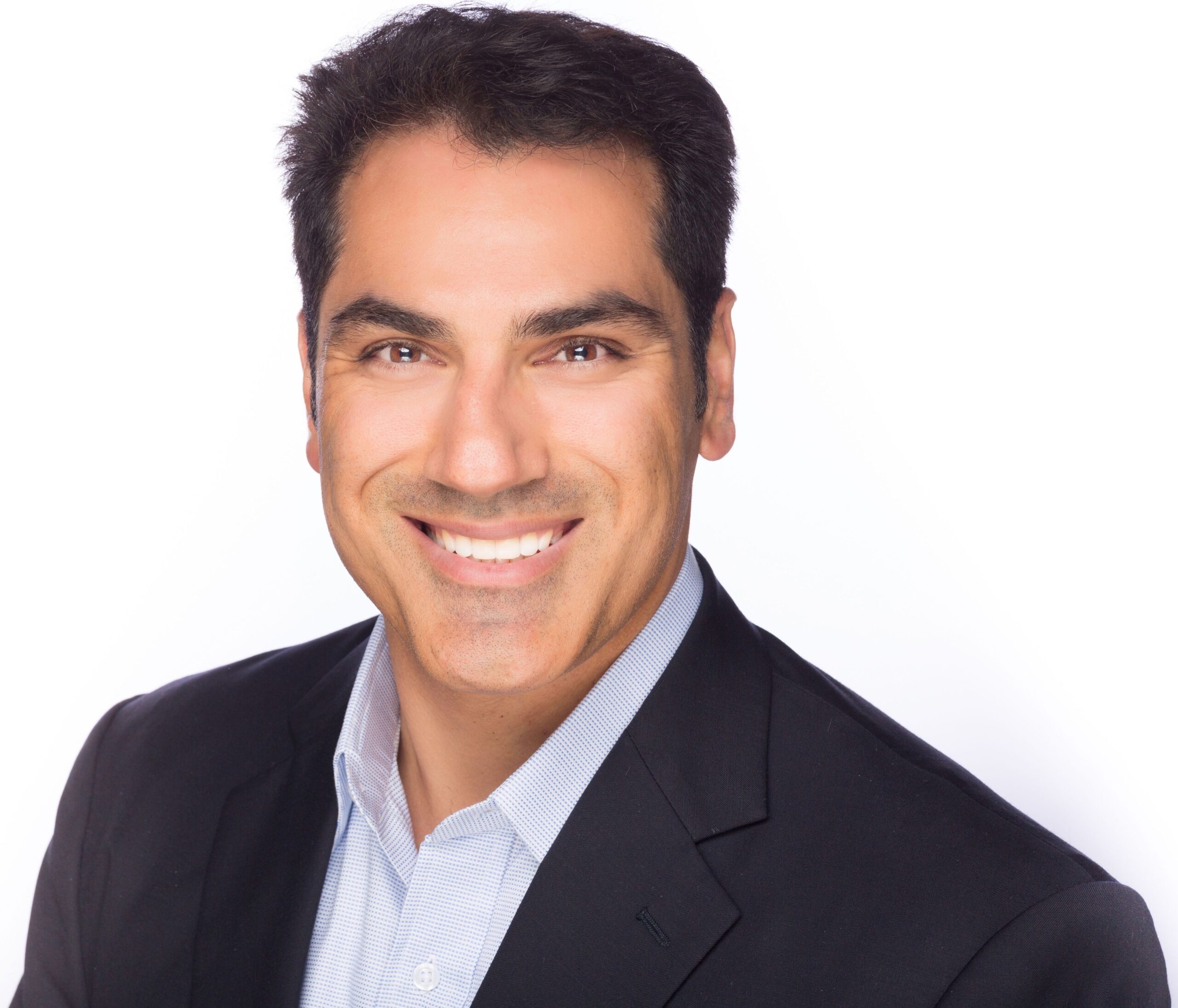 "Both enterprise and residential Wi-Fi experience management continues to be a massive growth opportunity as the number of connected devices continues to rise, which means radio network interference, traffic congestion, and endpoint roaming will continue to be significant challenges – and they can be problems that are hard to crack. We believe the need for optimisation of all forms of Wi-Fi connectivity will be critical in delivering the right high-value Wi-Fi services – and that's exactly where we are positioned," he says.
Sebastian Shahvandi says one of his first tasks heading up 7SIGNAL will be renewing and strengthening the company's focus on growing its business through expanded relationships with for example ISPs, endpoint manufacturers, and channel partners. Sebastian Shahvandi has a professional history of building startups from scratch, executive experience from Dell, and a skillset focused on growth and scale.
7SIGNAL's solutions include an enterprise Wi-Fi optimisation platform (SaaS) consisting of an endpoint agent – called 'Mobile Eye' – and a Wi-Fi RF sensor (hardware) by the name of 'Sapphire Eye'. The company has mostly been focused on optimising enterprise Wi-Fi but has also recently released a residential solution aimed mostly at service providers, explains 7SIGNAL Head of Marketing & Alliances, Don Cook.
"Our Mobile Eye software agent is now available for Google TV set-top boxes. This means we can now offer our Wi-Fi optimisation solution to home broadband ISPs or even to hotels and other environments looking for better Wi-Fi experiences for their customers. The next phase is to incorporate this functionality into an app for direct consumer messaging. The solution is designed to monitor and resolve Wi-Fi issues in the home before the service provider needs to dispatch a technician or send new hardware," says Don Cook.
For more details and to meet Sebastian Shahvandi and Don Cook in person don't miss Wi-Fi World Congress Toronto happening on September 18-20. 7SIGNAL is based in Cleveland, Ohio.
/Claus.