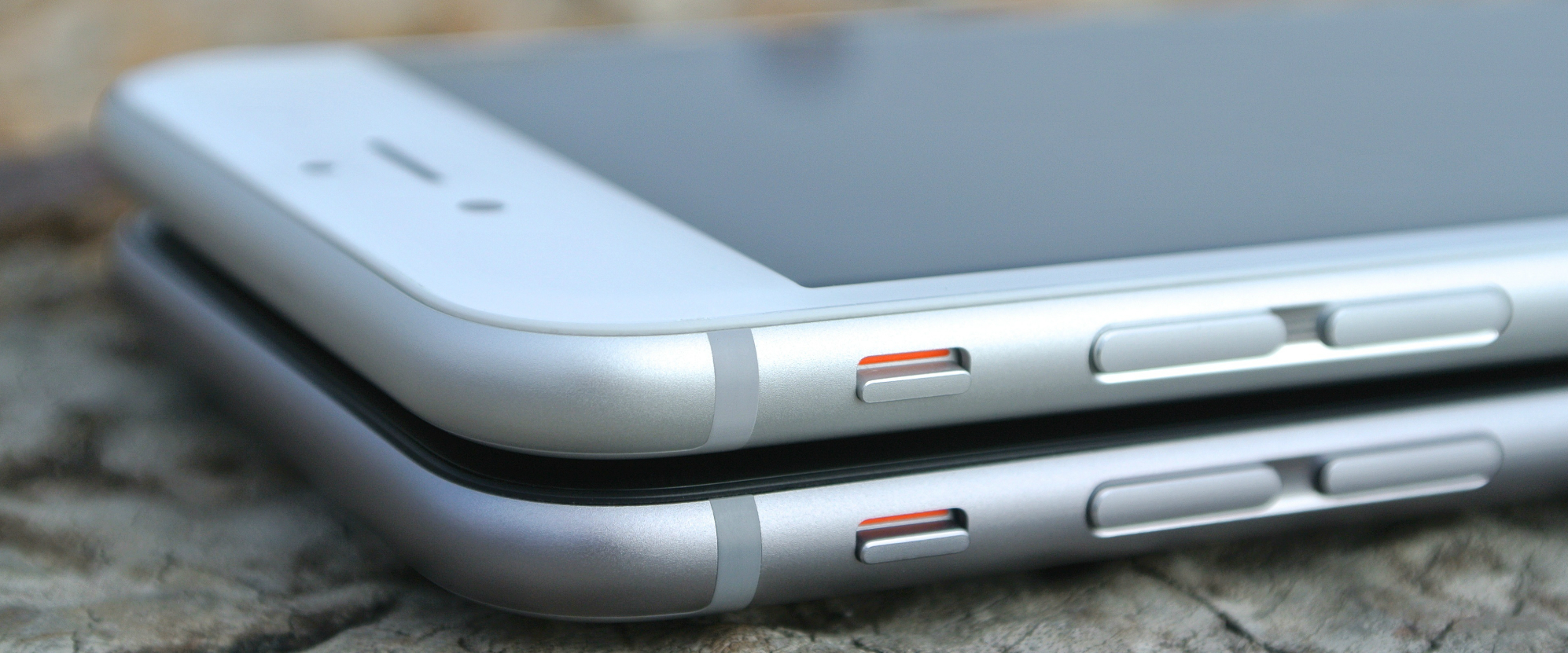 By Claus Hetting, Wi-Fi NOW CEO & Chairman
It seems only a short while ago Wi-Fi calling was all the rage – and yes, VoWiFi is today typically an established part of the MNO service portfolio. But in a world where Wi-Fi 6 (and soon Wi-Fi 6E) is on the brink of delivering an abundance of low-cost, high-quality indoor coverage, Wi-Fi calling is poised to deliver more value to all kinds of service providers, says Sweden's Optimobile. Here's how.
Remember how Wi-Fi calling – not many years ago – rescued mobile operators from the nearly impossible challenge of delivering good indoor mobile coverage? Well the coverage problem hasn't entirely gone away. And with the mobile industry's insistence on 5G – which for the most part delivers poorer indoor coverage than 4G – the problem may in coming years actually get worse.
Delivering 5G signals to the indoors (meaning to the mobile device) is not going to be easy. At the very least, it will likely be excessively costly. Most 5G radio frequencies are higher than those of 4G and hence they penetrate more poorly to the indoors compared to 4G. Add to this that 5G indoor coverage solutions – DAS or small cells – to the extent that they exist are unlikely to be less costly than existing (and notoriously expensive) 4G indoor systems.
Wi-Fi 6 and 6E: Just what the doctor ordered
Enter a new generation of Wi-Fi: Wi-Fi 6 is designed for indoor high density wireless and is pre-eminently well suited for telephony with its reliance on OFDMA to deliver consistent, low latency and not least predictable performance. And as if that wasn't enough to clinch indoor dominance for the Wi-Fi standard, here comes 6 GHz: Both the US and the UK have this year released hundreds of megahertz of pristine 6 GHz spectrum to Wi-Fi. All of this opens up for a new and improved brave new world of Wi-Fi calling, says Optimobile.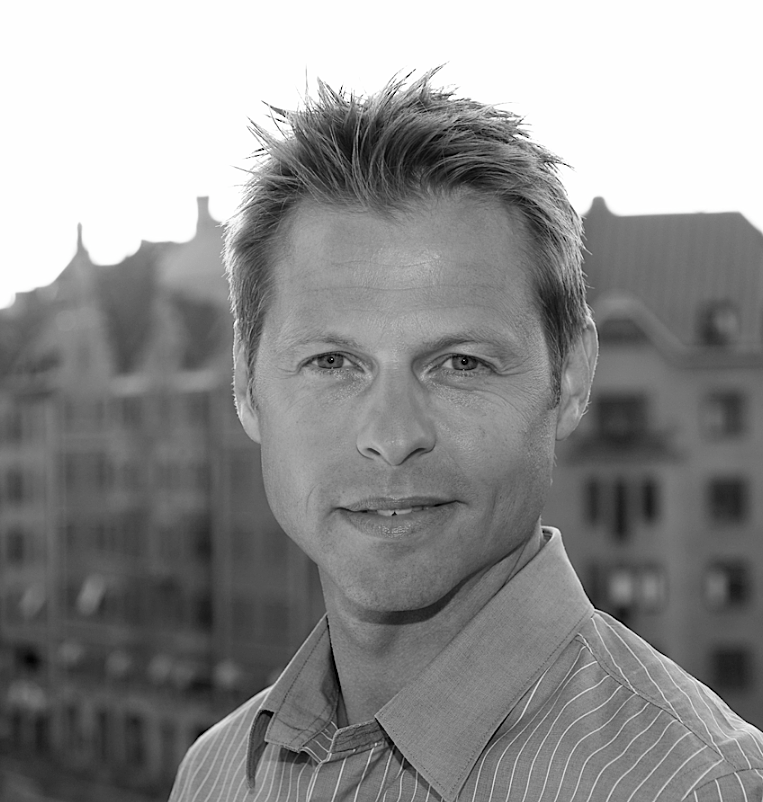 "We believe that utility of Wi-Fi calling will increase many fold within the next few years, driven by the advent of Wi-Fi 6 and 6E. And the new, wider market for Wi-Fi calling will include both new, more adaptable technology as well as new types of clients, which include for example MVNOs, enterprises, and other non-telecom players," says Erik Nilsson, CEO of Optimobile.
The emergence of non-telco Wi-Fi calling
Because there is no reason why an MVNO, an enterprise, a university, or for that matter football club couldn't deliver Wi-Fi calling as service. "Wi-Fi calling technology today can be deployed using the known IMS and non-IMS architectures favoured by MNOs. But it can also simply be delivered on an app or embedded into an app, without any need for a carrier. And it can use any data connection available, including Wi-Fi, 4G, or 5G," says Erik Nilsson.
One such example is Google Voice. The service – as yet only available in the US and select markets – is a fully-fledged phone service with a (second) phone number. There's no need for a second SIM or second phone. "We believe we will soon see disruption of the telephony market based on such services. And carriers are likely to come under pressure – because non-telcos will find such services attractive for example by bundling them into wider enterprise offerings," he says.
T-Mobile & Sprint show the way forward
In the US both T-Mobile and Sprint offer second numbers for mobile subscribers – which is clearly a money-saver in that it obviously eliminates the need for a second phone. For enterprises, a second number on a private phone offers significant savings and also supports the wider trend towards allowing employees to use their own phones for business calls (BYOD). OptiMobile has delivered Wi-Fi calling solutions to Portugal's NOS and Poland's Aero2.
Will getting second phone numbers become as easy as downloading an app and a signing up for an online service – and as common? The reliance on phone numbers (particularly in countries where WhatsApp is the norm) is not due to go away anytime soon. And with Wi-Fi on the rise, a new generation of SIM-less Wi-Fi calling may soon be everywhere. Perhaps even before we know it.
/Claus.
This blog-post sponsored by Sweden-based Optimobile: Optimobile makes it possible for operators to develop new revenue streams by offering innovative, high-end communication solutions, combining traditional mobile phone services with phone services delivered over the Internet. For more about Optimobile's Wi-Fi calling solutions contact Erik Nilsson at [email protected].