By Claus Hetting, Wi-Fi NOW CEO & Chairman
Enjoying this story?
Leave your email here and we'll get you all the latest Wi-Fi news.
Advancements in filter technology are required as the Wi-Fi world moves towards Wi-Fi 7 – and now bulk acoustic wave (BAW) experts Akoustis Technologies are leading the way. New single-crystal filter technology promises Wi-Fi 7 APs with higher power-handling capabilities and improved harmonics. Akoustis is sampling the world's first single-crystal filters to a major enterprise Wi-Fi solution provider, the company has announced.
The new and substantially more complex Wi-Fi 7 standard is stretching the technological capabilities of equipment manufacturers – right down to the RF component level. Now bulk acoustic wave RF component experts from Akoustis are taking on the challenge by leveraging the company's material science legacy to design an entirely new class of high-performance single-crystal filters.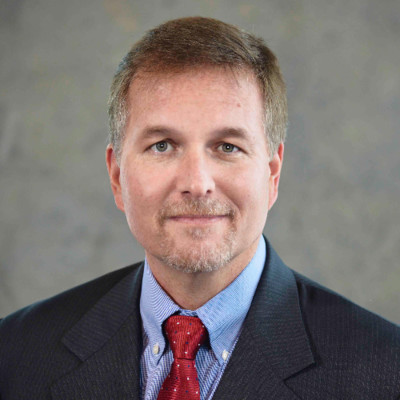 Akoustis says its strength lies – among other factors – in mastering a challenging manufacturing process. The company has re-developed its process for single-crystal nanomaterials with the aim of giving its clients a competitive edge when it comes to Wi-Fi 7 performance. The new single-crystal XBAW® filter delivers both higher RF power and substantially improved linearity for Wi-Fi 7 access points, says Dave Aichele, EVP of Business Development at Akoustis.
"Compared to our poly-crystal filters, this filter delivers 2-3 dB more power to the antenna and up to 10 dB better harmonic suppression. These are factors that will substantially improve Wi-Fi 7 performance and give our clients a real competitive edge in the marketplace," says Dave Aichele. Adopting single-crystal XBAW filters into AP designs will deliver both great range and faster speeds, he says.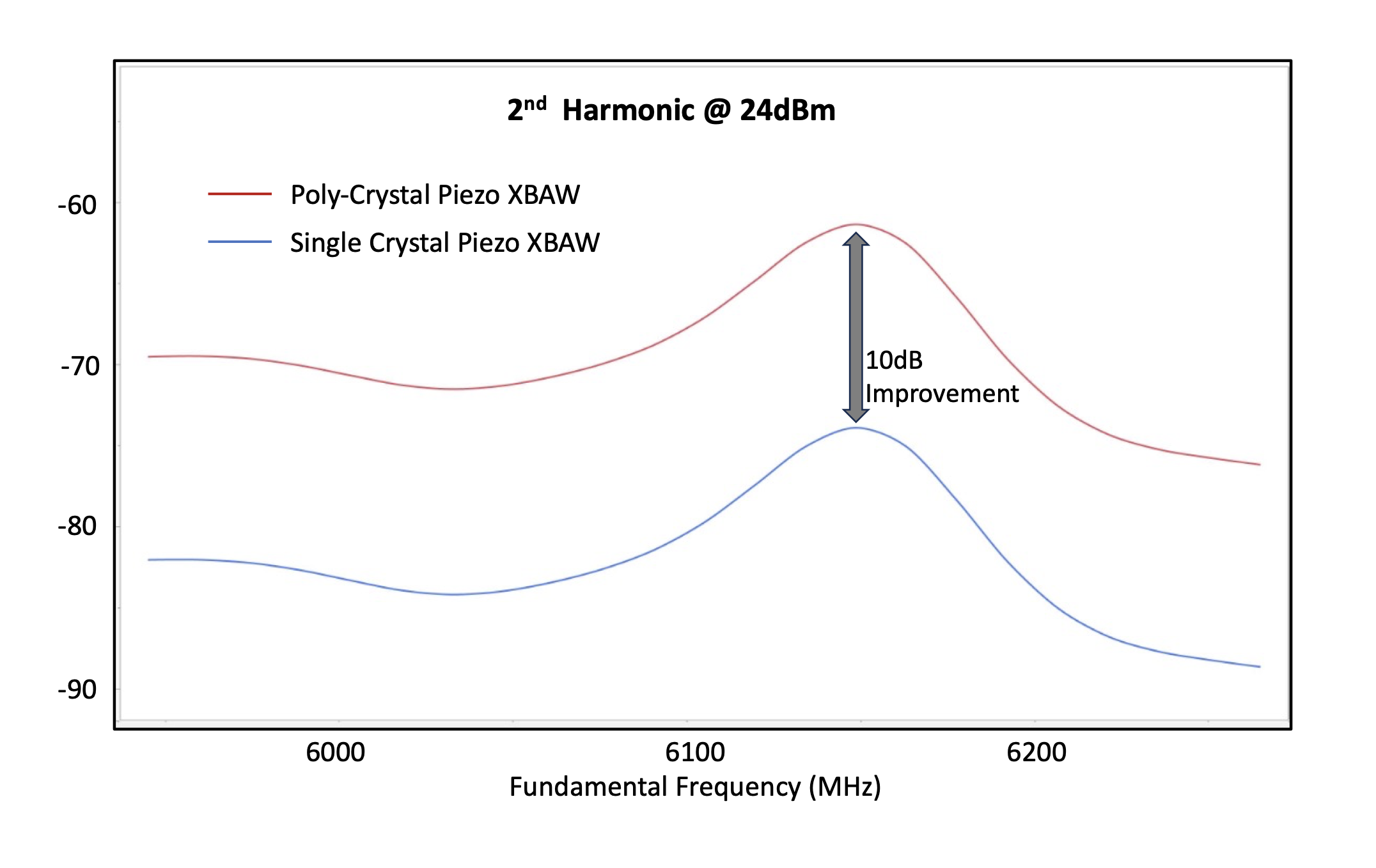 The new filters are sampling now but Akoustis says it expects its customers to ship Wi-Fi 7 access points incorporating the new filter in the first half of next year. The filters are expected to be used in both 2×2 and 4×4 MU-MIMO AP designs, which require multiple XBAW filters per device, Akoustis says.
"We have no doubt that our clients will ultimately pick up market share by using the most advanced filter components around – because they will deliver a real and noticeable improvement in Wi-Fi services. We also believe we are years ahead of the competition with this technology," Dave Aichele says.
Analysts expect the enterprise Wi-Fi market to expand at a record pace over the next few years: Dell'Oro cites enterprise WLAN market growth rates of 11% per year while ABI Research says the total market will reach a value of US$14.5 billion by 2028. Much of the growth is attributed to introduction of Wi-Fi 7 and the drive towards generational upgrades including use of the new 6 GHz band.
For more meet Dave Aichele and Akoustis at the Wi-Fi World Congress Toronto on September 18-20 – click here for details.
/Claus.