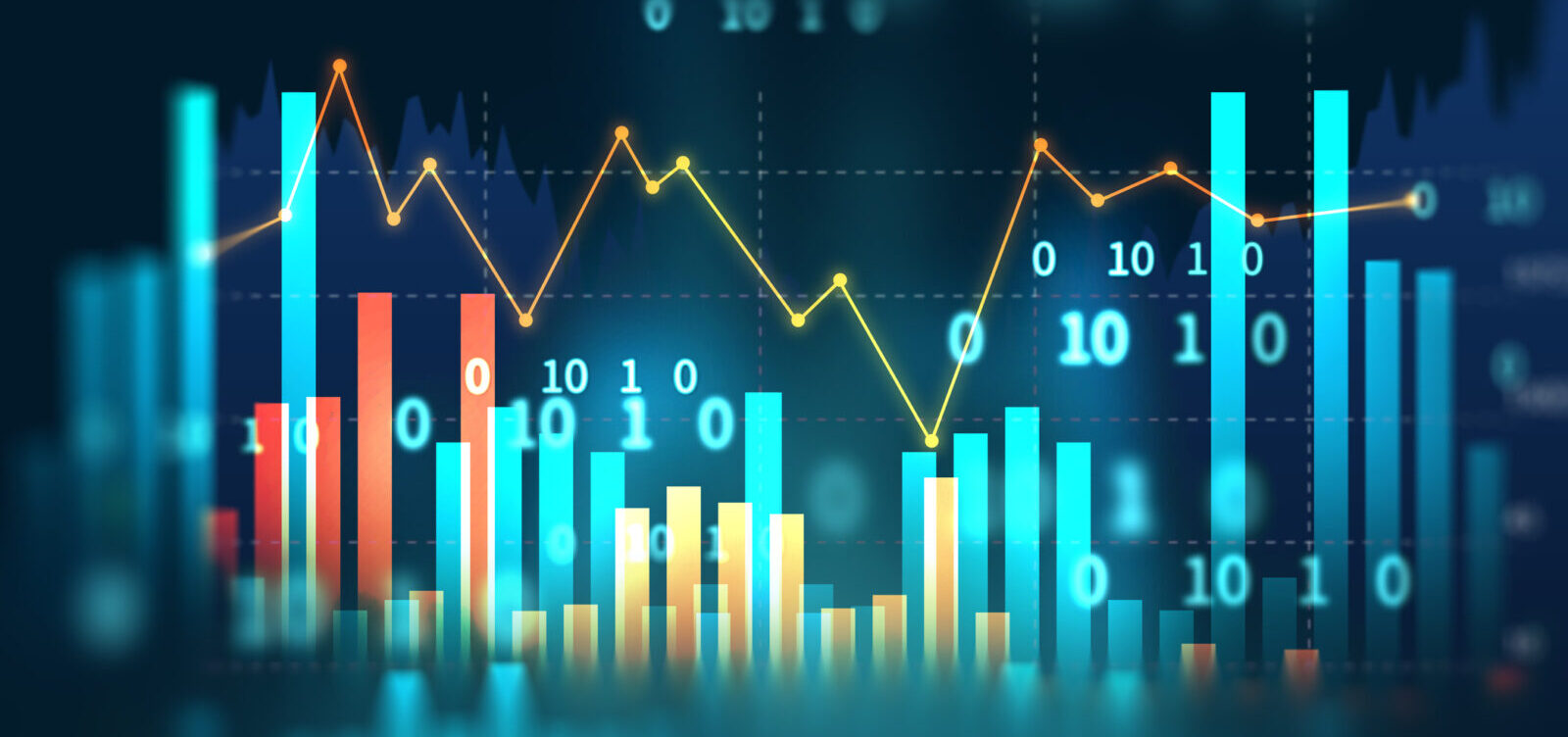 By guest blogger Tuncay Cil, Chief Strategy Officer, ASSIA
As remote optimization of residential Wi-Fi becomes widely adopted by service providers worldwide, the industry is facing its next challenge: How to invest in new Wi-Fi technologies that drive down real-world operational costs. Service providers spend huge sums of money on repeated calls to customer service, truck rolls, and general user dissatisfaction when the Wi-Fi is poor or connectivity is down, says ASSIA's Chief Strategy Officer, Tuncay Cil. 
After a decade of slow ramp-up, most broadband service providers today are investing in technology to remotely manage home Wi-Fi networks. And after a decade of working with ISPs in 5 continents, ASSIA's Wi-Fi management solution is deployed in some 20 million residential networks. By working with one ISP applying and our technology to a handful of 'low-hanging fruit' support use cases, we were able to demonstrate 5-10 times ROI per use case mainly via operational cost reductions.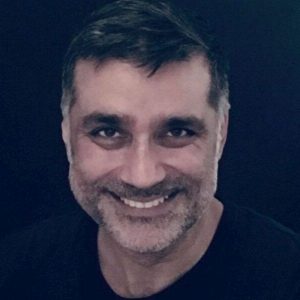 Much has been promised by new technologies including Wi-Fi 6 and Wi-Fi 6E and ISPs have started operationalising the new capabilities of these new technologies to improve their business processes. To support the legacy systems deployed in the field, there also exist sophisticated Wi-Fi remote management tools, state of the art data lake infrastructure, and automated learning capabilities. These are available to most ISPs.
Another industry change is the emergence of mesh Wi-Fi at scale, including the necessity for remote optimization of operator-provided Wi-Fi mesh in the home. The Wi-Fi Alliance's Wi-Fi EasyMesh™ standard is helping to make mesh management easier but Wi-Fi EasyMesh™ alone is far from sufficient on its own. We also believe that the availability of 6 GHz band spectrum for Wi-Fi will bring big improvements to mesh and multi-dwelling unit (MDU) Wi-Fi networks.
Despite all these investments and new capabilities, operational data is still siloed and support use cases are not really taking advantage of the available Wi-Fi data acquisition, management, and real-time data processing capabilities.  A much bigger operational efficiency revolution has already started transforming these legacy operational processes and replacing the associated legacy network equipment vendor systems that lock-in ISPs to an outdated centralised solutions.
New innovative vendors are replacing old legacy network equipment vendor's Network Operations Center (NOC) and Service Operations Center (SOC) solutions, offering truly scalable, AI-driven, cloud-friendly, disaggregated/distributed data streaming solutions. There is not a single major ISP in the G7 countries who is not talking about overhauling network and service operations for full automation.
Side-by-side with our ISP customers – over the last year – we have been investigating many new proactive maintenance and support use cases for entertainment, telework, tele-health, and tele-education services delivered over home networks. These investigations helped us formulate dozens of new operational use-cases and core platform features, and we aim to lead our peers and customers through this operational efficiency revolution with our new platform upgrades. We have also observed the unusual involvement of ultra-large cap technology companies in our market segment, courting us and our customers to adopt their technology stacks for AI and Cloud-service building blocks.
There is a lot more going on than meets the eye within the business and technology of remote Wi-Fi management. With few other competitors around, the stars within this market segment are aligning to enable massive change for our customers' services and network operations.
Meet Tuncay Cil and ASSIA at this year's Wi-Fi World Congress USA 2021 (an in person event) in Miami, Florida on November 2-4. Register here for more information. ASSIA is a Wi-Fi NOW Partner.
/Tuncay.