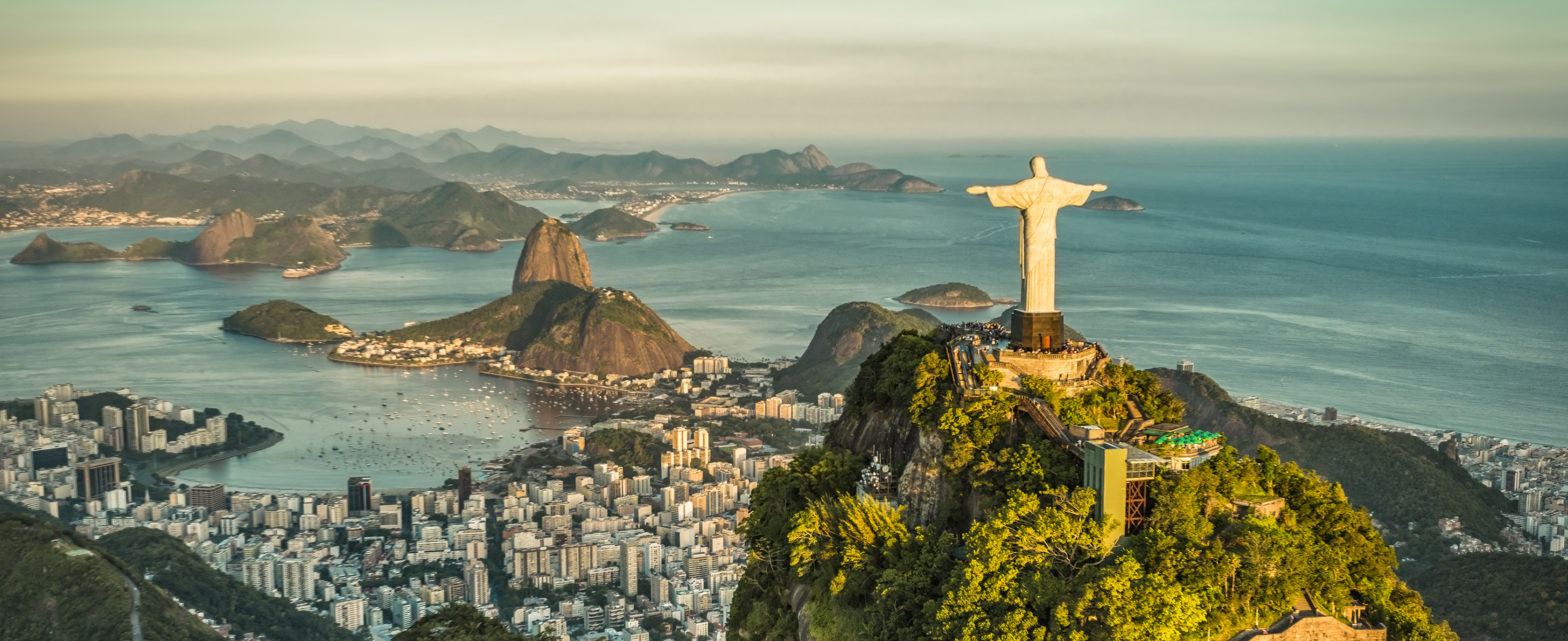 By Claus Hetting, Wi-Fi NOW CEO & Chairman
Yesterday, Brazilian telecom regulator Anatel took a decisive step towards releasing the full 6 GHz band to Wi-Fi for the Brazilian market: The councillors of Anatel voted five to zero in favour of releasing for public consultation new rules proposing the allocation of 1.2 GHz of new Wi-Fi spectrum. The full 1.2 GHz of spectrum has already been allocated in the US, Korea, and the Republic of  Chile.
The momentum towards global adoption of full-spectrum 6 GHz Wi-Fi continued to build yesterday, as the Brazilian regulator Anatel announced it is releasing for public consultation rules applying to the full 6 GHz band. During the past weeks and months, the regulator has been under pressure by mobile industry interest groups to restrict the consultation to include only the lower 500 MHz of the 6 GHz band. But in the end, it appears Anatel's decision to go with the full 1.2 GHz of spectrum was never really in doubt. The motion was passed unanimously with a vote of five to zero.
Now follows 45 days of public consultation, after which responses will be analysed and reported to Anatel's directing council. At yesterday's meeting of the Anatel's directing council, Anatel councillor Emmanoel Campelo presented a compelling case for full-band 6 GHz Wi-Fi. He said that as of 2019, Wi-Fi was present in 80% of Brazilian broadband households, and that "it is estimated that 5G will require 71% offload from the mobile network in 2022".
Councillor Emmanoel Campelo also said that in 2023, some 755.1 million connected devices are projected for Brazil, which is almost 50% at more than in 2018. For the same period, the increase in the number of Wi-Fi hotspots is expected to be approximately 500%, Campelo said. Anatel's statement on yesterday's consultation decision can be found here (Portuguese language).
As of today, only the USA, South Korea, and the Republic of Chile have released the full 1.2 GHz of 6 GHz spectrum to Wi-Fi (and unlicensed use), while the UK has released the lower 500 MHz portion of the spectrum. Elsewhere in Latin America, Argentina, Costa Rica, Colombia, and Mexico have begun (or are close to beginning) public consultation periods on the full 1.2 GHz portion of 6 GHz spectrum.
The EU – and probably many non-EU CEPT countries – are expected to release 480 MHz of 6 GHz to Wi-Fi (also the lower band) in second quarter of next year, possibly as early as this coming April.
/Claus.