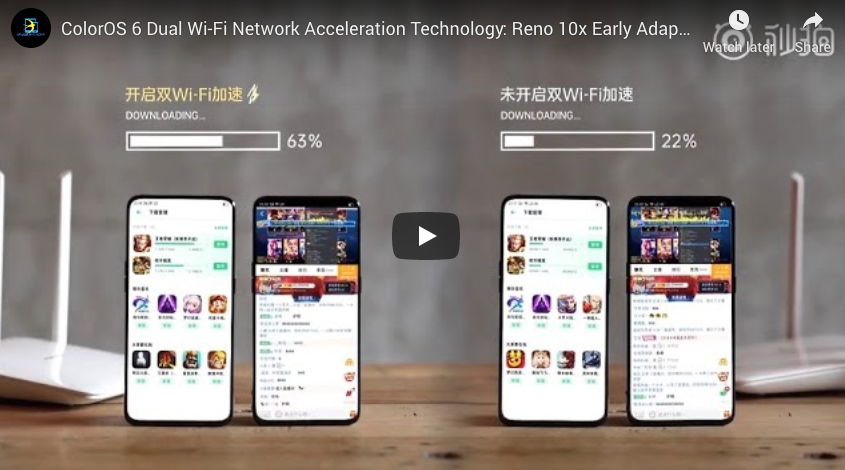 By Claus Hetting, Wi-Fi NOW CEO & Chairman
As part of the global cable industry's push towards '10G' CableLabs has developed a dual-channel Wi-Fi scheme they say will relieve Wi-Fi congestion in the home and elsewhere. CableLabs is working on getting the innovation to market through an open-source approach with OpenWRT. Meanwhile in China: A couple of phone manufacturers have released concurrent dual band-capable Wi-Fi phones.
There's no shortage of G's being wielded in tech these days – and probably to confuse everyone even more the cable industry has come up with their own 'G' namely '10G': This is the name the cable industry has chosen for its initiative to deliver ten times faster broadband speeds to consumers. Wi-Fi is of course an important part of the program and hence CableLabs has developed a scheme for 'Dual Channel Wi-Fi' to boost performance and relieve Wi-Fi congestion in the home.
CableLabs' Dual Channel Wi-Fi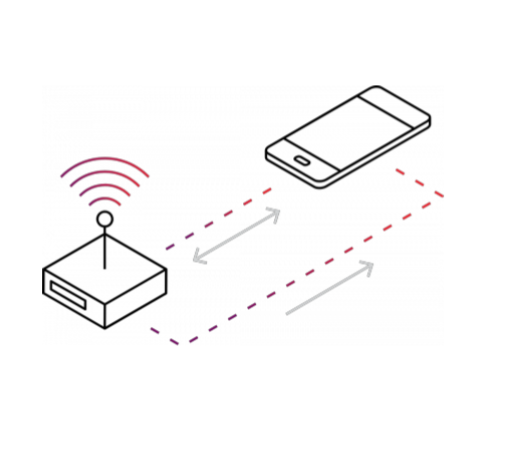 The Dual Channel Wi-Fi concept is not hard to explain: The scheme allocates one or more secondary Wi-Fi channels dedicated to downstream only (towards the user device) traffic and selected applications, explains Belal Hamzeh, SVP & Chief Technology Officer at CableLabs. "This is more efficient and higher performing than simply setting up two standard Wi-Fi channels because in the latter case there would be contention," says Belal Hamzeh.
"The primary channel is used for upstream and small downstream data packets and the others are used for large downstream and time-critical data, like video. A Traffic Filter Profile triages the data based on packet size, source IP, source port, destination port and protocol type and sends data to the appropriate channel, thus significantly easing congestion," Hamzeh says.
The innovation will require dual concurrent Wi-Fi radios in the user device, Hamzeh says. On the other hand no changes to the MAC or PHY protocol layers are required, which in theory should make the road to implementation and mass market penetration a lot less arduous.
According to this test report the scheme could result in a few percent to hundreds of percent in performance improvement above single-channel Wi-Fi as well as much better spectrum utilization. For a lot more details and access to the Dual Channel specification, see this link.
Meanwhile, in China
In an otherwise unrelated (but somehow parallel) development two Chinese smartphone manufacturers – Oppo and Vivo – have decided that one Wi-Fi network service per phone simply no longer cuts it. Last week both Slashgear and Dignited report that the two Chinese phone brands now offer dual-band (2.4 + 5 GHz) Wi-Fi that allow phones to connect to two networks concurrently to boost Wi-Fi speeds by aggregating the throughput per band.
Oppo says the feature – available in Oppo Reno 10x Zoom and on the operating system ColorOS6 – boosts download speeds 322% and website loading speeds with 44.5% compared to the single-band phone. The company has released the video below to explain how their two-network Wi-Fi works.
/Claus.