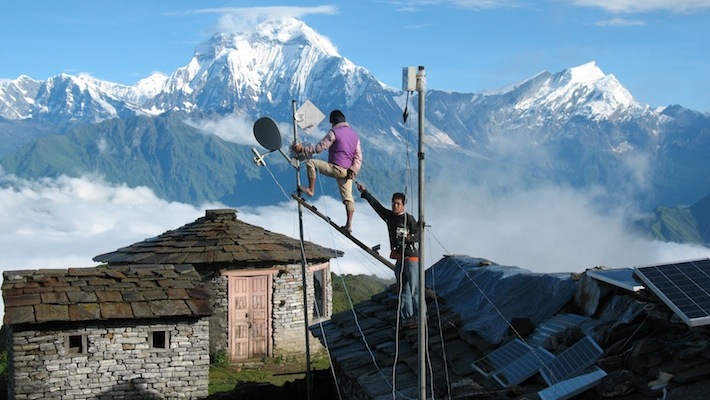 By Claus Hetting, Wi-Fi NOW CEO & Chairman
The prospect of connecting every community on Earth to the Internet with wireless broadband is no longer science fiction. In the course of just a couple of years, the costs of terrestrial high-quality wireless networks – including Wi-Fi, backhaul radios, and FWA – have plummeted. And so the end of the global digital divide is within reach, says CEO of Cambium Networks, Atul Bhatnagar. 
"For the first time ever, eliminating the digital divide is within reach. That means connecting every village and town for example in Africa and Asia wirelessly to the Internet is no longer a pipe dream," says CEO of Cambium Networks, Atul Bhatnagar.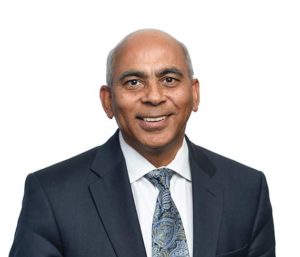 Atul says that this sea change is relatively recent. "Wi-Fi and wireless systems are today totally reliable and can be acquired at a fraction of what they cost just a few years ago. That means that ISPs can now build quality networks at low costs. This in turn serves up high-quality Internet access to subscribers that in many cases have only a few dollars a month to spend on connectivity," says Atul.
Case in point: Connecting remote Nepal
And a growing number of Cambium's wireless ISP clients are doing exactly that. Among the most notable are Air Jaldi – an Indian wireless ISP also working with Facebook Express Wi-Fi – and Tizeti Network Services of Nigeria. Add to the list WorldLink of Nepal, whose CEO Dileep Agrawal just won a Cambium Connectivity Hero Award.
Dileep Agrawal's story is remarkable: Starting from scratch in 1993 with a computer and a modem, Dileep began building what this month just became Nepal's largest ISP. Immediately after the catastrophic Nepali earthquake of 2015 that killed nearly 9,000 people, Dileep and his team brought emergency Wi-Fi services to four of the country's most devastated villages.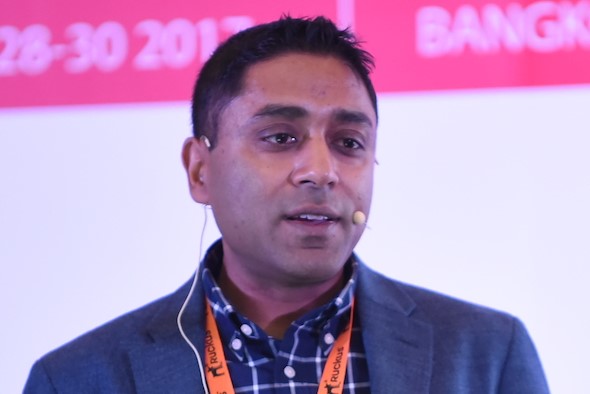 Since then Dileep has taken his quest to connect the unconnected even further: WorldLink is now working with the Nepali government on an ambitious project that aims to connect schools and clinics in some of Nepal's most remote rural communities located deep in the Himalayas. "We see it as our duty to give something back to Nepali society where we can. And many of these villages have never been connected to the Internet before. Today, it's possible," says Dileep.
Giving back is meaningful, says Cambium
As Internet access begins to proliferate into the remote corners of the world, giving back to communities becomes more relevant than ever – and deeply meaningful, says Atul Bhatnagar. The Connectivity Heroes program is one example. Encouraging employees to get involved in local connectivity projects is a core company value, he says.
"Serving local communities and contributing equipment and services to connectivity projects keeps Cambium folks engaged. Doing good in this way is part of who we are and we take it very seriously," says Atul. Protecting rhinos from poaching, connecting orphanages in Mexico, and Hurricane Harvey disaster relief are all part of Cambium's wide palette of community projects.
Join Cambium Networks and Wi-Fi NOW for a celebration of tech heroes and women in technology in Redwood City this May 15-17: A special screening of 'Bombshell: The Hedy Lamarr Story' will take place at the Pullman San Francisco Bay Hotel on May 16 at 7.30 pm. And while you're there make sure you meet Cambium Networks' team at the Wi-Fi NOW expo and conference.
/Claus.