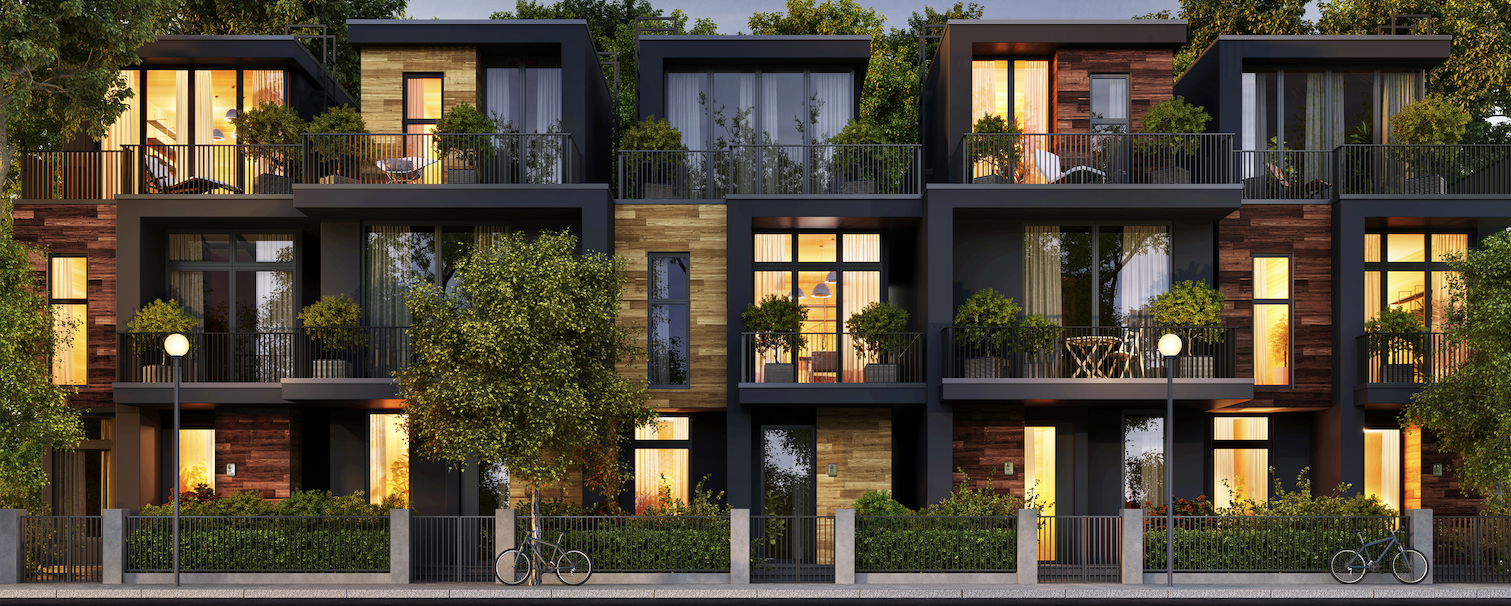 By Claus Hetting, Wi-Fi NOW CEO & Chairman
Enjoying this story?
Leave your email here and we'll get you all the latest Wi-Fi news.
Cambium Networks continues to grow its enterprise Wi-Fi business in leaps with a large proportion of new deals coming from the hospitality and MDU segment. After two years of 60+% enterprise networking growth in 2021 and 2022, the company says it has grown a whopping 131% year-on-year for 1Q2023. It's all about understanding stakeholders and keeping operations simple and cost-effective, says Rad Sethuraman.
The enterprise Wi-Fi market is riding a wave of growth coming out of lockdowns and supply chain issues – but a lot of the growth is also a true reflection of an escalation in connectivity needs coupled with generational Wi-Fi upgrades. While the overall market grew 43% year-on-year for 1Q23, some network vendors are performing way above the industry average. Cambium Networks is one such vendor.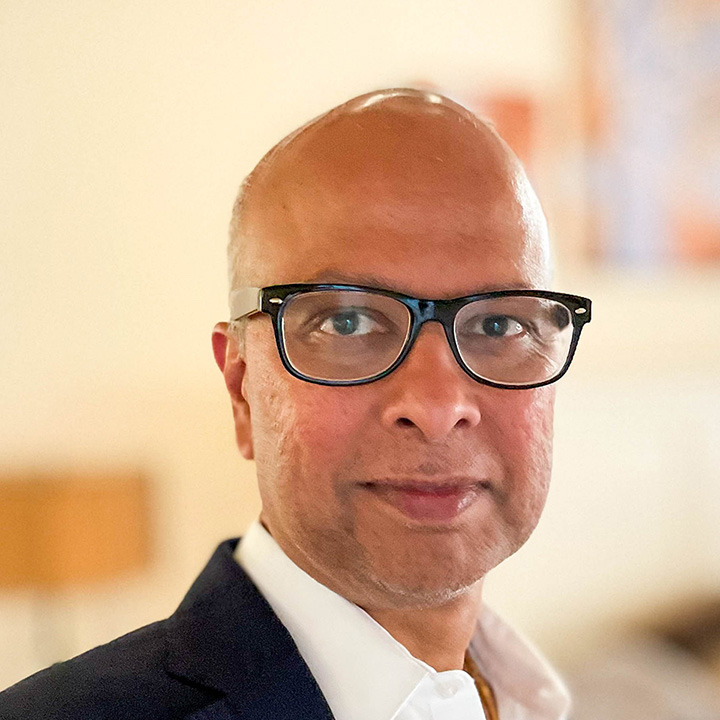 "We are very familiar with what features and services that stakeholders in MDUs and hospitality are looking for in a Wi-Fi solution. Whenever we trial our solutions with a new potential client, we invariably come out on top with a super impressed new client," says Rad Sethuraman, VP Product Management at Cambium Networks. The company recently completed a Wi-Fi rollout – including Wi-Fi 6E – at a major brand-name hotel and event space at London Heathrow Airport in just three weeks together with partner Taran Microsystems.
Cambium is now an approved equipment supplier to four out of five major hospitality brands, the company says. And the company's financial results are a reflection of just that with Cambium's enterprise Wi-Fi revenue jumping 131% year-on-year for 1Q23. Meanwhile, Wi-Fi for MDUs are also becoming an increasingly important source of revenue for Cambium Networks.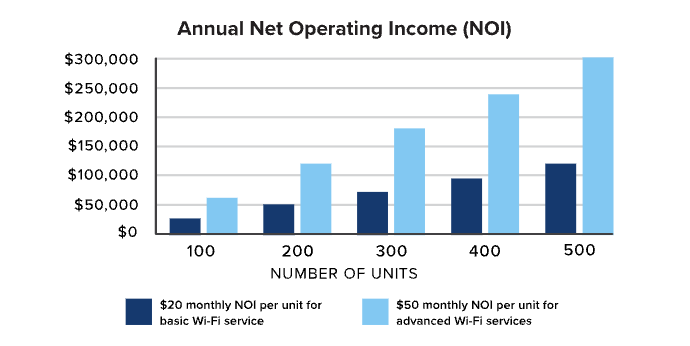 "For managed services, it is all about keeping things simple and cost-effective, for example by using pre-shared keys that offer each user private VLAN connectivity right across the property. On the operational and cost side MSPs like our licensing policy, which is decoupled from the hardware and for example allows our clients keep their licenses while upgrading the AP hardware for example to support Wi-Fi 6E," says Rad Sethuraman. Cambium's ePSK solution scales to support up to 2,000 pre-shared keys per AP.
Cambium's product portfolio now includes compact, wall-plate APs and easy pairing with third-party G.Hn systems for transmission over legacy coax cable for backhaul, as well as switching, wireless backbone solutions, Cloud-based management from a single dashboard, and more. For more details on Wi-Fi solutions for MDUs read here.
Rad Sethuraman also says that a lot of current MDU Wi-Fi installations are very old and in urgent need of upgrades to support – for example – exponential growth in personal video streaming as well as an ever increasing number of home IoT devices. Market demand is so strong that tenants are likely to look for accommodation elsewhere if the Wi-Fi is not performing to expectations, he says. Meanwhile Cambium says MDU owners can increase income by 24,000-60,000 USD per 100 residential units by delivering high-quality managed Wi-Fi.
 For more about the latest in Wi-Fi solutions for hospitality, MDUs and more don't miss Rad Sethuraman and Cambium Networks at Wi-Fi World Congress North America 2023 in Toronto, Canada on September 18-20.