By Claus Hetting, Wi-Fi NOW CEO & Chairman
Last week Wi-Fi solutions and broadband service platform provider Calix launched a raft of new high-performance Wi-Fi products including four new Wi-Fi 6E residential gateways and mesh satellite systems, a small business solution, and even a brand new Wi-Fi community coverage roaming solution complete with Passpoint roaming. The new products were launched at Calix' ConneXions event in Las Vegas attended by more than 1,500 delegates.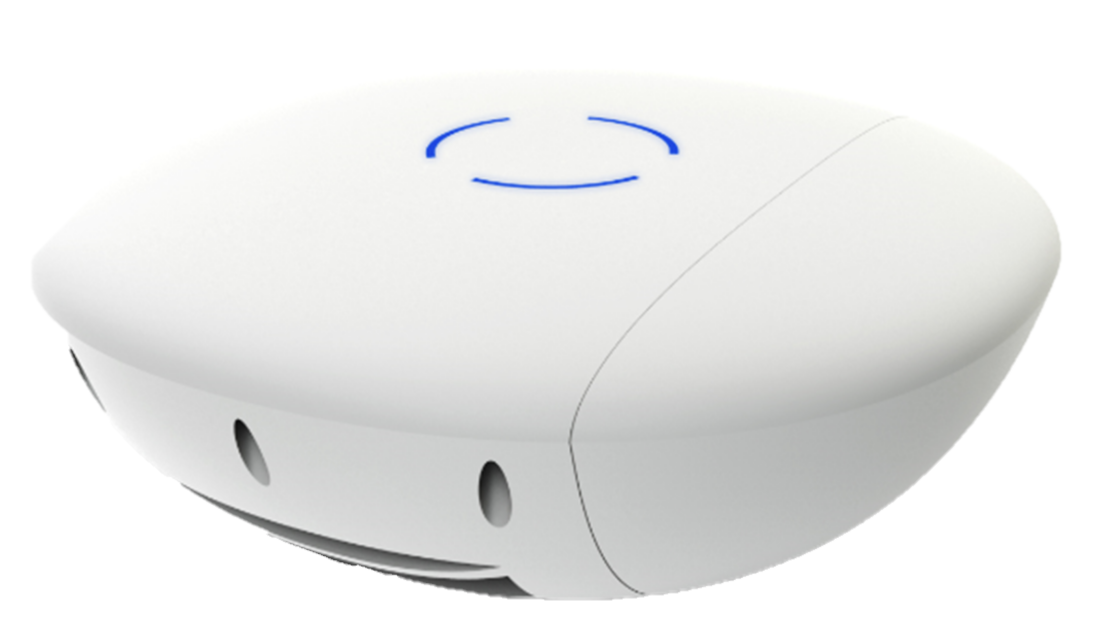 Last week leading Wi-Fi & broadband solutions provider Calix took advantage of their annual ConneXions event in Las Vegas to launch a raft of new Wi-Fi 6E products and two new platform solutions. Calix has in recent years been one of the fastest growing vendors in the service provider Wi-Fi and fixed broadband solutions space amassing in some cases more than a hundred new broadband clients a year. Calix stock has risen more than five fold on the NASDAQ since early 2020.
The company now finds itself at the forefront of mass market Wi-Fi 6E deployment with four new Wi-Fi 6E-capable hardware solutions: Firstly, the GigaSpire BLAST u6me, a Wi-Fi 6E satellite (mesh) system scheduled for availability early next year. Secondly, Calix launched the unique GigaSpire BLAST u6he, which is a temperature-hardened Wi-Fi 6E gateway or mesh satellite system that can be deployed outside. Its equivalent indoor version GigaSpire BLAST u6e was also released. Finally, there is the new GigaSpire BLAST u8xe residential gateway complete with Wi-Fi 6E capability, which is available from May next year, Calix says.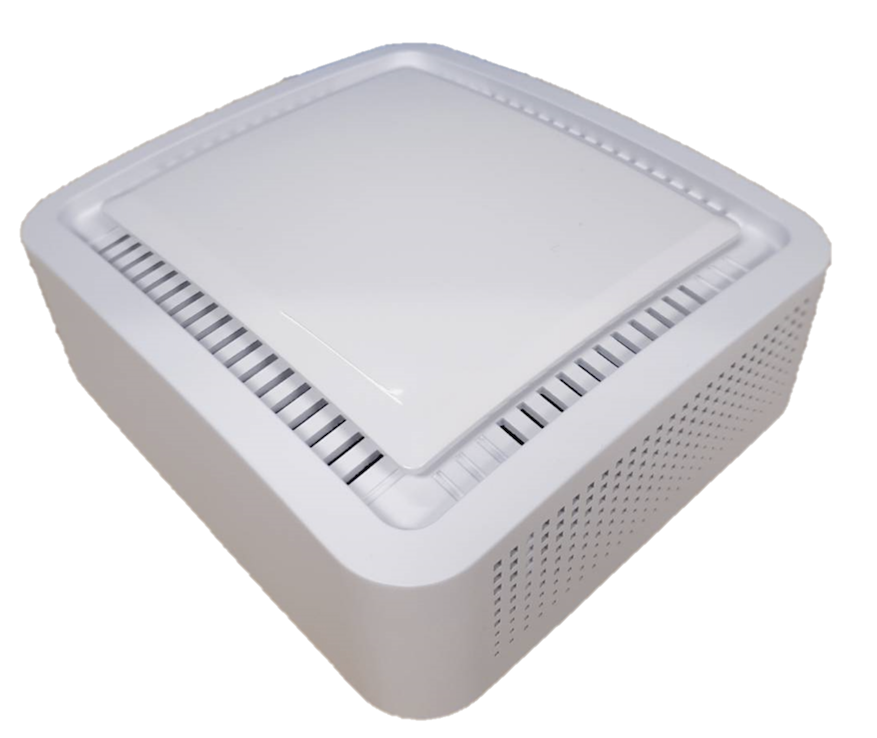 Add to this that Calix should get significant credit for recognising that the small business segment on the whole – and despite representing a big business opportunity in its own right – has been poorly served by the broadband and Wi-Fi industries at large. In response to this Calix last week announced a new 'Revenue EDGE Small Business Solution' to "easily meet the unique needs of small businesses and capture the massive and rapidly expanding market opportunity with powerful managed services," Calix says. The new small business solution is based on GigaSpire BLAST-powered Wi-Fi 6 and Wi-Fi 6E systems and includes a dedicated mobile app and a web portal for managing small business Wi-Fi-based services, Calix says.
And since no service provider Wi-Fi portfolio would be complete without a roaming solution, Calix released what they call 'Revenue EDGE Wi-Fi On the Go'. The solution allows broadband service providers to offer single sign-on Wi-Fi roaming across – for example – neighbourhoods and public spaces. This empowers service providers to deliver Wi-Fi connectivity services beyond the home, Calix says. The scheme is based on the Wi-Fi Alliance's Passpoint standard for security and roaming and will enable 'cellular-like' services such as Wi-Fi calling and mobile offload, Calix says.
At Wi-Fi NOW we're frankly massively impressed by the growth trajectory of Calix and not least the company's continued commitment to pushing the envelope on service provider Wi-Fi technology and platforms. And needless to say we're delighted to have Calix as a partner.
/Claus.