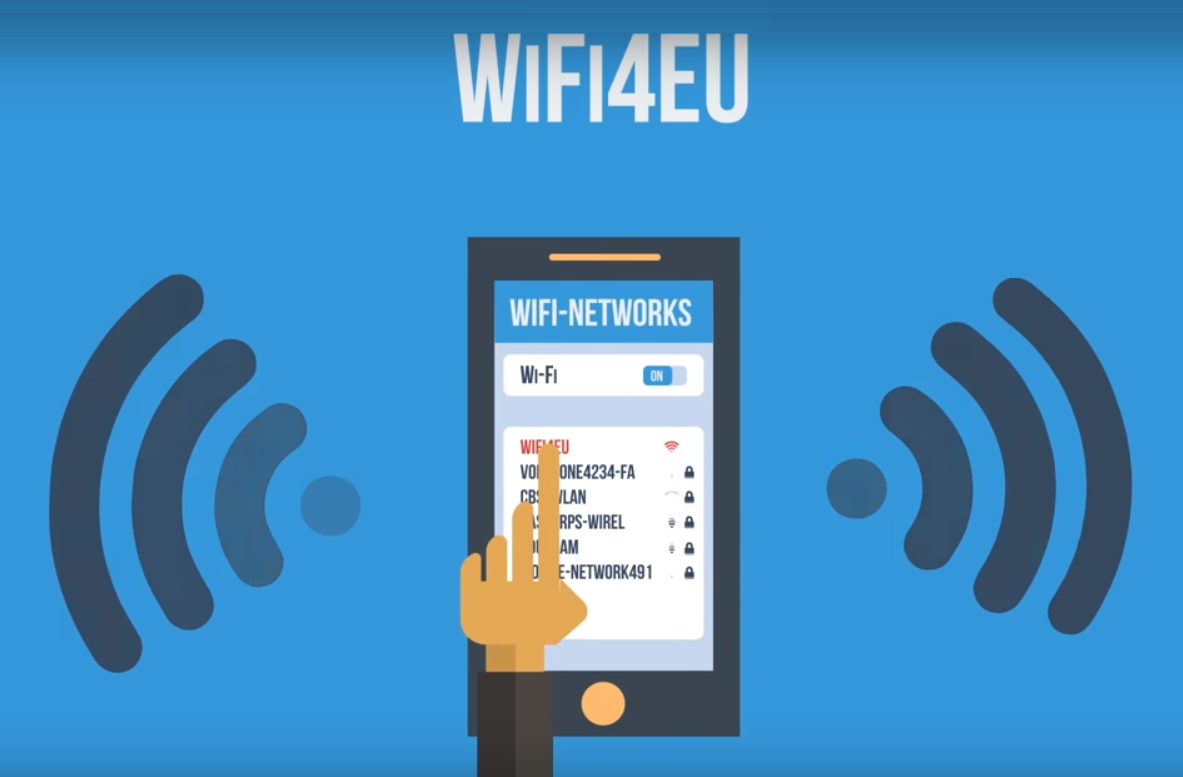 By Claus Hetting, Wi-Fi NOW CEO & Chairman
Today the European Commission announced that 2,800 local governments across Europe have each received €15,000 EUR in funding towards building free municipal Wi-Fi networks. More than 13,000 had applied for the grant, the European Commission said in their press release here.
It has been a long time coming and now finally – more than two years after first announced by President Jean-Claude Juncker – it happened: The European Commission has succeeded in giving away €42M in free Wi-Fi grants to 2,800 named municipalities across Europe.
The funds are to be used for CAPEX and installation of Wi-Fi equipment and – if all goes well – will result in free Wi-Fi services for millions of Europeans and tourists in the coming years. The ultimate target of the program is to give away €120M to equip a total of 8,000 cities and towns in Europe with free Wi-Fi. Operational costs are not covered by the grants.
The awarding of the grants is the result of the EC reopening their grant application portal on November 7 after the same portal suffered a technical crash earlier in the year. All of 13,000 municipalities had applied for grants, so clearly not everyone is happy about the result. Fortunately, three more such 'calls' or application rounds are to take place in the coming two years, the EC says.
EC says these are the next steps
The next step for participating municipalities is to sign an agreement – meaning basically a contract – with the EC, the EC says. After that each municipality can hire a suitable company to supply the equipment and build the WiFi4EU network. Each service will also be required to comply with a basic form of authentication as specified by the EC.
At this time the only known and EC-compliant WiFi4EU authentication service for grant recipients is offered by German managed Wi-Fi services leader m3connect. The service is supported by Wi-Fi NOW. For more about the solution including costs and availability see this press release.
Once the work is complete and the WiFi4EU service is operational, the contracted party will receive the 15,000 EUR voucher, which can then be cashed with the EC. No word on precisely when the first WiFi4EU free service is expected to go live.
Here is the list of winners
And if you are eager to find out exactly what municipalities won – after all, they will presumably very soon be looking for a Wi-Fi equipment and installation partner – the EC has released the list of winners here. All countries have been granted at least 15 vouchers and at the most 224, the EC says.
/Claus.