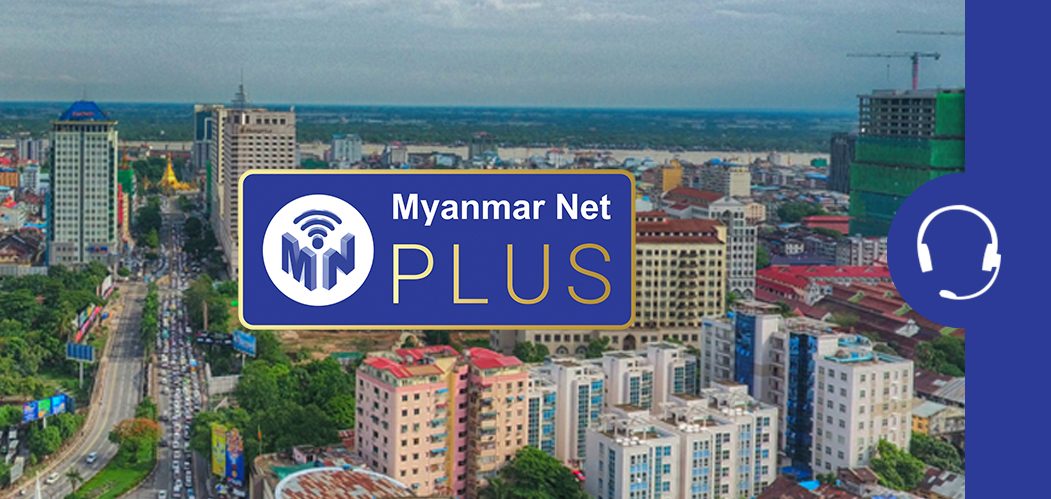 By Claus Hetting, Wi-Fi NOW CEO & Chairman
Unsure of what Wi-Fi can do at scale to connect the unconnected? A WISP startup in Myanmar may finally convince you. Frontiir has built a profitable Wi-Fi-based ISP serving up uncapped quality Internet access for $3 a month. And the whole thing costs a tiny fraction of cellular to build, say the founders.
"We may finally have a sustainable model for connecting the next billion – without ads, without subsidies, and without unhealthy dependencies on larger corporations," said Allen Miu, CTO and co-founder of Frontiir, at Wi-Fi NOW APAC in Shanghai last week. Allen Miu's story is remarkable because Frontiir is doing exactly that under real, competitive market conditions in Myanmar.
Real coverage and fierce competition
Allen Miu says Frontiir's Internet service – marketed under the name 'Myanmar Net' – is a lot more than a network of coffee shop hotspots. Instead it is a service that covers Myanmar cities with both fixed and mobile services – and it's all done with Wi-Fi. The uncapped service starts at US$3 per month, which is up to 8 times cheaper than competing 3G cellular services. CPEs can be rented at US$2.6 a month. And even with prices as low as this, Frontiir is profitable, says Allen Miu.
Frontiir's plan to deliver Internet in Myanmar has proven extremely resilient in a young market that has seen fierce competition and even financial losses among a growing list of telcos and ISPs. Since the Burmese market was liberalised in 2013, four cellular carriers have been licensed and launched. And still Frontiir has increased market share and maintained profitability, Allen Miu says.
Low capital costs for Wi-Fi & support systems
Frontiir's reliance on unlicensed Wi-Fi has resulted in extremely low capital costs. "We estimate that we've built this network for about 5% of what it would cost to build it with 3G cellular technology. The low cost has to do with using Wi-Fi for access but also because we've built a lot of the support systems ourselves. Both have meant massive savings," Allen Miu says. Frontiir is working with vendors Cambium Networks and Ruckus Networks.
Allen Miu also says that the result of Frontiir's hard work is a remarkable customer satisfaction rate of 95%. Frontiir's market penetration is equally remarkable at 35%. The company employs 1600 staff in Myanmar and covers the country's two main cities of Yangon and Mandalay.
Urgent appeal: Lower-cost 5 GHz smartphones needed
And although the project has been widely successful, it could become much more so with the availability of 5 GHz-capable handsets at reasonable cost, says Allen Miu. "Only about 25% of phones on our network can access our 5 GHz SSIDs. These are phones that sell for US$400 or more. This business decision by vendors is extending the depth of the global digital divide. And it really doesn't have to be this way," says Allen Miu.
Allen Miu is appealing to all parts of the Wi-Fi ecosystem to make sure that all – and not only high-end models – keep up with the latest Wi-Fi features and essential  functions.
/Claus.