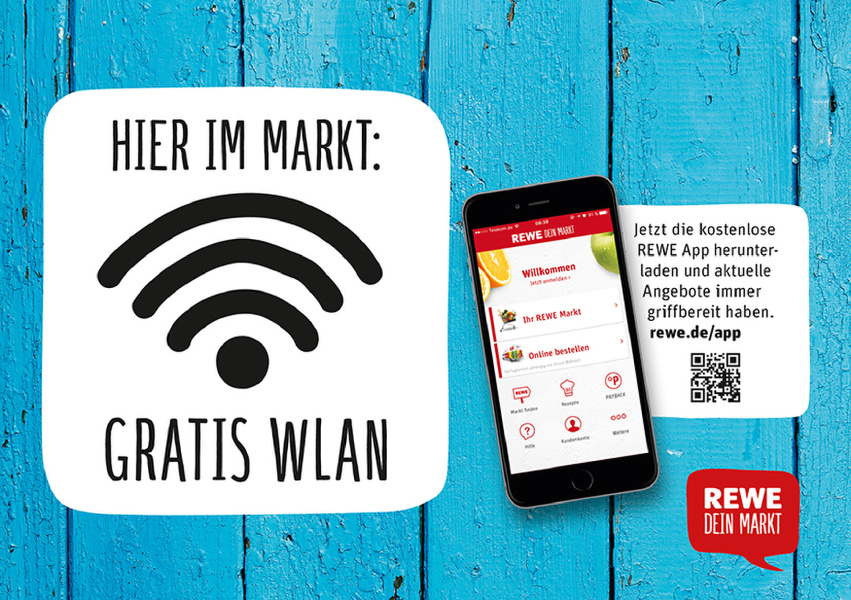 By Claus Hetting, Wi-Fi NOW CEO & Chairman
You may not find them if you look for the name but make no mistake: m3connect today delivers Wi-Fi to more than 10,000 locations in Germany, Europe, and beyond at all kinds of venues ranging from hotels and banks to a slew of household name retailers. The privately held company is an outstanding example of how skill and creativity is turning managed Wi-Fi in Europe into a mass market growth opportunity.
How do you become successful as Wi-Fi service provider and is it even possible to make money on free Wi-Fi? At Wi-Fi NOW we get this question all the time. Fortunately, there are remarkable success stories we can point to – and Germany's m3connect is one of them.
Need for free Wi-Fi drives the retail market
The Wi-Fi story of m3connect began in the early days of Wi-Fi in 2001 and jumped to new heights in 2008 when the company landed a contract to supply more than 500 Accor hotels in Germany with managed Wi-Fi. Since then the company has expanded to serve more than 2,000 hotels and a total of more than 10,000 service locations that include banking and retail, too. Today, m3connect is Germany's largest hospitality Wi-Fi service provider but they are not stopping there, says Roland Heinen, Vice President of Retail at m3connect.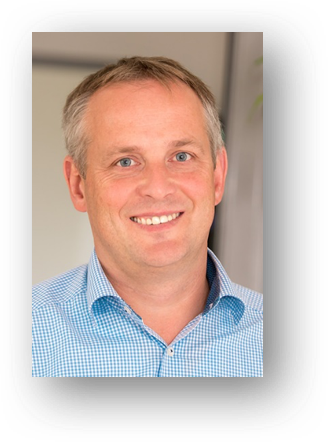 "German consumers still look for free Wi-Fi because many mobile data bundles are restrictive, even down to 500 MB per month. This for example means that free Wi-Fi is attractive to retailers. And Wi-Fi gives retailers an excellent opportunity to engage with their customers," says Roland Heinen.
Meaningful engagement through apps
The company's creativity in building the right solutions is making all the difference. For example: One of Germany's largest supermarket chains REWE is today an m3connect client. "It's about using Wi-Fi to connect with the customer in a meaningful way and adding value, for example through ads or interaction through the retailer's mobile app when the customer enters the store," explains Roland Heinen.
Client brands and user journeys matter
REWE is one in a long list of clients that includes H&M, Galeria Kaufhof, and major German banks, to name a few. The yearly revenue growth rate for m3connect is around 30% on €20M of sales and that is no accident, says Roland. It is also no accident that the m3connect brand – or SSID – is rarely seen.
"Our Wi-Fi solutions are designed to brand our clients, not ourselves. No consumer is interested in m3connect but they are interested in the venues they visit. The second important component of success in Wi-Fi is getting the user journey on the device exactly right. Finally, we integrate our Wi-Fi customer portal completely with the client's business processes," says Roland Heinen.
Expanding into Europe and elsewhere
As of this month m3connect connects several hundred thousand unique Wi-Fi users per day on a network of more than 170,000 active network devices. The company has built its own core and fibre network infrastructure as well as developed its own captive portal management software – including engagement and analytics – from scratch.
"One of our next steps will be to explore international expansion into further European areas – and even Dubai. Most of the time, we go where our customers want us," says Roland Heinen.
/Claus.