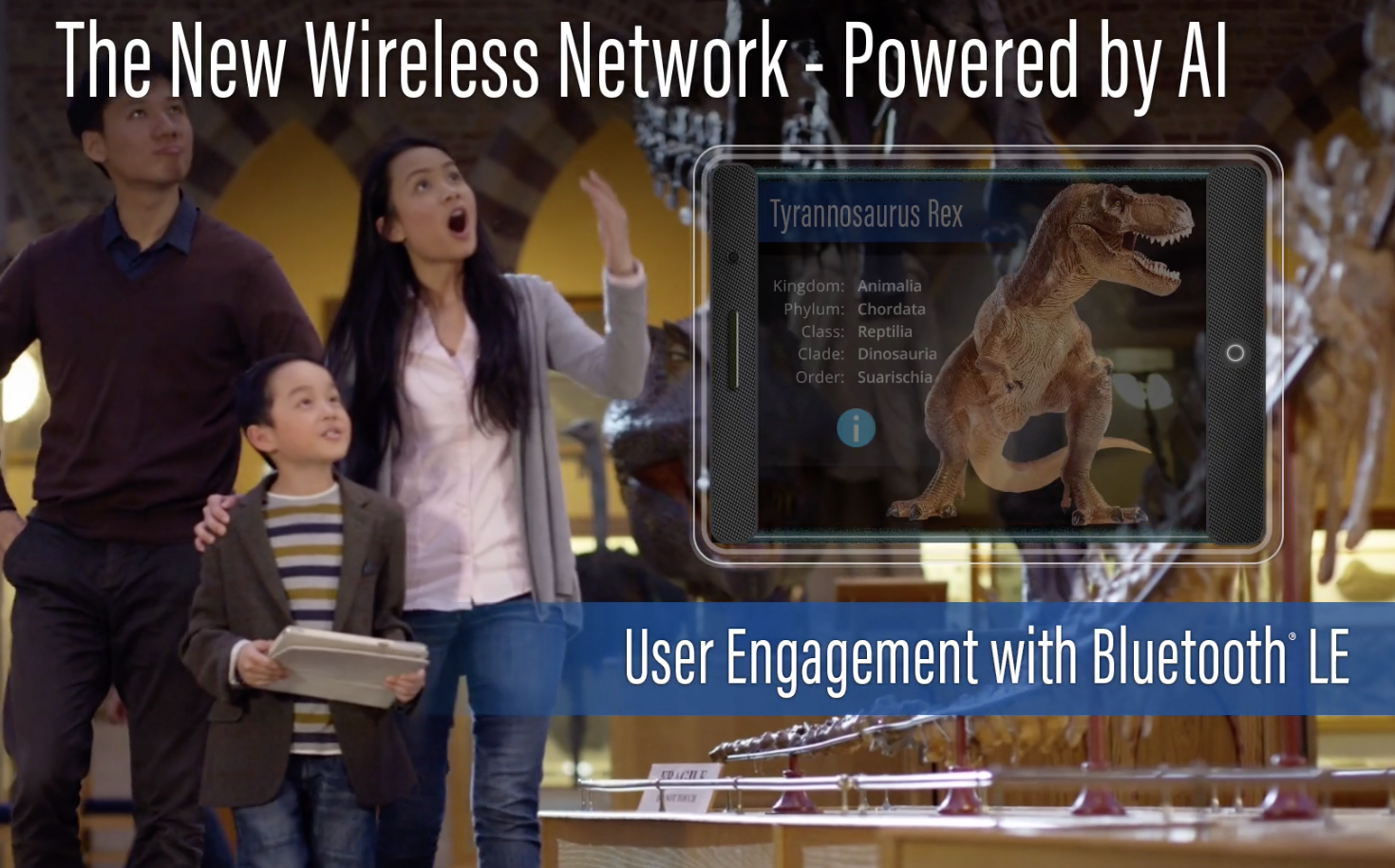 By Claus Hetting, Wi-Fi NOW CEO & Chairman
Bob Friday's startup has redesigned enterprise Wi-Fi starting from a blank sheet of paper and the results could upend the Wi-Fi industry. In February Mist Systems received Series C funding to the tune of $46 million dollars. Enterprise deals big and small keep rolling in, the company says.
In 2014 wireless veteran Bob Friday set out to redesign Wi-Fi architecture from the ground up. Inspired by IBM Watson's crushing defeat of human contestants on the TV-show Jeopardy, Bob's big idea was to use AI to manage the Wi-Fi user experience instead of just managing the Wi-Fi network, which is still what nearly everyone else does.
"Today, enterprise Wi-Fi services are business critical because they serve not only the needs of businesses themselves, but the needs of their customers, too. We wanted to create an architecture that would allow Wi-Fi services to be measurable, reliable, and predictable. And we founded Mist Systems to deliver exactly that," says Bob Friday, CTO & Co-founder of Mist Systems.
Wi-Fi's biggest revamp since the Cloud
Arguably, Mist may be the most significant revamp of Wi-Fi architecture since Meraki moved AP management into the Cloud in 2007. Case in point: Mist uses AI-based methods to allow administrators to set and enforce service level KPIs, such as time to connect, throughput rates, and more. The second AI-driven system piece is a virtual network assistant to help with operations. This piece uses NLP also known as neuro-linguistic programming, Bob says.
"You have to think of AI not as a technology but as a concept. When you can get a machine to make useful decisions that can't be differentiated from those that would have been made by a skilled human being, that's AI," says Bob Friday. He also believes that AI in coming years will become as important and consequential to humanity as the Internet, the telephone, and the TV.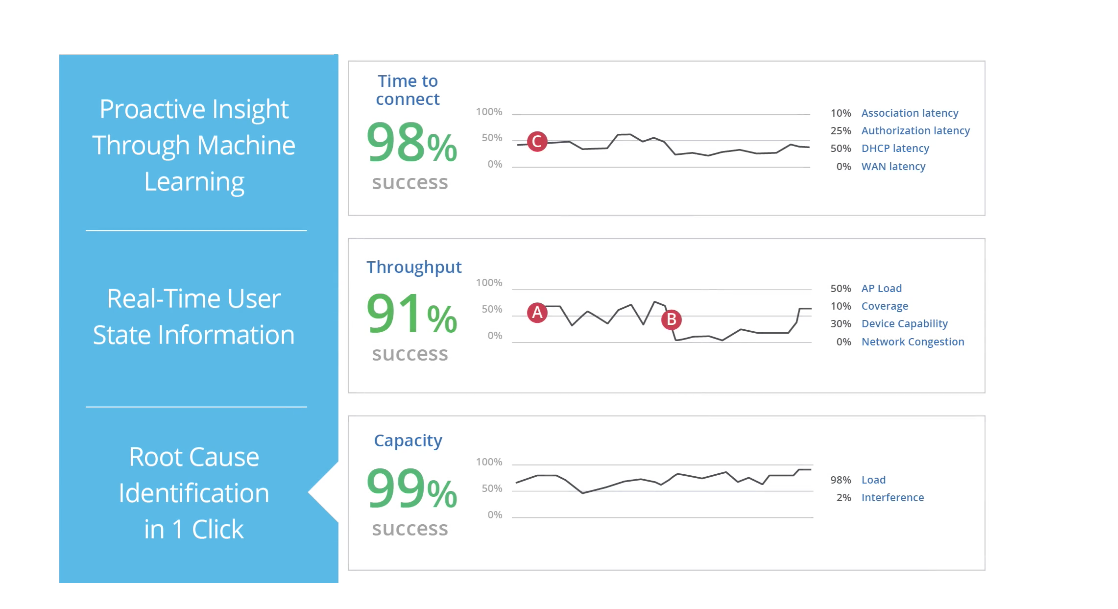 A tipping point for BLE
The second transformation that Mist wanted to precipitate is making BLE-based services practical and hence valuable on a converged Wi-Fi/BLE platform. "Our other mission is to make indoor location services at least as accurate as GPS by using BLE. And we've achieved that," says Bob Friday.
To that end Mist APs include a 16-antenna 'virtual BLE' array that lets administrators position virtual beacons simply by creating any number of logical beacons in software and plopping them down anywhere on the enterprise floor plan as rendered on the back end of the Mist platform.
Mist is bullish on the prospect of BLE everywhere. "I believe that BLE is roughly where Wi-Fi was some 15 years ago. We're just on the brink of BLE going from nice-to-have to must-have", says Bob Friday.
Orders keep rolling in
Mist's revamped architecture and new approach is evidently working as orders from enterprise clients large and small keep rolling in. From Petsmart to Ikea to Delta Airlines and Stanford University, nearly every enterprise segment is represented on Mist's list of clients.
"There are many reasons why enterprises choose Mist. In healthcare IoT is already critically important, and so effective location services are needed in addition to Wi-Fi. In other cases, large retailers are rolling out ten or more new store locations a week, so they've been looking for tools for automation. We do that, too," says Bob Friday.
/Claus.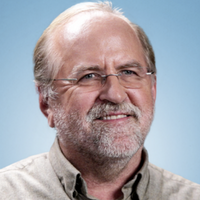 For more on Mist Systems and to meet Bob Friday & the Mist team in person don't miss Wi-Fi NOW USA the expo & conference in San Francisco this May 15-17. Register now by clicking here.