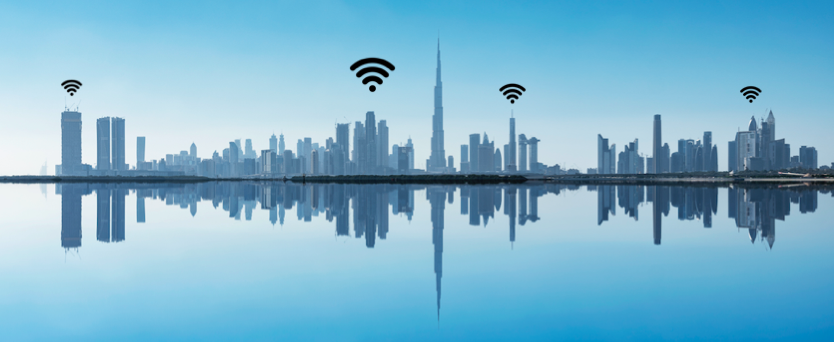 By Claus Hetting, Wi-Fi NOW CEO & Chairman
In nearly 25 years of operation Wi-Fi Alliance has certified a staggering 80,000 products, Wi-Fi Alliance says. And the future for Wi-Fi continues to look bright, says Kevin Robinson, Wi-Fi Alliance CEO & President, pointing to strong interest in Wi-Fi 7 and plenty of new technology in the pipeline including AI, VLP, Matter, and more. More critical regulatory decisions on 6 GHz spectrum allocation await as WRC-23 approaches. 
Perhaps the biggest tech Cinderella Story of all time – Wi-Fi – will be 25 years young next year and the evidence of success undeniable: Wi-Fi Alliance crossed the 80,000 Wi-Fi CERTIFIED products milestone in October and the demand for Wi-Fi shows no signs of letting up. Wi-Fi Alliance certifies 4,000-6,000 product models every year on average and they expect the introduction of Wi-Fi 7 certification – slated for before the end of first quarter of 2024 – to boost demand, Kevin Robinson says.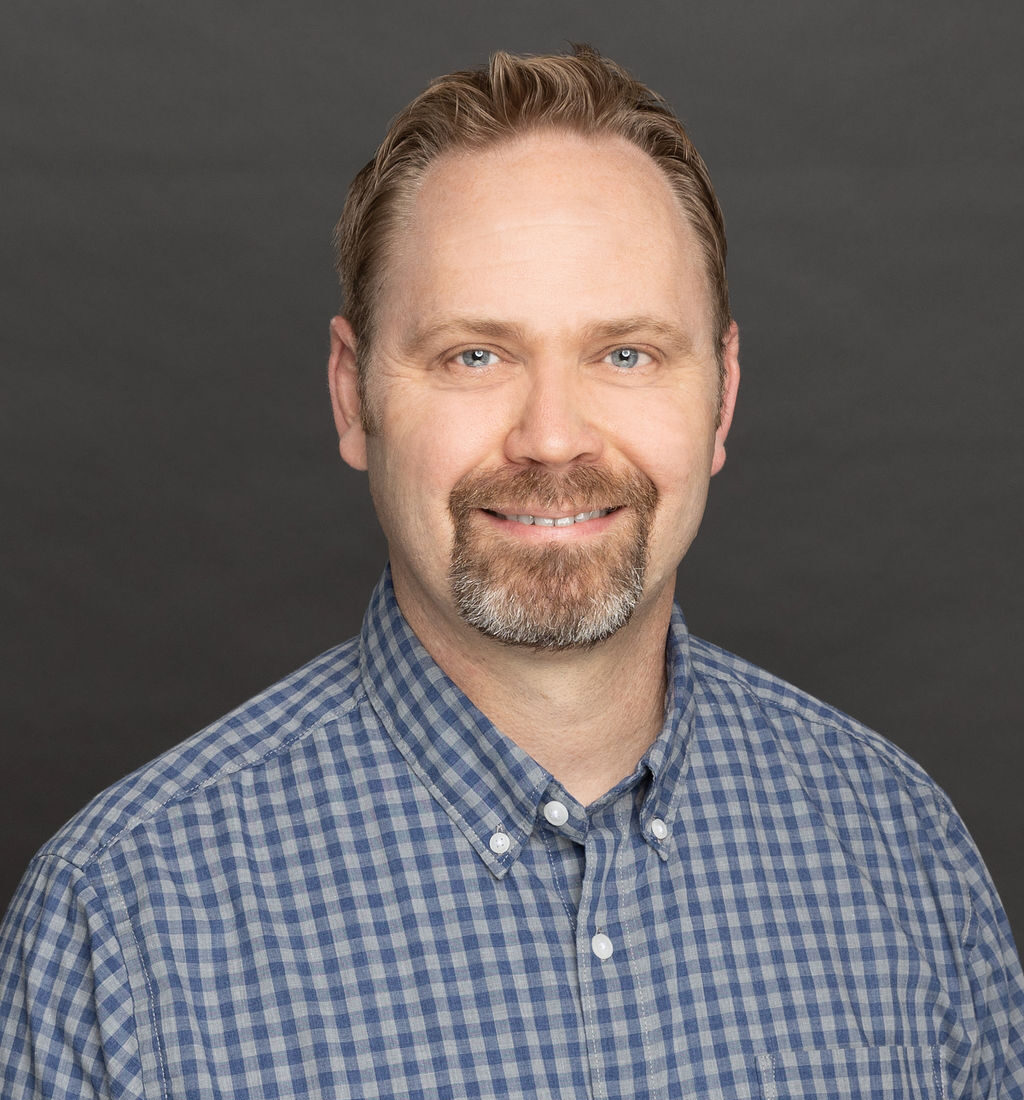 "Next  year is going to be another good year for the industry with strong interest in Wi-Fi 7 growing. Once again – just like with Wi-Fi 6 – we expect the adoption of the new Wi-Fi 7 standard to be faster than for the previous generation. And don't forget that the speed of Wi-Fi 6 adoption was impressive," he says.
The past couple of years have been characterised by pandemic effects driving up new Wi-Fi product releases and associated certifications in droves. As employees return to offices the enterprise Wi-Fi equipment refresh cycle begins anew although some of it may shift to 2025, Kevin Robinson says. In the meantime there are plenty of exciting growth opportunities in other areas, he says.
One of the perhaps most exciting new initiatives is developing a standardised approach on how AI should interact with Wi-Fi. "We of course know that AI is already being applied widely by plenty of excellent Wi-Fi vendors in the enterprise and residential segments. What we're looking to enable is a standardised way for Wi-Fi to interface with AI and ML engines. This will enable AI-powered Wi-Fi to scale to mass market dimensions and without a doubt deliver a better connectivity experience everywhere," Kevin  Robinson says.
He also points to VLP – Very Low Power Wi-Fi – as an exciting new growth area. VLP Wi-Fi is expected to connect XR devices and wearables, and even enable more short-range smartphone connectivity. "One of the most interesting VLP use cases is automotive, where VLP connectivity can be used both for in-car infotainment and for things like sensors determining the health and consumption of the vehicle, and more. Meanwhile regulators in the US are already starting to look into permitting higher power limits for VLP. There's tremendous potential and interest in this space," he says.
Other growth areas include smart home IoT in part driven by the newly released matter standard. "Matter is really about reducing barriers to entry and it is a very positive development for Wi-Fi because most smart home IoT connectivity is Wi-Fi. With matter, home automation is now no longer the domain of DIY-enthusiasts. It is for everyone. And that opens up big markets," Kevin Robinson says.
And as the World Radiocommunication Conference approaches – it is only days away now – Kevin Robinson is very optimistic that the regulators of the world will recognise the huge value of 6 GHz spectrum – and make the right decisions for the future of connectivity across the globe.
"Ultimately – no matter what happens at WRC-23 – we believe the move towards full band 6 GHz Wi-Fi in much of the world is inevitable. And to substantiate this we will be demonstrating 6 GHz connectivity at the event. I especially want to point out that we're doing demos with real commercially available equipment. There is nothing theoretical about 6 GHz Wi-Fi. It is here now. It works precisely as intended, and it will deliver enormous value to every country and region who chooses to enable it," he says.
/Claus.