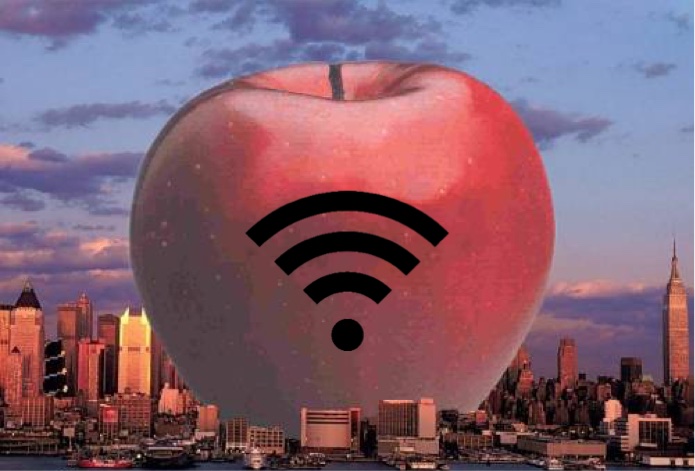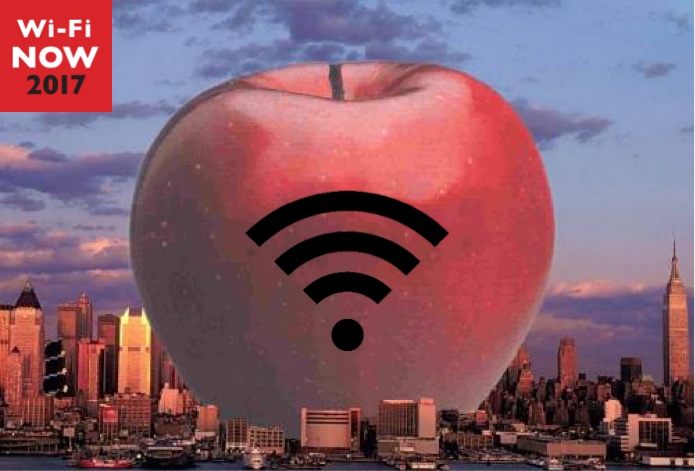 By Claus Hetting, Wi-Fi NOW CEO & Chairman
It's a megatrend: Cities all over the world are deploying free Wi-Fi like never before. Better, faster Wi-Fi radio technology, a better user experience, and new, innovative ways of monetizing free Wi-Fi are driving a trend that continues unabated in 2017. Here are some of the most noteworthy:
Cincinnati Bell & smartLINK
It's one of those stories that is not headline news but probably should be. Cincinnati Bell – 'the last of the Baby-Bells' – has deployed more than 500 hotspots across Cincinnati and is right now working with solution provider smartLINK to deploy new Wi-Fi-equipped mobile nodes in Newport, Kentucky. They've even won an award for it. Read more here.
We're delighted that both Cincinnati Bell and smartLINK will be joining us at Wi-Fi NOW in Washington DC this April 18-20.
New York City
LinkNYC in on track to to replace 7,500 payphone in the big Apple and has already served more than one million unique users with the Passpoint-enabled (secure) & super fast Wi-Fi service. Recent news reports say that the Bronx alone will receive 700 units kiosk units.
In an otherwise unrelated project, New York City subway now offers free Wi-Fi at all stations (operated & deployed by Transit Wireless).
Also: Don't miss Intersection's urban strategist Molly Fowler at Wi-Fi NOW DC this April.
Miami
Up to 300 LinkNYC-style free Wi-Fi kiosks will in the coming years be installed in Miami, Florida according to this December 2016 news report. Civiq Smartscapes (the company also behind the LinkNYC kiosks) has struck the kiosk deal with the county.
London UK
The City of London Corporation has announced that 400 Wi-Fi hotspots will be deployed to cover London City's 'square mile' (the financial district) with fast, reliable and not least free public Wi-Fi by spring of 2017.
Free city Wi-Fi for the EU
The European Commission has allocated 120 million EUR to subsidise free Wi-Fi in 6,000-8,000 cities across Europe. The huge subsidy program is expected to get underway late this year and at Wi-Fi NOW we're doing our part to support it. Read our coverage here
Mumbai, India
The state government of Maharashtra has already rolled out 500 of 700 Wi-Fi hotspots in one of India's largest cities, making this City Wi-Fi network the biggest of its kind on the subcontinent. In a week, more than 23.000 users had accessed the network. The service is free for the first 30 minutes or 1 GB of data. Read more here
So WHY are cities getting into Wi-Fi?
Each city likely has their own specific reason but a few things stand out regardless: Wi-Fi radio technology has improved vastly with 802.11ac and you get a lot of connectivity speed and capacity for comparatively little money. We're also seeing (with LinkNYC) the use of Passpoint for security now that most devices support the standard. Last but not least: Advertising & analytics are gaining footholds as a source of revenue for free Wi-Fi projects.
Do you have a great City Wi-Fi story to share with us? Get it touch with us now at [email protected]. We'd be delighted to hear from you.
/Claus.