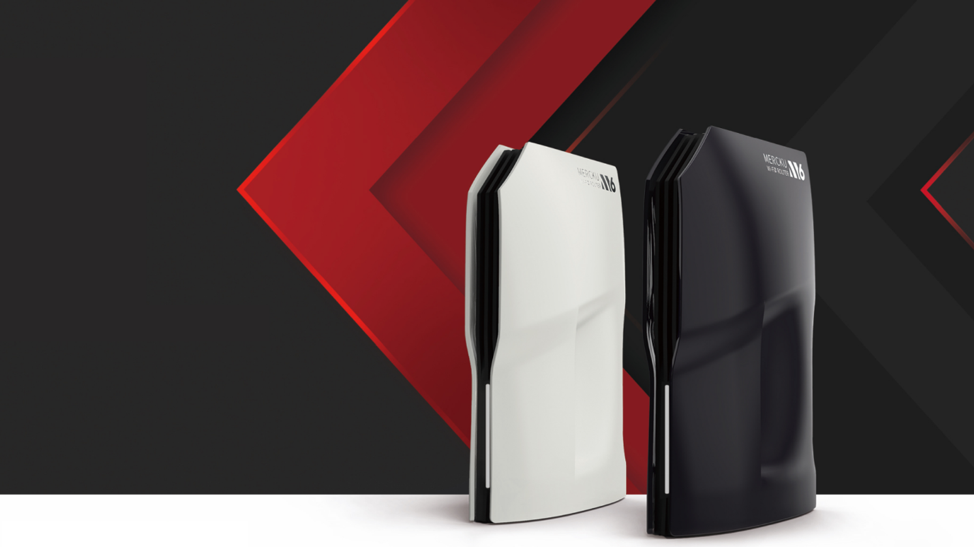 By Claus Hetting, Wi-Fi NOW CEO & Chairman
Wi-Fi mesh is a key component of excellent residential connectivity and now Mercku – a leader in Wi-Fi mesh technology – and Wi-Fi NOW are partnering to promote the capabilities and benefits of Wi-Fi mesh for ISPs everywhere regardless of size or tier. The partnership will focus on sharing essential information on the business and technology of ISP-managed and ISP-branded Wi-Fi mesh solutions.
Wi-Fi mesh has been around for a while but despite its obvious utility in delivering excellent whole-home connectivity, far from all ISPs have embraced Wi-Fi mesh as a product offering. Canada-based Wi-Fi mesh leader Mercku and Wi-Fi NOW are now partnering to expand the global market for Wi-Fi mesh by addressing all ISPs – regardless of size – with essential information on the business and technology of ISP-managed and ISP-branded high-performance Wi-Fi mesh.
Enjoying this story?
Leave your email here and we'll get you all the latest Wi-Fi news.
"Getting whole-home residential Wi-Fi right is critical for ISPs everywhere now that so many are working from home and connectivity is needed for professional use, schooling, and entertainment. We're delighted to be partnering with Mercku to evangelize the case for Wi-Fi mesh especially because Mercku delivers outstanding mesh technology at the right price point. Mercku makes Wi-Fi mesh attractive to ISPs large and small," says Claus Hetting, Wi-Fi NOW Chairman and CEO.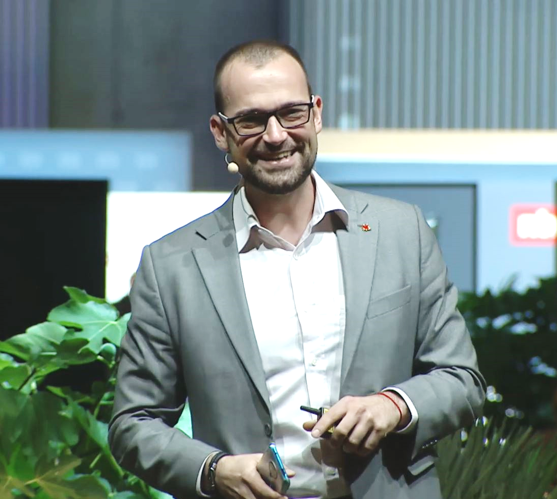 Mercku's technology includes high-performance antennas, PCB design based on Nobel Prize-winning theories in noise reduction, as well as advanced and efficient network monitoring through their mobile app, web app, and via the Mercku NOC. Mercku's family of Wi-Fi mesh units includes single and multiple pluggable units to match a broad range of residential coverage requirements.
"We believe we've struck the sweet spot in mesh design and simplified operability to make Wi-Fi mesh attractive to nearly any ISP out there. Mercku products can be customized and branded to match ISP requirements, and at the same time, we're simplifying deployment and operations processes. Our solution is simply great value for the price," says Erik Ackner, President of Mercku Europe.
Mercku's current clients include Start.ca and CIK Telecom of Canada, Inverto of Luxembourg, and Orion Telecom of Serbia. In most cases, the partner has applied their branding to both the hardware mesh units and the look and feel of the web and mobile app. Mercku expects to be launching their next-generation Wi-Fi mesh product on October 7 at the Virtual Wi-Fi World Congress 2020, the company says.
Mercku has won multiple industry awards from CES, Red Dot, and Wi-Fi NOW. The Mercku international network of partners stretches from Mexico to South Africa and Australia – read more about Mercku partnerships here. For more about Mercku solutions, don't miss Mercku's Wi-Fi President, Erik Ackner, speaking at the Virtual Wi-Fi World Congress on October 7 at 10 am PST.
/Claus.