By Claus Hetting, Wi-Fi NOW CEO & Chairman
Remote locations such as RV parks, camp grounds, and even farms have notoriously been difficult to reach with Wi-Fi but now Starlink satellite broadband is opening up for new opportunities in serving this segment. A new solution from WestEnd WiFi in the UK combines GoZone WiFi's service management platform with Starlink backhaul to deliver the right cost-effective service, says Tim Belfall.
Providing quality Wi-Fi services to remote locations – from camp grounds and marinas to farms – has thus far been challenging because of the scarcity and cost of backhaul. Now WestEnd WiFi is bringing together promising new solution for remote connectivity using Starlink satellite broadband for backhaul and GoZone WiFi for service management including captive portals, analytics, payment schemes, and more.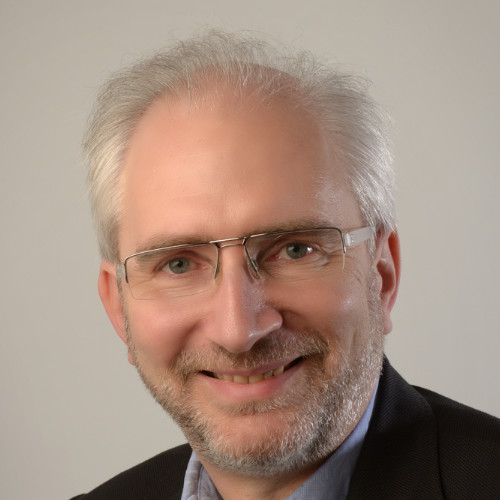 The entire public (or private) Wi-Fi network can be set up using a preconfigured package from WesEnd WiFi that includes a Starlink terminal, Ruckus (CommScope) access points, the GoZone WiFi platform plus peripheral equipment such as a VPN for remote management – even 60 GHz radios or Wi-Fi mesh can be included if the backhaul must be further distributed to connect to more APs, says Tim Belfall, Director at WestEnd WiFi.
"This will make huge difference for all places that are far from fixed network grids – and there is a large number of those right across the U.K. Starlink offers the ubiquitous backhaul that is otherwise difficult to procure by while GoZone WiFi delivers all the flexibility we need for creating Wi-Fi services, payment schemes, analytics, and more," Tim Belfall says.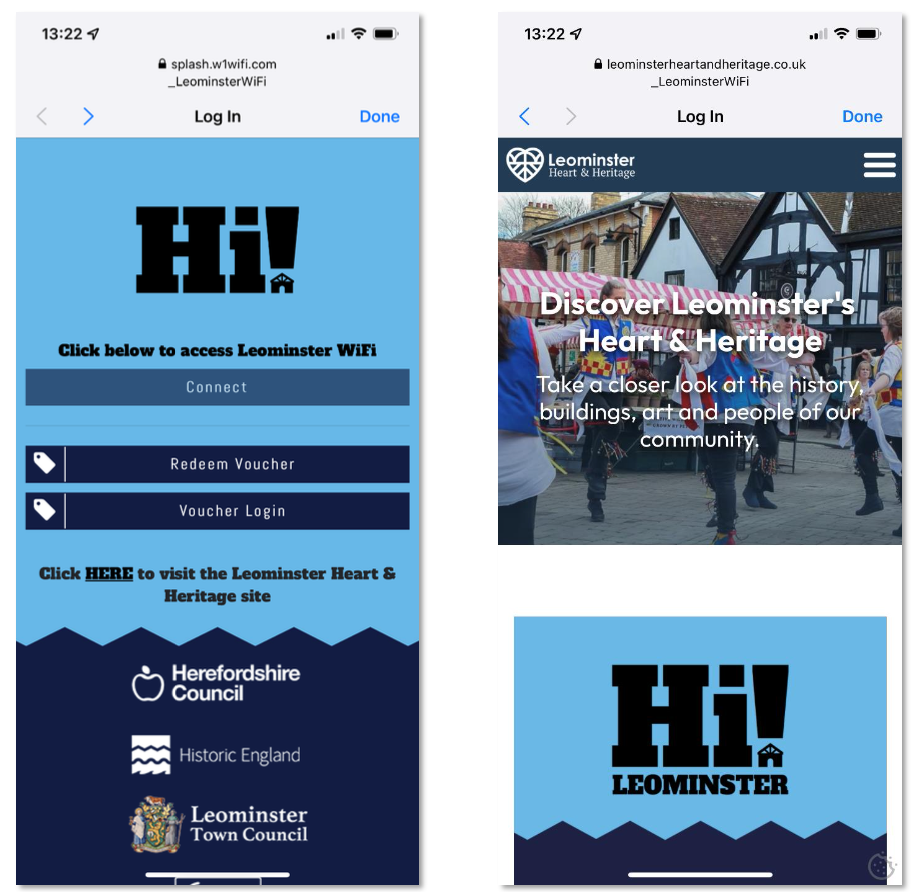 The in the UK Starlink residential service provides up to 200 Mbps downlink and 20 Mbps uplink for 89 UK pounds (about US$109) a month with an initial hardware cost of 529 UK pounds (about US$648). Residential Starlink services are configured to work at a single location but can be moved for an additional fee payable to Starlink. The full Wi-Fi services further requires suitable Wi-Fi APs and other equipment – for the full equipment list fill out the form below to download the case story document.
"The speeds may not sound like a lot but they are very useful for a lot of use cases. Add to this that it is possible to double or triple the data rates by aggregating several Starlink terminals using suitable channel bonding equipment," Tim Belfall says. WestEnd WiFi has conducted extensive tests to verify the performance and required equipment configurations. The test configurations and results can also be found in the case story paper.
GoZone WiFi CEO & founder Todd Myers says availability of backhaul – for example with Starlink – opens up markets that are underserved with Wi-Fi. All of public or private enterprise networks of this kind will benefit from GoZone WiFi service management, analytics, and marketing capabilities. "We're excited to be part of ecosystem of delivering Wi-Fi to outlying areas together with WestEnd WiFi and offering the tools to make such networks profitable and sustainable. Wi-Fi should be for everyone including tourists, businesses, and industry in remote locations," says Todd Myers.
/Claus.
For all the details on this case story download the full document by filling out the form below.