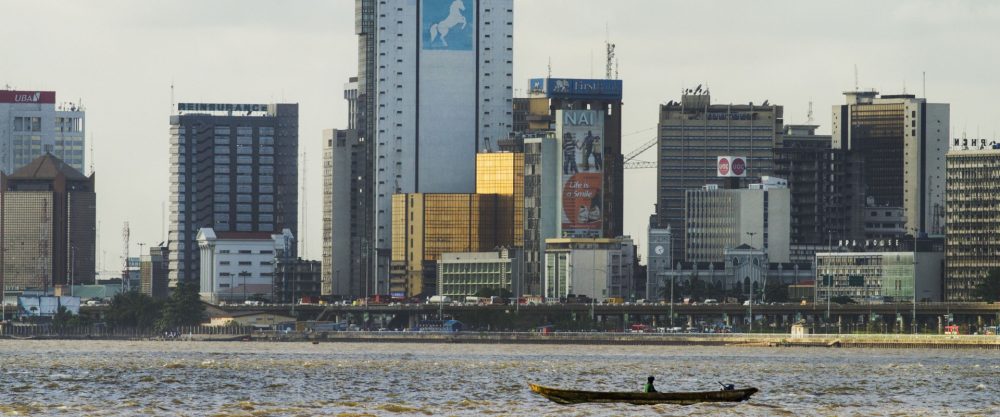 By Claus Hetting, CEO & Chairman Wi-Fi NOW
Nigerian wireless ISP startup Tizeti is aiming high: The goal is to roll out our services in Africa's top 15 cities representing 120 million people, says CEO Kendall Ananyi. Tizeti is right now disrupting the Nigerian market with uncapped data plans for $30 a month.
The huge and underserved African continent has a reputation for high connectivity costs. Now a Nigerian startup is proving that affordable access is not just possible but also profitable – with Wi-Fi and FWA. Tizeti has thus far rolled out 7,000 Wi-Fi hotspots and 65 FWA towers in Lagos, Nigeria.
"The demand for connectivity is huge is Lagos, and also in many other cities across Africa. We've turned this into a real business opportunity, and we're already profitable with our FWA and Wi-Fi services," says Kendall Ananyi, CEO of Tizeti.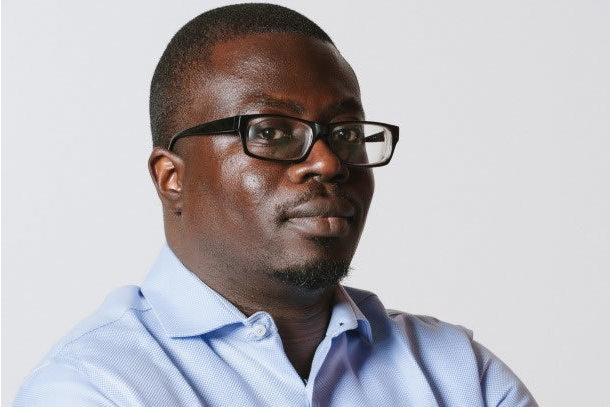 The business strategy is serving up uncapped, low-cost data plans while everyone else seems still stuck offering data in limited bundles. Tizeti's FWA packages are sold for $30 per month with subscribers regularly consuming a terabyte of data. Most other plans offer 20-30 GB for close to twice the price, says Kendall Ananyi. Tizeti's goal is operating 10,000 Wi-Fi hotspots by the end of 2018.
Tizeti's technology strategy is to use 5 GHz band to reach Internet customers' CPEs from their towers and to supplement this service with thousands of public Wi-Fi hotspots. Tizeti's towers are solar-powered, which lowers costs and makes off-grid network rollout possible. Since November last year, Tizeti has been partnering with Facebook to deliver Facebook Express Wi-Fi services.
And Tizeti is now eyeing the pan-African market for wireless broadband, specifically the continent's top 15 cities. "Those cities represent about 10% percent of the African population or about 120 million people. Our next stop is creating a subsidiary in Ghana. And the trick is to carry on being profitable from the get go," says Kendall Ananyi.
Kendall swears by the technical and commercial capabilities of their network equipment supplier, Cambium Networks. "The support and the supply chain has been outstanding. We also extract excellent value from Cambium's management systems. Finally, in our radio environment, Cambium's beamforming helps to lower interference levels, and that's important," says Kendall Ananyi.
/Claus.