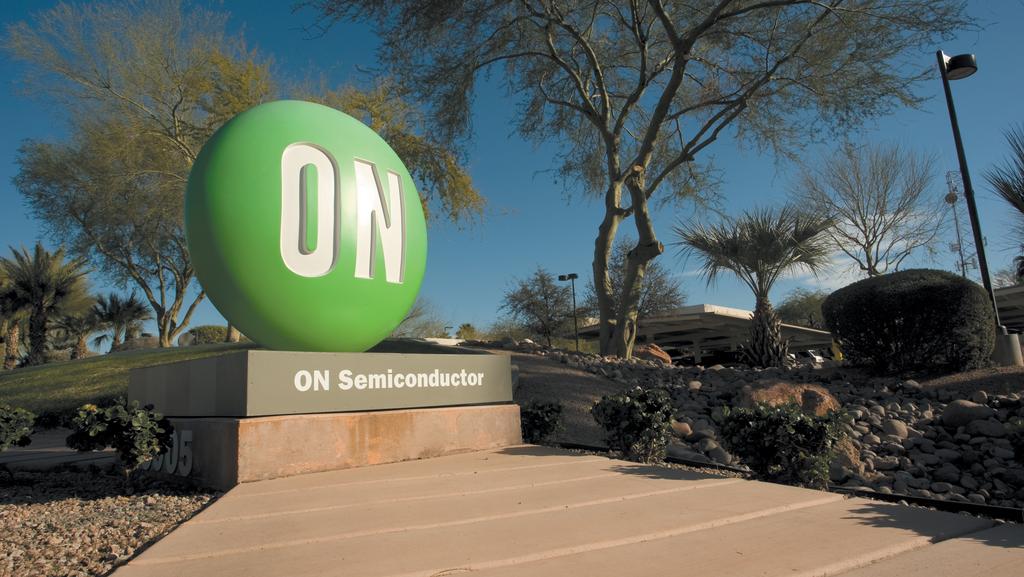 By Claus Hetting, Wi-Fi NOW CEO & Chairman
As of this week leading Wi-Fi 6E platform provider ON Semiconductor and Wi-Fi NOW are teaming up to accelerate adoption of cutting-edge Wi-Fi 6E (6 GHz) technology across multiple existing and new business segments including residential, automotive, enterprise, and industry. 
With the US, UK, and Korea already on board and Europe expected to release 6 GHz to Wi-Fi early next year, the Wi-Fi industry is poised to expand Wi-Fi 6E technology into multiple existing and new business segments. Wi-Fi NOW and ON Semiconductor are now teaming up to accelerate adoption through a full year of cooperative awareness build and promotion.
ON Semiconductor says the time is now to incorporate Wi-Fi 6E capability into – for example – enterprise access points, home gateways, and mesh products. Two key components of future Wi-Fi 6E success include 12-stream capability for much-improved performance and coverage as well as so-called 'AdaptivMIMO' platforms, which can be reconfigured to support 6 GHz bands when the time is right, says Irvind Ghai, VP Marketing at ON Semiconductor.
"We're delighted to be working with Wi-Fi NOW to build awareness on the importance and wide applicability of powerful Wi-Fi 6E solutions. We believe this is exactly the right time for service providers, enterprises, automotive, and not least industry to boost their businesses potential with vastly improved Wi-Fi connectivity. We also believe ON Semiconductor has a growing role to play in all of these dynamic segments of the Wi-Fi industry," says Irvind Ghai.
Enjoying this story?
Leave your email here and we'll get you all the latest Wi-Fi news.
Wi-Fi NOW will be providing industry-leading thought-leadership content and promotion to ON Semiconductor for a full year in close cooperation with ON's leadership team.
"We're super excited to be teaming up once again with our long-time friends from ON Semiconductor. ON's role as one of the Wi-Fi industry's most important providers of core Wi-Fi technology in the form of 6E platforms is crucially important for the future of our industry and for a wide swath of our other Wi-Fi NOW community members. Huge welcome to Irvind Ghai and the great ON Semiconductor team," says Claus Hetting, Wi-Fi NOW CEO & Chairman.
ON Semiconductor was recently selected as Wi-Fi NOW Awards finalist in the Best Wi-Fi IoT Solution category. ON Semiconductor is a frequent participant and strong contributor to Wi-Fi NOW thought-leadership virtual events, conferences, and webinars. Watch the latest interview with Irvind Ghai here and the Wi-Fi NOW Special Event on Wi-Fi 6E featuring ON Semiconductor's Scott Tan here.
/Claus.