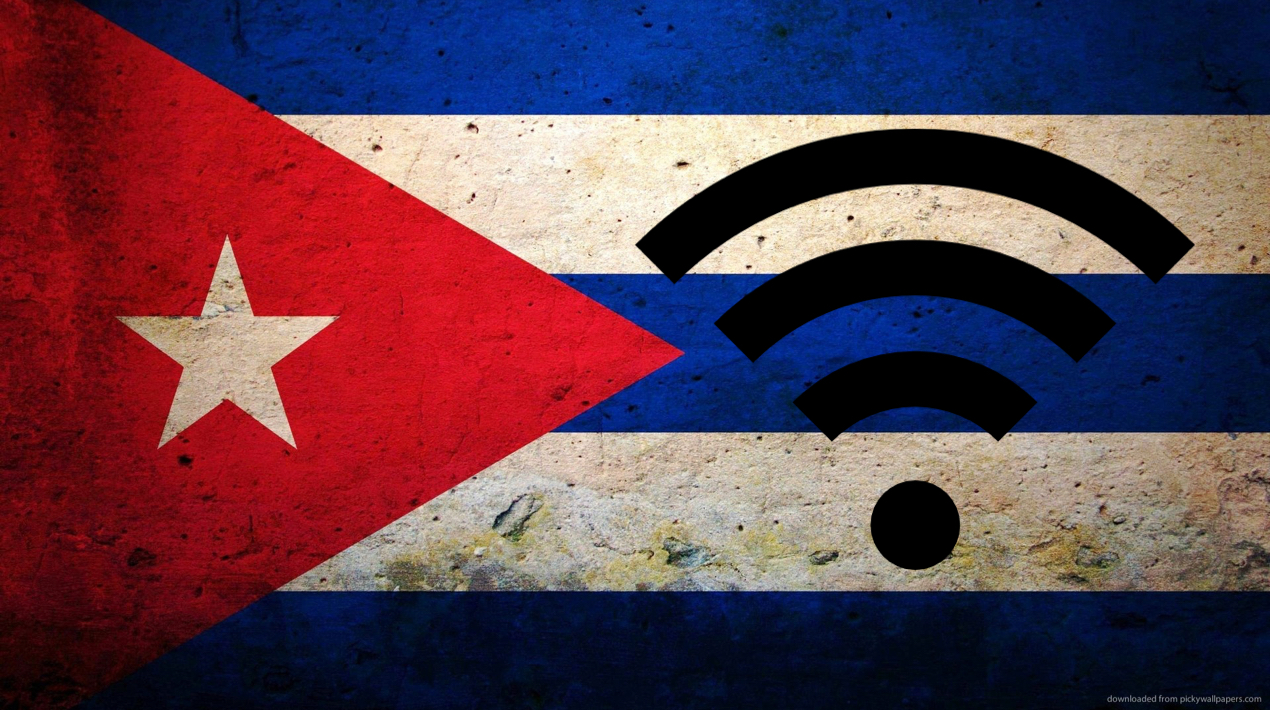 Only 90 miles off the coast of Florida, Cuba is possibly the most Internet-starved country in the world. But after 50 years of isolation, the future looks a lot more connected for millions of Cubans.
This week President Obama announced "that Google has a deal to start setting up more Wi-Fi and broadband access on the island." The President's statement came in an interview with ABC News on Monday (see the Reuters news item here). That's pretty much all we know officially right now – although Google has also commented on their plans in this blog. Google is a lot more low-key about the prospects of Wi-Fi and broadband on the island, at least officially.
Now – there's a bit of history to this story, too. It is rumoured that Alphabet (then Google) Chairman Eric Schmidt offered the Cuban government free Google Wi-Fi in July of last year (see the news report here) but that the offer was rejected by the Castro government at the time. Eric Schmidt & Alphabet reputedly have very strong connections to the White House including the President. And as US-Cuban relations are beginning to warm, the pieces may be falling into place for Google to enter the pristine Cuban market.
All of this is of course a delicate political balancing act and nobody knows how much Internet access the Cuban government will allow. But the Cuban government's grip on public access to information does seem to be loosening. Last year the government allowed 35 public Wi-Fi access hotspots to be deployed, and the results have been astounding. Cubans have been flocking to the new hotspots, and the black-market price for scarce hourly Wi-Fi vouchers quickly went to ten dollars instead of the standard two bucks.
Here's a quick telecoms market perspective on what could be happening in Cuba: The population of Cuba is about 11 million, which a bit more than New York City, but of course Cubans on average are not exactly wealthy. It's still a sizeable market and no doubt – if relations continue to improve – Cuba represents a huge opportunity for wireless companies and service providers wishing to expand.
If Google manages to get their Wi-Fi project off the ground, Cuba could be the first market in the world to get public Wi-Fi everywhere before anything mobile broadband – for example 4G – arrives. It's interesting to speculate what would happen if this were the case. How would a market like that react to Wi-Fi First and 4G second? We may very well find out in the coming years.
The good news overall – of course – is that the future looks a lot brighter for the long-suffering Cuban population. We're hoping that they'll get their Wi-Fi sooner rather than later.
/Claus.