By Claus Hetting, Wi-Fi NOW CEO & Chairman
With the advent of the 6 GHz band for Wi-Fi, hardware designers are now faced with the challenge of accommodating three bands while making sure signal isolation goals are achieved without sacrificing compact device design as well as high performance. The latest blog by Qorvo's Igor Lalicevic offers some pertinent advice.
Filtering is one of the keys to achieving the right coverage and gigabit speed performance for new Wi-Fi device and AP designs – and the filters delivering the best results are today designed as BAW filters or bulk acoustic wave filters. A new detailed blog by Qorvo outlines how Qorvo's so called bandBoost™ filters enable highly isolated, compact, high-performance RFFE (radio frequency front end) designs for Wi-Fi 6 and Wi-Fi 6E-capable tri-band devices.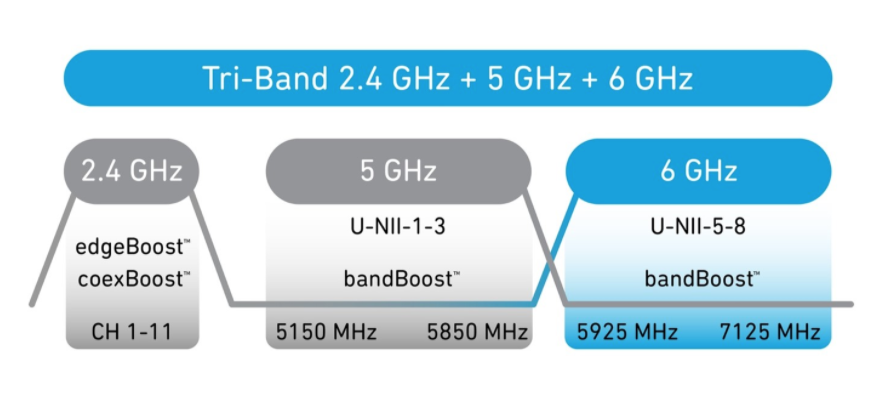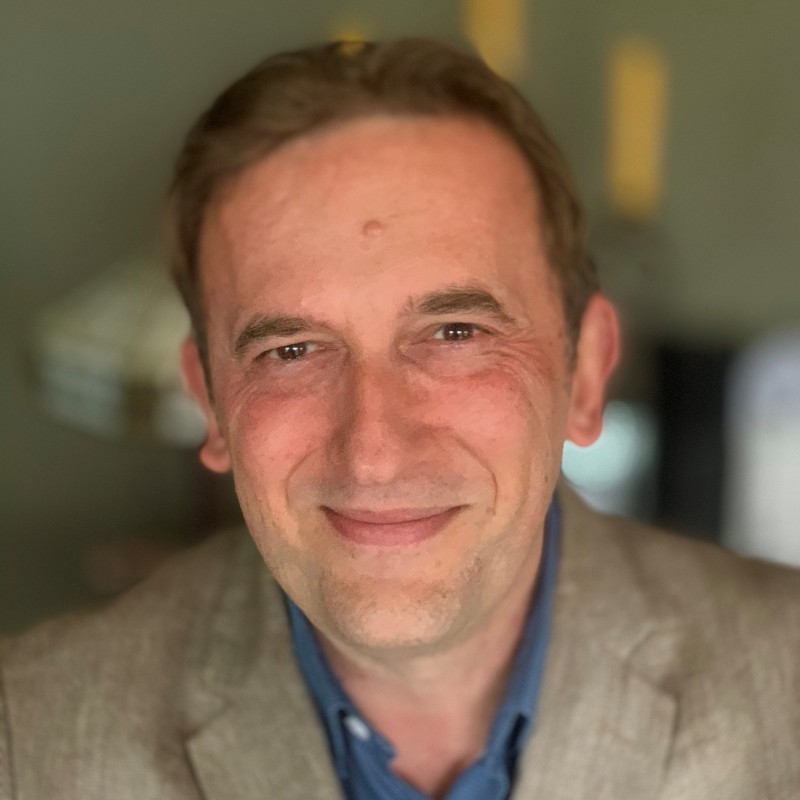 "Working in higher frequency ranges can bring challenges such as more signal attenuation and thermal increases — especially when trying to meet the requirements of small form factors. To meet these challenges head-on, RF front-end (RFFE) engineers need to take existing technology to another level. One of those advancements has been in BAW filter technology now being used widely in Wi-Fi system designs," says Igor Lalicevic, Senior Marketing Manager, Wireless Connectivity Business Unit at Qorvo. The full blog with all the details on how to select and apply BAW filters for tri-band Wi-Fi can be found here.
Qorvo says one critical advancement is extending the system operating temperature of BAW filters all the way from the typical 85 degrees to a full 95 degrees. "The benefits this creates are great for both product designers and end-product customers. Now sleeker devices are achievable, as end-products no longer require large heat sinks. This also reduces design time as engineers can more easily attain system thermal requirements," says Igor Lalicevic.
Qorvo BAW filters are available as discrete components or integrated into Qorvo's super compact Wi-Fi front end modules, or iFEMs. Qorvo is a Wi-Fi NOW Partner.
/Claus.