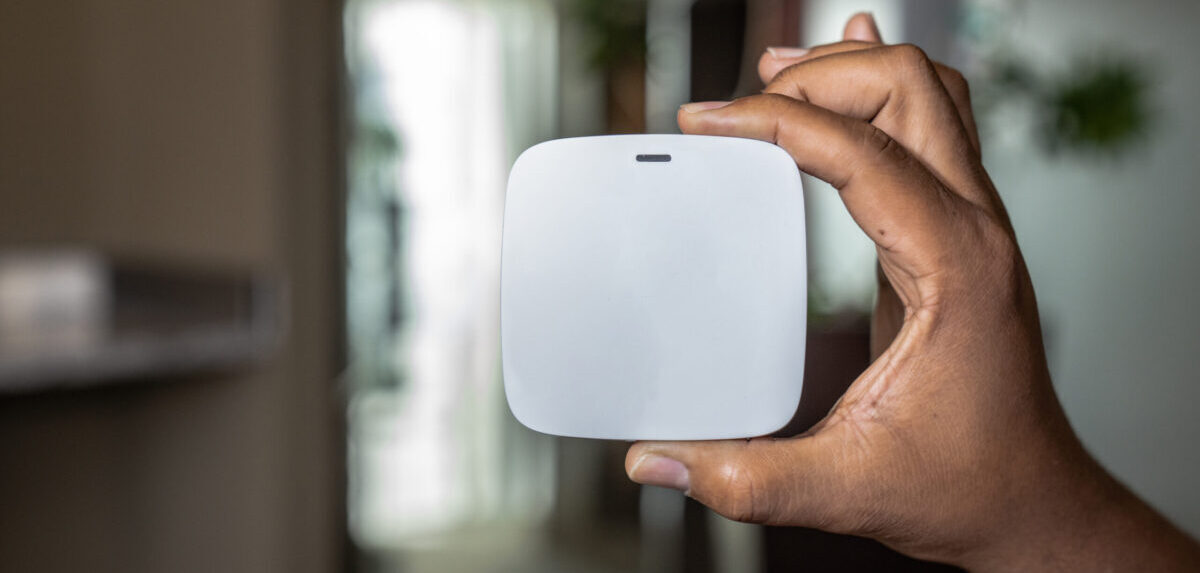 By Claus Hetting, Wi-Fi NOW CEO & Chairman
Wi-Fi chipset leader Qualcomm today launched four new Wi-Fi 6 and 6E (6 GHz) capable chipset platforms aimed at redefining and reigniting the market for smart home Wi-Fi and Wi-Fi mesh. The four new solutions are aimed squarely at meeting the huge hike in Wi-Fi connectivity demand for home schooling, collaborative work, all kinds of immersive experiences, and not least IoT.
Wireless tech giant Qualcomm today launched four new Wi-Fi 6 and 6E-capable chipset platforms aimed at powering a new generation of smart home connectivity as well as an expanding set of residential applications. The two new high-end products (eight-stream and six-stream platforms named 318 and 316, respectively) both support 6 GHz while a new six-stream (216) and a new four-stream (214) dual-band platform have also been introduced. The platforms are sampling now and will be available commercially in 1Q2021, Qualcomm says.
Qualcomm is positioning their new platforms as powering a new 'immersive' smart home Wi-Fi experience through low latency, strong upstream PHY-rate capability, and very high overall throughput (up to a total of 7.8 Gbps PHY-rate for the 318 top-of-the line platform). Four streams of Wi-Fi 6E (for the 318 unit) will deliver a huge boost to mesh backhaul in the 6 GHz band. This means valuable 5 GHz spectrum can be reserved for end-user devices, Qualcomm says.
Qualcomm also says that a "latency reduction up to 8x in congested environments and wireless VR-class latency of less than 3 ms" will be possible in certain configurations using the 6 GHz band – also read the full Qualcomm press release here.
Enjoying this story?
Leave your email here and we'll get you all the latest Wi-Fi news.
Two features of the new family are particularly important: Firstly, Qualcomm is reaching out to a wide range of possible smart home device vendors new and old through four classes of chipsets, each aimed at a specific price vs. performance ratio sweet spot and application. Secondly – and this is perhaps more transformational – is that Qualcomm has increased the throughput per Watt by a factor of 2.5. This means consumers can expect much smaller and less obtrusive Wi-Fi routers and mesh units to hit the markets. This is exciting from the point of view of reigniting consumer interest.
A lot of this is aimed at retail but Qualcomm is also making a concerted play for capturing more of the market for ISP-supplied gateways, mesh, and other types of Wi-Fi APs. This is evidenced by the – perhaps somewhat surprising – support for OpenSync™ open-source middleware (created and headed up by Plume), which is included as standard. The new platforms also support the Wi-Fi Alliance's increasingly popular EasyMesh™ standard for multi-vendor mesh and mesh optimisation.
/Claus.
Below: Spec summary graphic for Qualcomm's new 'immersive home' 316 and 318 Wi-Fi 6/6E-capable chips. Graphic courtesy Qualcomm.