By Claus Hetting, Wi-Fi NOW CEO & Chairman
Airties acquired by private equity firm Providence Equity Partners
Smart home Wi-Fi solution provider Airties has been acquired by private equity firm Providence Equity Partners although no details as to the acquisition price were released. Providence manages US$31 billion in aggregate capital commitments, says the April 26 press release here. Airties serves an expanding footprint of 80 million homes across the globe via ISP clients such as AT&T, Deutsche Telecom, Telstra, and others. Current CEO Philippe Alcaras will continue to lead Airties as CEO, the company says.
More countries release the 6 GHz band to Wi-Fi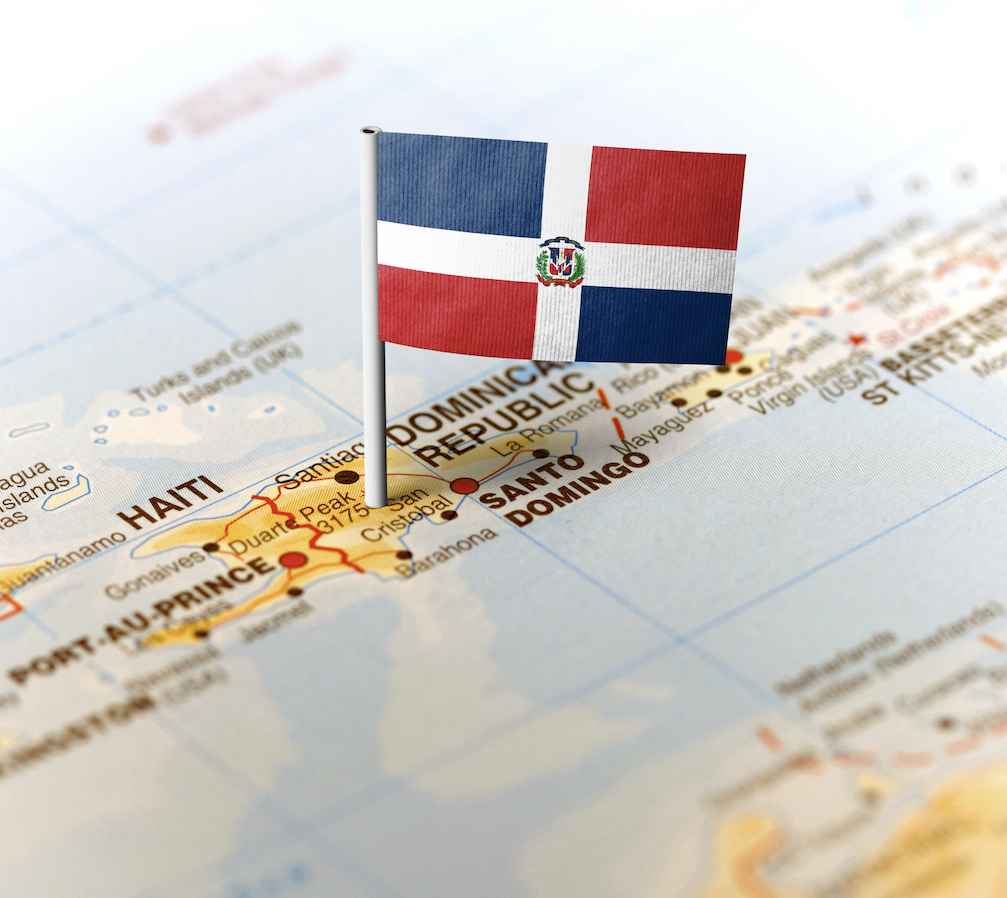 The momentum behind 6 GHz Wi-Fi continues around the world with several countries opening up the 6 GHz band to Wi-Fi. Hong Kong, Qatar, and Jordan have now all formally opened up the 6 GHz band (5925-6425 MHz) to both LPI and VLP Wi-Fi, says Chris Szymanski, Director of Product Marketing & Technology Strategy of Broadcom, in this LinkedIn update post. Meanwhile the Dominican Republic has launched a consultation into releasing the full 6 GHz band to Wi-Fi.
NETGEAR first to bring Wi-Fi 6E to Australia with the Nighthawk
NETGEAR will be the first Wi-Fi equipment provider to bring Wi-Fi 6E products to Australia: As of this month NETGEAR's iconic RAXE500 Nighthawk router will be available in Australia as a Wi-Fi 6E-capable device for AU$1099, which is approximately US$775. The Australian regulator ACMA opened the lower part of the 6 GHz band to Wi-Fi in October of last year. The first two Wi-Fi 6E home gateway devices were launched in Europe just weeks ago.
EnGenius releases sleek wall-plate AP with multicast technology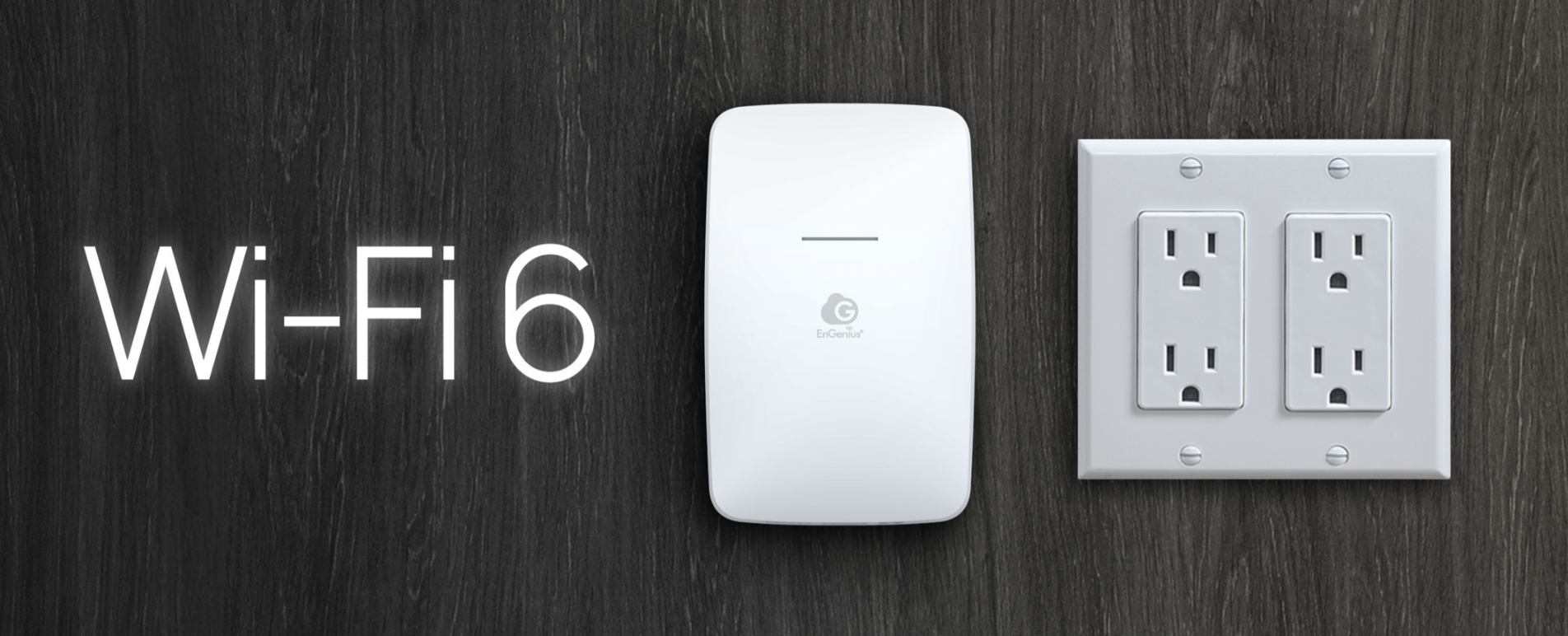 On April 26 Wi-Fi solution provider EnGenius released their latest bid to conquer the hospitality & MDU markets: A sleek wall-plate Wi-Fi 6 AP complete with 'SmartCast' technology. The unit dubbed ECW215 comes with built-in two-port gigabit switch for wired devices and access to EnGenius license-free Cloud-based management system.
EnGenius says the Cloud management systems allows for quick remote diagnostics to reduce truck rolls as well as centralised 'bulk' registration of access points for faster mass deployment. The ECW215's 'SmartCast' feature (similar to Apple TV and Chromecast) enables the streaming of media from mobile devices to TVs for personalised entertainment, the company says. Altogether an impressive piece of AP innovation by EnGenius.
/Claus.