By Claus Hetting, Wi-Fi NOW CEO & Chairman
More analysts bullish on enterprise Wi-Fi towards 2028
More and more analysts are bullish on the prospects of Wi-Fi market growth driven by the new Wi-Fi 7 standard – particularly when it comes to the enterprise segment. We're already keeping tabs on market adoption via our Wi-Fi 6E/7 device tracker – kindly provided to us by Intel – and market adoption is already outpacing that of previous Wi-Fi standards.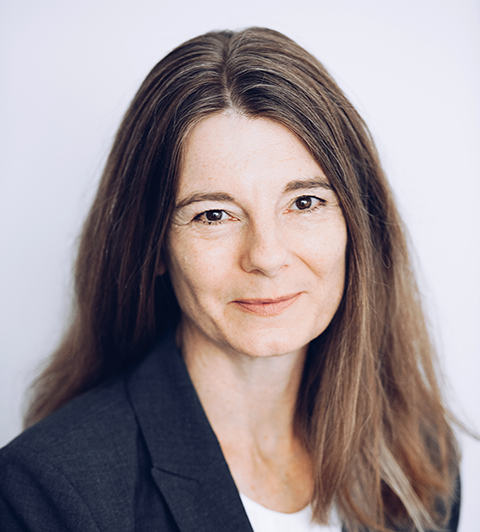 We've also recently reported on 650 Group's forecast that enterprise Wi-Fi 7 equipment market is to reach US$3.6 billion by 2027. Now Dell'Oro Group now says that number is more likely to reach US$5 billion. Dell'Oro Group's Wireless LAN Research Director Siân Morgan says the enterprise WLAN market in general is expected to grow by 11 percent this year based on 'newfound supply flooding the market'. For more also don't miss Siân Morgan speaking at WWC Toronto this September 18-20.
Meanwhile – not to be outdone – ABI Research says the total WLAN enterprise market will reach a whopping US$14.5 billion by 2028 at a compound annual growth rate of 9.7% between 2022 and 2028 (WLAN shipments will grow by a similar CAGR). Besides Wi-Fi 7's obvious benefits ABI Research says growth will be driven by Wi-Fi's 'convergence with 5G in private networks' – although it is less clear what they mean by that since Wi-Fi has always been a 'private wireless network'.
One of the new – or reborn – hot topics in enterprise Wi-Fi is the concept of managed services in the form of 'Network-as-a-Service' – now offered by most major vendors and newcomer Nile. Wi-Fi NaaS is one of the big topics we will be debating at the Wi-Fi World Congress in Toronto, Canada next month.
Comcast introduces 'Xfinity Storm Ready WiFi' for cellular backup & battery power – if power should fail
In some parts of the US power outages – often due to storms – can leave home broadband subscribers in the worst of all predicaments: With no Wi-Fi connection of any kind. That's why Comcast this week launched 'Xfinity Storm Ready WiFi', which is in essence a Wi-Fi 6 mesh AP with built-in LTE cellular connectivity as well as 4 hours of battery backup.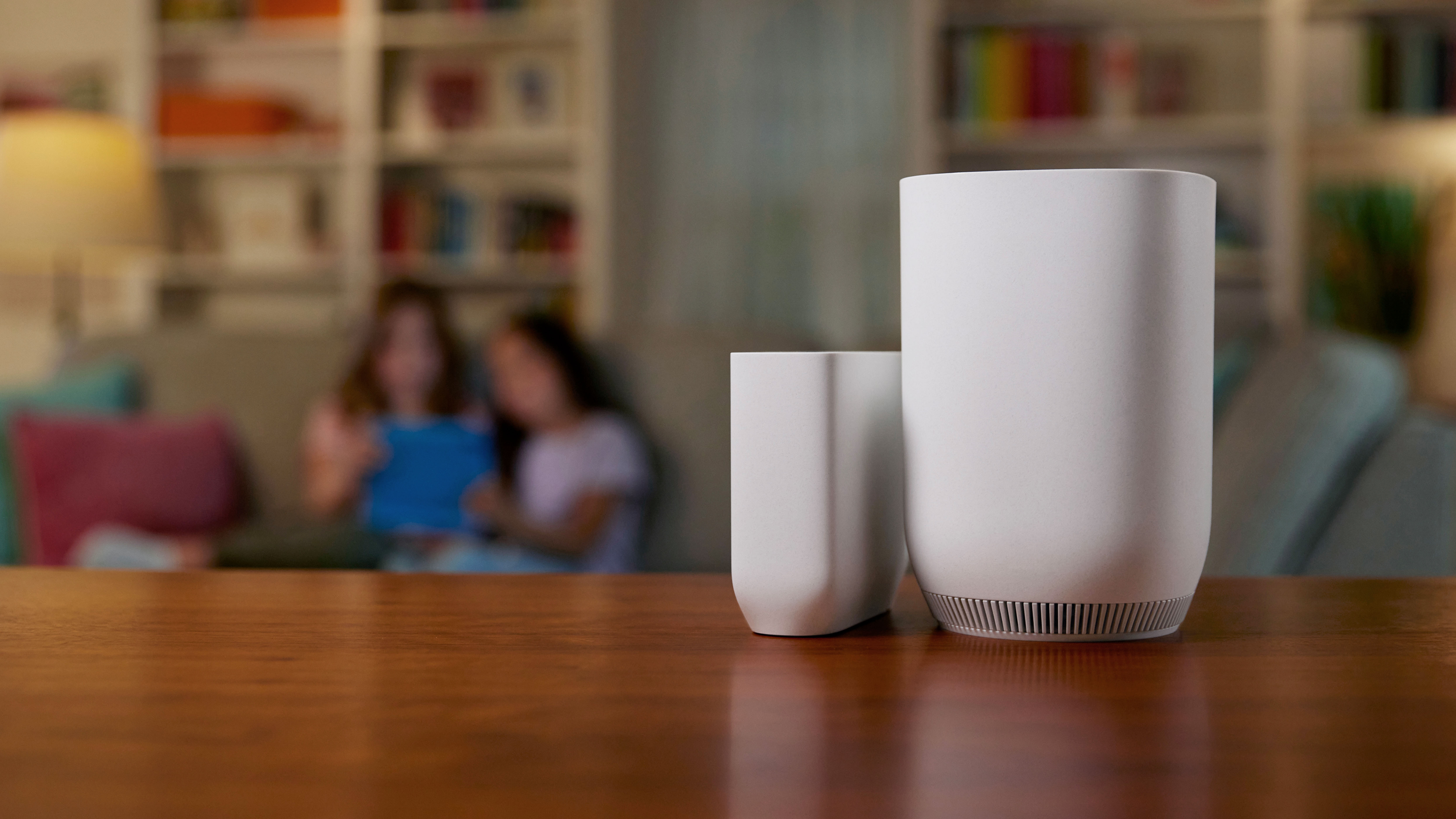 The device will switch the home broadband network over to cellular backhaul should gateway power be lost – or presumably also if the primary network connection into the home should fail for other reasons (although Comcast doesn't mention this specifically). The device doubles as a regular Wi-Fi 6 mesh extender for whole-home coverage.
The new device and service is available from August 15 on the Xfinity 10G network for US$7 a month for 36 months or US$252 for outright purchase. Comcast says an average power outage in the US lasts 2 hours, which means the four hour battery backup should be easily sufficient in most cases. The backup LTE connectivity offers unlimited data, Comcast says.
Comcast says the new device is a market first – and they are right – although they are not the first to provide solutions to resolve network outages (although they are the first to include a battery backup for power outages to our knowledge). Both eero and Kyrio offer solutions with automatic failover to cellular (via your phone) should the network connection into the home fail.
Wi-Fi NOW teams up wit satellite industry user group MSUA
We're delighted to announce that Wi-Fi NOW is teaming up with MSUA – Mobile Satellite Users Association – to boost the case for more satellite-backed Wi-Fi everywhere including for mobile users. The satellite industry is growing leaps and bounds these days with new LEO constellations being expanded by the month and by the thousands of new satellite units on orbit.
Meanwhile GEO satellites are also going through generational upgrades to deliver higher connectivity capacity to more users. Satellite backhaul with Wi-Fi for access is simply the right combination of wireless technologies to expand access to better and more broadband services across the globe.
The Mobile Satellite Users Association is a non-profit association dedicated to promoting the interests of the millions of users of satellite services for mobile communication, navigation, and safety worldwide. The association fosters the exchange of news, information, and ideas among and between users, suppliers of equipment and services, operators of satellite systems, and the various entities affecting the future of the industry. For more about MSUA read here.
/Claus.