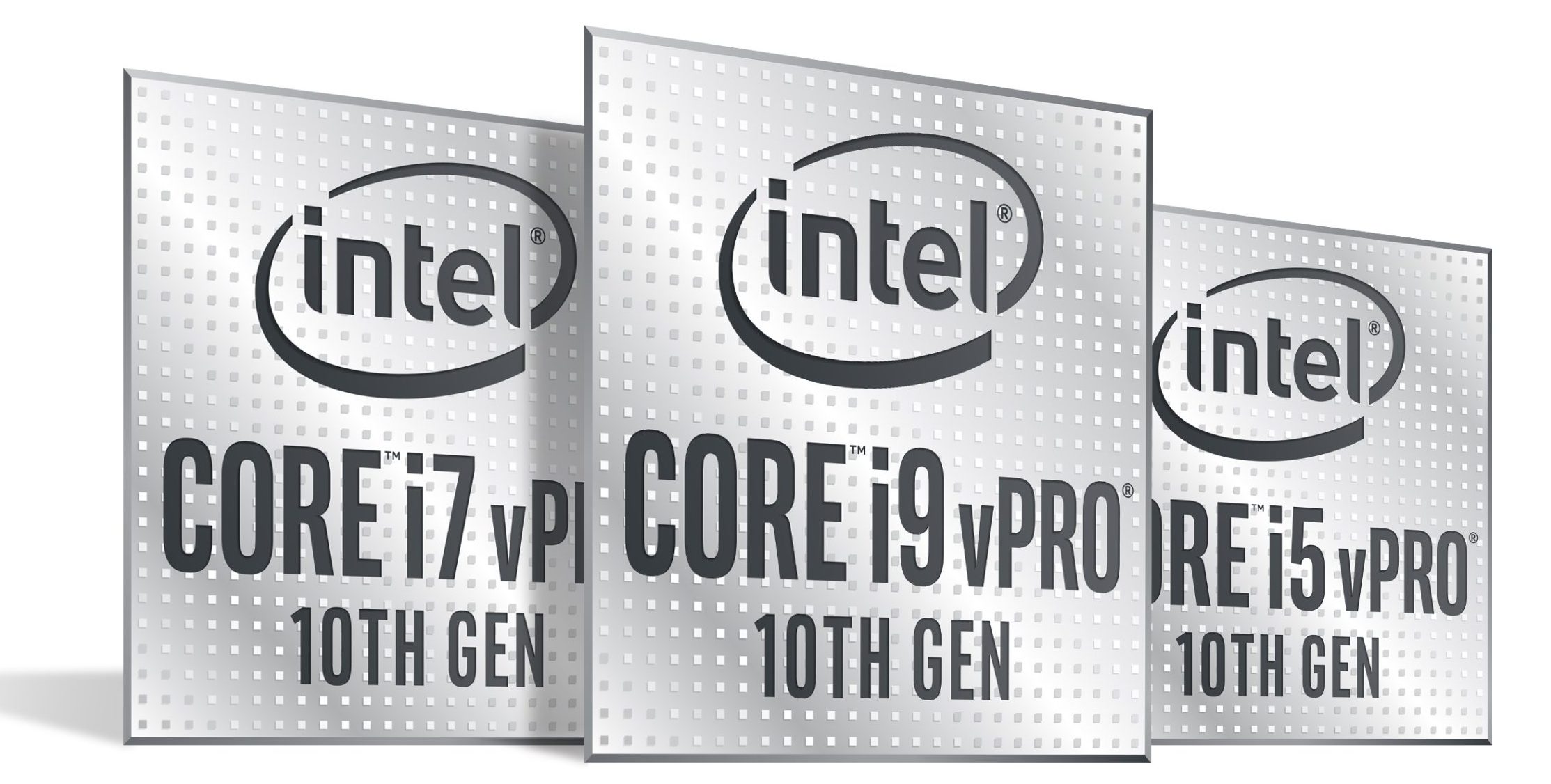 By Claus Hetting, Wi-Fi NOW CEO & Chairman
Here are a few stories we picked up on during the week – enjoy.
Intel launches 10th generation processor platform including Wi-Fi 6
Last week Intel launched their 10th generation processor platform for mobile devices and PCs called 'CORE i9 vPro 10th Gen' – a platform that includes Wi-Fi 6, the company said in their press release here. Intel says Wi-Fi 6 (aka Gig+) 'is the best Wi-Fi technology for video conferencing'.
Overall Intel says the new platform including Wi-Fi 6 capability provides 'nearly 3 times faster Gigabit speeds and improved performance in dense environments with integrated Intel® Wi-Fi 6 (Gig+) for the best Wi-Fi technology for video conferencing". Intel is by far the world's biggest provider of Wi-Fi technology for laptop and desktop computers by market share.
Hybrid DSL & LTE Wi-Fi router – powered by ON Semiconductor – receives rave review in Germany
Deutsche Telekom's new 'Speedport Pro' router – which is essentially a mesh unit for whole-home Wi-Fi coverage and better speeds – last week received a rave review from the popular German IT publication Computer Bild. The review and test says the unit actually is capable of delivering Telekom's DSL maximum data rate of 250 Mbps of Wi-Fi into the home.
Beyond the Wi-Fi performance – powered by ON Semiconductor aka Quantenna Communications – the unit aggregates LTE and DSL data streams and hence is the first (that we know of) such hybrid-backhaul router available in Europe. Computer Bild says the router is now ready for Deutsche Telekom's "special hybrid connections, which bundle DSL and LTE Internet in one tariff, thus increasing the speed." Computer Bild also says the "Telekom Speedport Pro has a lot of Wi-Fi performance and is particularly suitable for families who are on the Internet with several devices at the same time."
AirTies partners with Ireland's Sweepr for improved home Wi-Fi troubleshooting self-service
Last week managed Wi-Fi services provider AirTies announced they are partnering with Ireland-based startup Sweepr to deliver cost reductions in home Wi-Fi troubleshooting and support for service providers. The Irish startup says it uses AI, behavioural psychology, and voice assistance to help customers fix their own connectivity problems in the home.
Sweepr represents a unique approach to home connectivity troubleshooting in that the solution seeks to interactively engage the consumer in solving their own connectivity problems. Customers can for example ask natural language questions such as 'Why is my Netflix slow?' and trigger automatic or guided fixes to connectivity issues in the home. Sweepr's technology will now be integrated into the AirTies Cloud-based Wi-Fi management platform, AirTies says in their press release.
Read more about the technology and the partnership here.
/Claus.