By Claus Hetting, Wi-Fi NOW CEO & Chairman
The Wi-Fi news from the past week was voluminous – here's what we've picked. Enjoy.
Telefonica launches Spain's first Wi-Fi 6 product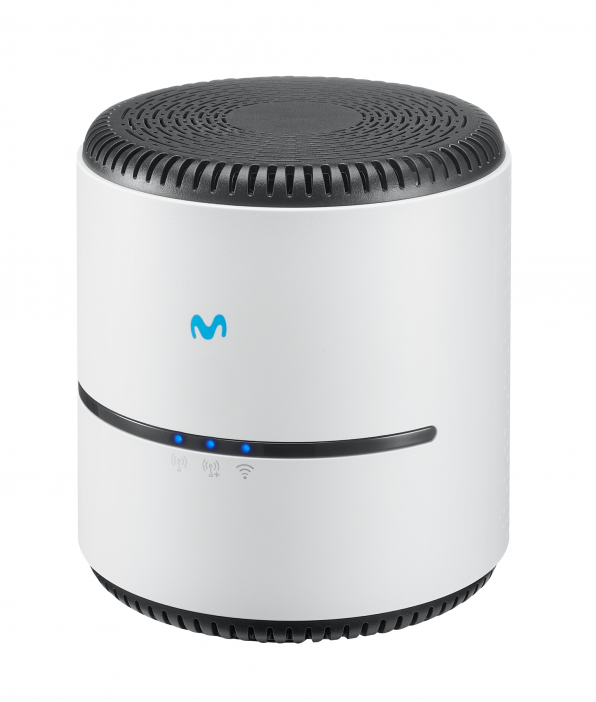 This past Friday Telefonica launched their first (and Spain's first) Wi-Fi 6 product in the form of the 'Smart WiFi 6 Amplifier' – a cleverly designed unit that can operate either as a primary AP (by loading the existing network configuration from a Telefonica home gateway) or as a repeater for extending Wi-Fi coverage to all corners of the home.
Telefonica says the unit will deliver five times the speed of previous generation Wi-Fi (up to 4 Gbps) as well as 30% better coverage. The unit features 12 antennas (not stated but presumably the configuration is 8×8 in 5 GHz and 4×4 2.4 GHz). Also not stated in the press release is the fact that the unit's chipset technology is provided by ON Semiconductor (previously Quantenna) as part of a long-standing relationship between Telefonica and ON.
EE (UK) launches 'Smart WiFi' service including three new hardware units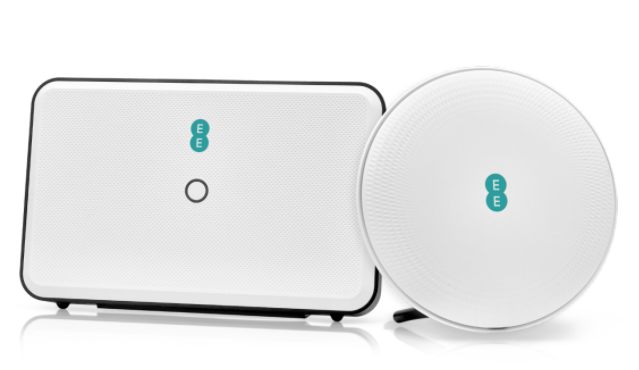 This past Thursday, UK telco giant EE also released a 'Smart WiFi' service (although not of the Wi-Fi 6 variety) in the form of a new router, extenders in the form of 'discs', and even a portable '4GEE WiFi mini' unit to provide Wi-Fi services using EE's 4G network for backhaul. EE has chosen to make their new offering as affordable as possible (staying at Wi-Fi 5 as opposed to moving to Wi-Fi 6) at only 10 pounds (US$12.30) a month for 18 months for the three hardware units. Read more here.
CommScope releases new RUCKUS Cloud management platform
When nearly everyone is still working from home, there's not much going on in the enterprise Wi-Fi world – but that hasn't stopped CommScope from launching an entirely new Cloud management platform for enterprise and carrier Wi-Fi.
On June 16 CommScope (aka Ruckus Networks) released RUCKUS Cloud, which is a brand new – and says CommScope – AI-enabled platform for Wi-Fi network management by managed service providers and enterprises. As expected, RUCKUS Cloud supports both wired and wireless infrastructure, providing network health monitoring, remote client troubleshooting, AI-based analytics, and much more – read more about the RUCKUS Cloud here.
/Claus.