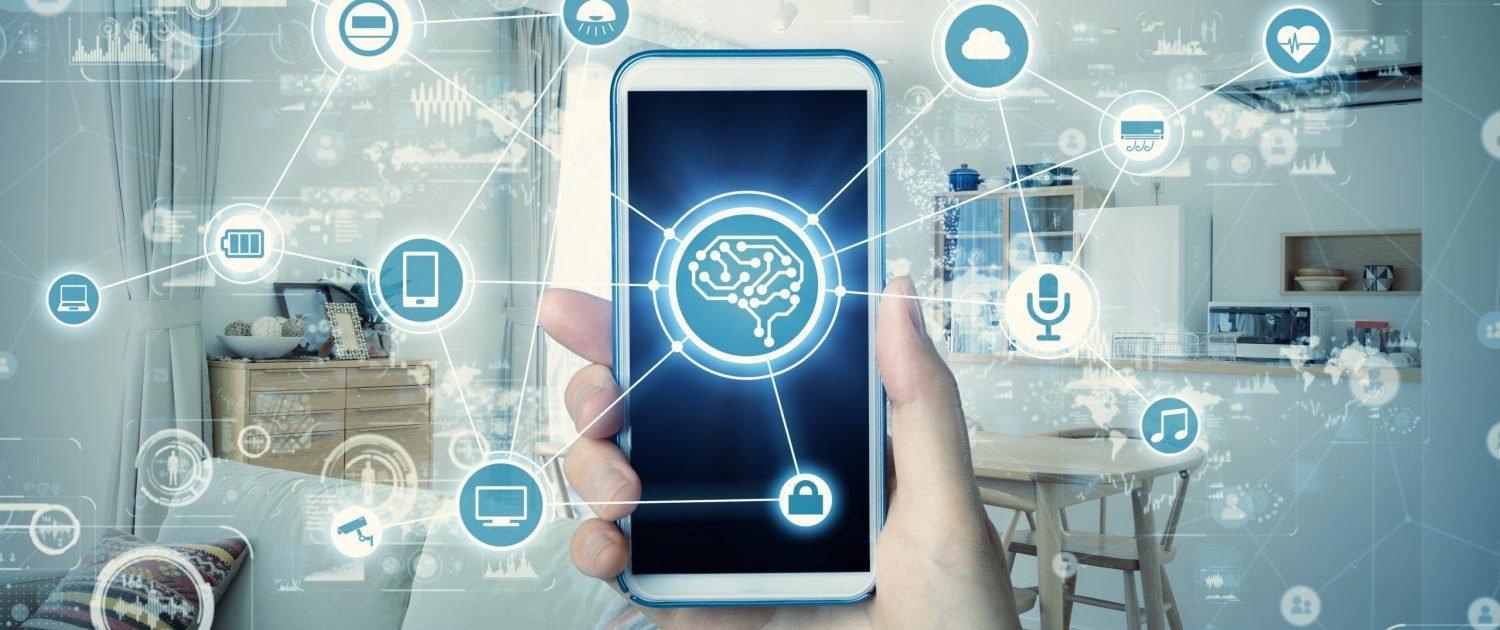 By Claus Hetting, Wi-Fi NOW CEO & Chairman
With working from home as the telco megatrend of 2020, startup Qubercomm has landed French broadband service provider Free as their first European client. Qubercomm says its NMESH platform delivers chipset and protocol-agnostic management and application-based tuning for optimised, 'contextual' mesh Wi-Fi performance in the home. Qubercomm won a Wi-Fi NOW Award last year.
Mesh Wi-Fi – delivered by service providers – is soon to be everywhere, but Wi-Fi mesh alone is unlikely to be a long-term solution for delivering the quality that Wi-Fi home users demand. US and India-based startup Qubercomm is taking mesh Wi-Fi optimisation to the next level with new technology that boosts performance by delivering 'contextual' application-based tuning. Qubercomm recently signed up their first European client in the form of French ISP Free.
Free – who designs all of its hardware and software internally – has partnered with Qubercomm to integrate NMESH best path selection and steering algorithms into their existing codebase. "This tight collaboration allowed us to keep control on our mobile apps, Wi-Fi features and user experience while adding an optimized Multi-AP controller to support our new Wi-Fi range extender across several existing gateways," says Olivier Roberdet, PM at Free.
A key selling point for Qubercomm in landing Free as a client was that NMESH supports a diversity of hardware in a 'heterogenous' network, meaning that NMESH requires no new hardware to function and also doesn't require the involvement of a third-party system integrator as part of the project, says Sudarsan Vasudevan, CEO of Qubercomm.
Management layer above mesh
With plenty of Europeans still working from home, optimising Wi-Fi mesh for a wide selection of applications and hardware devices is a real challenge for service providers. The secret sauce from Qubercomm is a management layer that sits above mesh protocols – such as 802.11s, EasyMesh, and WDS – and which controls and optimises availability of Wi-Fi based on context and application.
CEO of Qubercomm Sudarsan Vasudevan says the company's NMESH platform is unique in the wireless world. "In short, we are able to classify the applications and dynamically configure the Wi-Fi mesh network as needed to provide the best possible user experience. We believe this makes NMESH unique in the wireless world," says Sudarsan Vasudevan.
Supporting 'heterogenous' home networks
A good example is video conferencing – a key application as employees still in large part are working from home. When the NMESH system detects that a video conferencing application is being used it will adjust the network to deliver best upstream as well as downstream performance. It will provide enough throughput to enable good video and audio synchronisation, Vasudevan explains.
Similarly – when a subscriber is watching HDTV streams – NMESH optimizes the network to deliver necessary throughput and when playing online games it optimizes for the best low latency versus throughput tradeoff. Multiple ISPs and Smart City networks have so far adopted NMESH while a number of others are evaluating the platform, Vasudevan says.
Applying the 'network pillars'
NMESH delivers this best user experience for each application using a combination of four 'network pillars': Capacity, connectivity, performance, and security, Sudarsan Vasudevan explains. "The system monitors the four pillars and uses machine learning to self-manage and self-heal the network. For network issues that NMESH cannot self-correct, it sends alerts to the ISP customer support cloud service and the consumer app," he says.
NMESH also offers a mobile app as well as APIs from the gateway to assist ISPs in enabling easy setup and control of their subscriber home networks for optimal coverage and performance. The company says that many multiples better Wi-Fi performance is achievable with the NMESH system.
For more about Qubercomm's NMESH don't miss Sudarsan Vasudevan speaking at the Virtual Wi-Fi World Congress on Wednesday October 7.
/Claus.