By Claus Hetting, Wi-FI NOW CEO & Chairman
In the battle to stay relevant and profitable as customers return to public venues, retail stores and malls more than ever need access to accurate footfall analytics. Sweden's Bumbee Labs is empowering venues to make smarter decisions while giving Wi-Fi service providers an opportunity to offer more high-value services to their clients. Bumbee Labs is the world's only GDPR-compliant footfall analytics solution based on Wi-Fi.
How many customers visit your store at what hours? What is the flow of people through your mall or transport hub? For how long do they linger in particular locations? This is just some of the information that can be gleaned from Wi-Fi-based footfall analytics. The data converts into better store layout decisions, can be used to set rents based on footfall, and even applied to predict building maintenance.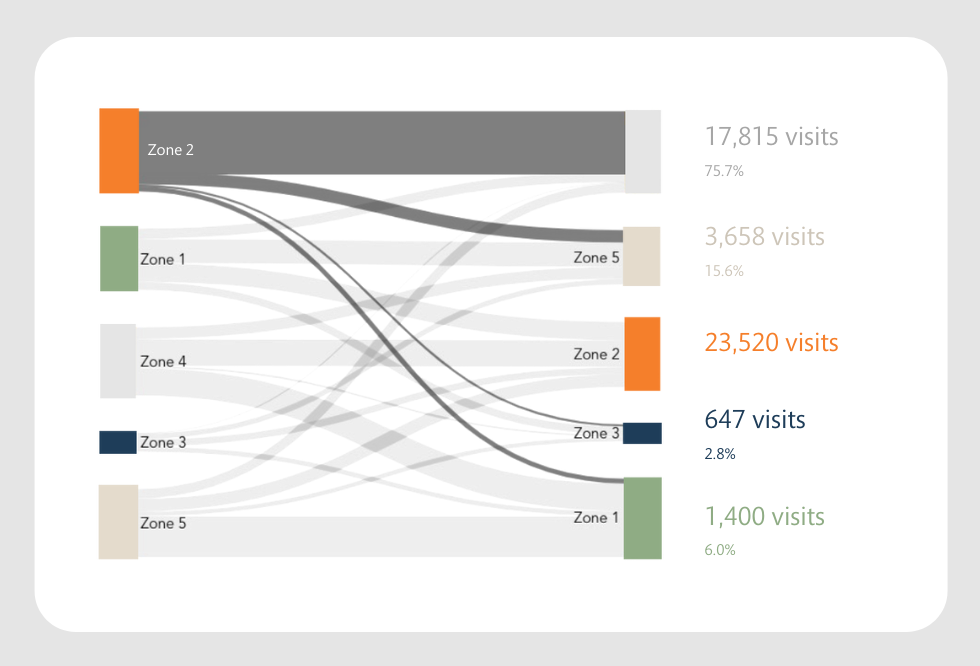 Footfall analytics of this kind are essential operational insights for all kinds of venues and the data is hard if not impossible to source in other ways. It also creates new opportunities for Wi-Fi service providers to serve their clients better, says Bumbee Labs CEO, Karl Samuelsson.
"Wi-Fi-based footfall analytics is a way for Wi-Fi service providers to add profitable new services to their portfolio that involves only an API and remote analytics software," he says. The Bumbee Labs solution is Wi-Fi hardware agnostic and can be implemented quickly. In one case Bumbee Labs hooked up 100 stores and 1,000 APs to footfall analytics at the rate of one store per hour, Karl Samuelsson says.
Wi-Fi footfall analytics technology picks up 'probe' signals from mobile phones to determine the numbers and locations of people in specific areas. And while such approaches in the past may have raised concerns about security, Bumbee Labs has resolved that issue once and for all through GDPR compliance. The company is still the only formally GDPR-compliant Wi-Fi footfall analytics provider in the world after being audited and receiving the EU's GDPR compliance rating by the Swedish Data Authorities.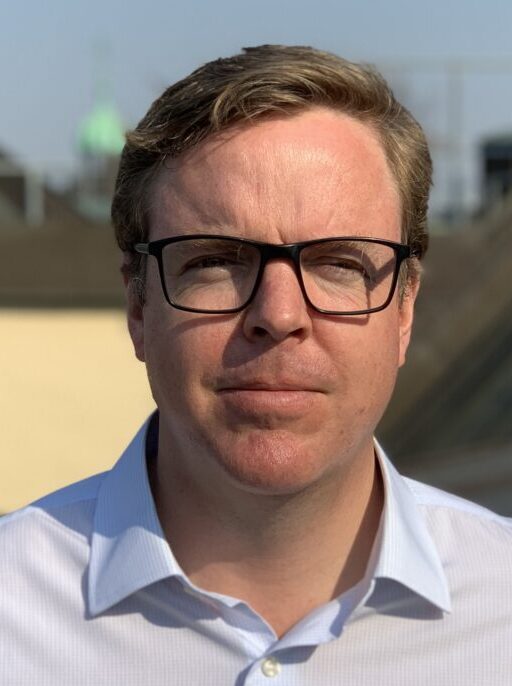 For the past couple of years the company has been building out its footprint by working with Wi-Fi service providers – such as Sweden's Bluecom, CK Delta, and most recently DOTS of the UAE. As of this month Bumbee Labs is partnering with Wi-Fi NOW to extend its reach to serve more Wi-Fi networks and venue clients all over the world with what is today a thoroughly field-proven product, Karl Samuelsson says.
"Virtually any public venue can extract big value from footfall analytics and the investment is comparatively small. For a small portion of the marketing budgets for a retailer or perhaps operational budgets for the building, customers will receive exact data on footfall, customer trends, conversion rates, and more. It's close to a no-brainer for Wi-Fi service providers to offer this to their clients also because no additional physical infrastructure is needed. It largely only involves a connection from a Wi-Fi controller to our server," he says.
Footfall data can be combined and correlated with other business data to determine and track for example customer trends (see below). Other use cases included tracking the number of guests and flows (see above). For more information and to meet Bumbee Labs in person don't miss the Wi-Fi World Congress in Stockholm, Sweden this September 26-28.
For more information also feel free to reach out to Bumbee Labs at this email address.
/Claus.