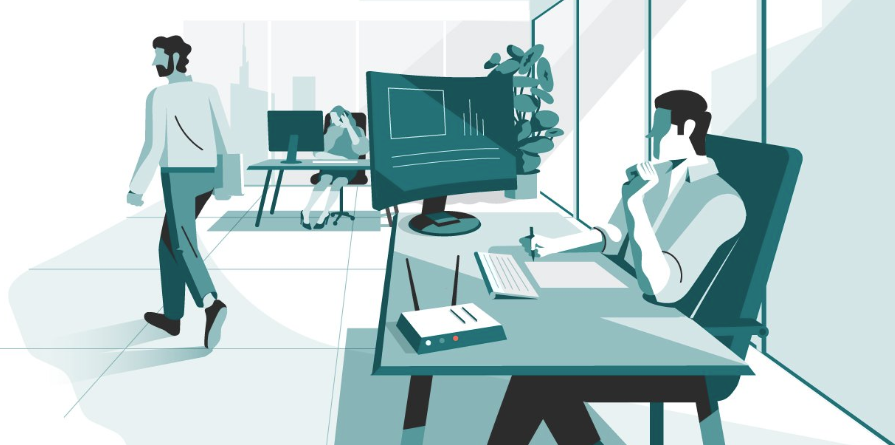 By Claus Hetting, Wi-Fi NOW CEO & Chairman
Software-as-a-service from Tanaza can turn a $10 Wi-Fi router into a money-making public Wi-Fi hotspot in less than 3 minutes. And that is only the beginning of what the Italian Cloud-based Wi-Fi company has in the pipeline to power more intelligent connectivity for more people and enterprises – at lower cost, of course.
Consider this: There is often little difference between Wi-Fi delivered by a low-cost consumer-grade router and that of high-end carrier or enterprise equipment. Except – of course – for the software that allows enterprises or carriers to create and manage the right services.
Great Wi-Fi software is (nearly!) everything
That was the epiphany that led Tanaza CEO and Founder Sebastiano Bertani to form the company. Tanaza has been active since 2013 and today manages tens of thousands of APs across 130 countries with their Cloud-based software. In particular Tanaza serves thousands of SMB-type Wi-Fi networks in emerging markets including South America and Asia.
"Our vision is to create Cloud-based software to manage any Wi-Fi network – meaning any hardware – consistently and with a great set of features. This has true value in that it decouples hardware from what really matters – and that's the Wi-Fi software itself," says Sebastiano Bertani.
First major deals signed
And Tanaza is making significant headway. In addition to progress in the painstaking work of penetrating SMB markets around the world, the company has begun landing deals with major service providers. The most recent is a partnership with Emirates-based satellite operator Yahsat.
"In this case Yahsat wanted a Wi-Fi service that could be integrated into a stand-alone satellite unit to be deployed widely in emerging markets. But they also wanted the solution to be hardware independent. And our Cloud-based software transcends all of that, of course," says Sebastiano.
The company also recently inked a white-label platform deal to supply a large consumer-grade Wi-Fi access point vendor with a management platform in the Cloud.
Serving hundreds of AP types
Today Tanaza's Cloud platform supports more than 100 access point products from 14 manufacturers – the highest number that we've heard of among companies of this type. For TP-Link alone, Tanaza supports 23 AP models and similar numbers apply for other vendors such as Ubiquiti, Netgear, OpenMesh, and many others. Features include everything from configuration and monitoring to creating guest Wi-Fi hotspots with Wi-Fi analytics and Wi-Fi-based advertising.
But Tanaza's ultimate goal is on a different scale. "Ideally, any AP device costing between $100 and $300 should be supported, which means we want to support thousands of APs – although we do understand that not all chipset vendors like our open-source approach," says Sebastiano.
Cloud management for all creeps closer
Fortunately for Tanaza, as the company works towards its goal, industry forces are pushing the goal closer to Tanaza. Wi-Fi access point hardware is increasingly becoming a commodity and there are today fewer chipset vendors than at any previous time in Wi-Fi history.
This also means that creating a single Cloud management platform that transcends individual pieces of hardware is getting easier, says Sebastiano. "Some vendors are even very open-source friendly and have even publicly declared support for Linux and OpenWRT," he says.
"The future of Cloud Wi-Fi – as least for us – is about enabling easy manageability of Wi-Fi for all companies, at a lower cost.  We envision a future where wireless infrastructure can intelligently connect people, processes, data and things across the entire system," says Sebastiano Bertani.
/Claus.
This blog is sponsored by:

For more don't miss Sebastiano Bertani speaking at Wi-Fi NOW Europe in Berlin on November 6-8 – get your ticket here.