By Claus Hetting, Wi-Fi NOW CEO & Chairman
Wi-Fi 6 has been around for a while and is of course being used extensively to connect personal devices. Wi-Fi 6 is now poised to power a vast array of IoT connectivity use case. To understand the benefits of Wi-Fi 6 in the context of IoT, Wi-Fi NOW CEO & Chairman Claus Hetting recently hosted this Tech Talk by Silicon Labs.
We're already using Wi-Fi 6 for plenty of personal connectivity use cases and the standard has already been successfully deployed by billions of personal devices. With an increasing density of IoT devices and a growing need for supporting low-power (battery operated) devices for home and industry, the role of Wi-Fi 6 is now expanding to the world of IoT connectivity.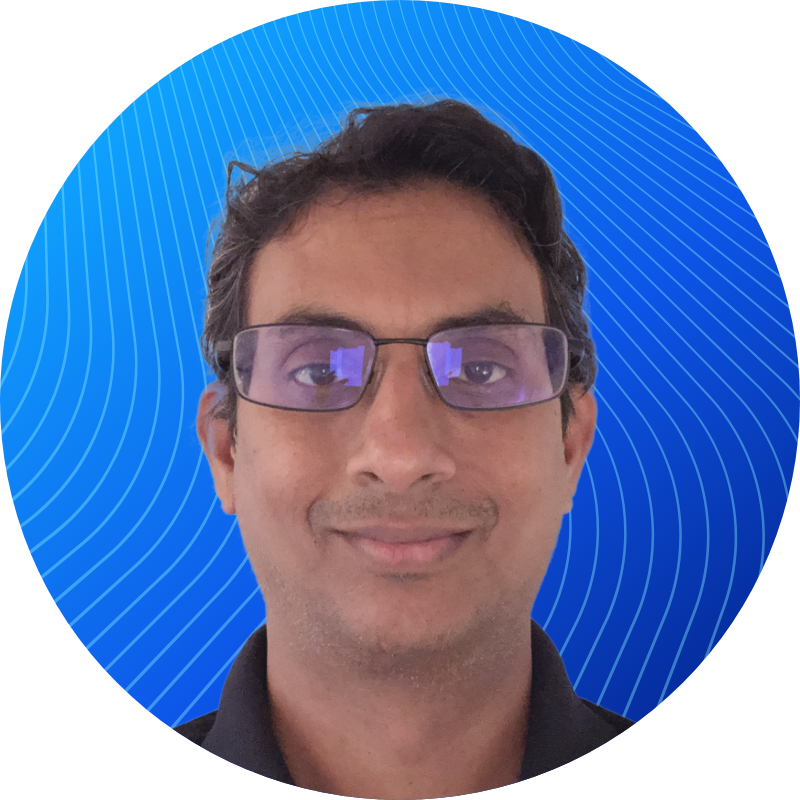 The benefits of Wi-Fi 6 as applied to IoT include predictable high-density multi-user capability with OFDMA and MU-MIMO, longer battery life for devices using TWT (Target Wake Time), as well as better coverage. All of the Wi-Fi 6 features expand the Wi-Fi IoT toolbox extensively. Wi-Fi 6 is now poised for mass market IoT, says Ravi Subramanian, Director Technical Marketing at Silicon Labs.
"TWT allows clients to negotiate how long they can sleep with the access point. This is a paradigm shift from Wi-Fi 4, where devices could not negotiate their sleep times and had to depend on DTIM which was set by the Access Point. With Wi-Fi 6 each device can negotiate their wake up time independently, thus enabling them to sleep for longer even in a congested environment," he says.
Meanwhile performance is vastly improved for IoT devices. "Wi-Fi 6 has features like OFDMA, MU-MIMO, and BSS Colouring, that allow device to use the network efficiently by being able to simultaneously carry payload for multiple devices, thus avoiding collisions and interference and support a larger network capacity," Ravi Subramanian says.
For more details don't miss Silicon Labs Tech Talk "Wi-Fi 6 Benefits of IoT Applications" featuring Silicon Lab's Ravi Subramanian and recently hosted by Wi-Fi NOW CEO & Chairman, Claus Hetting – watch it here! For more information on future Tech Talks (including more on Wi-Fi for IoT) also sign up here – the series is highly recommended. Silicon Labs is Wi-Fi NOW Partner.