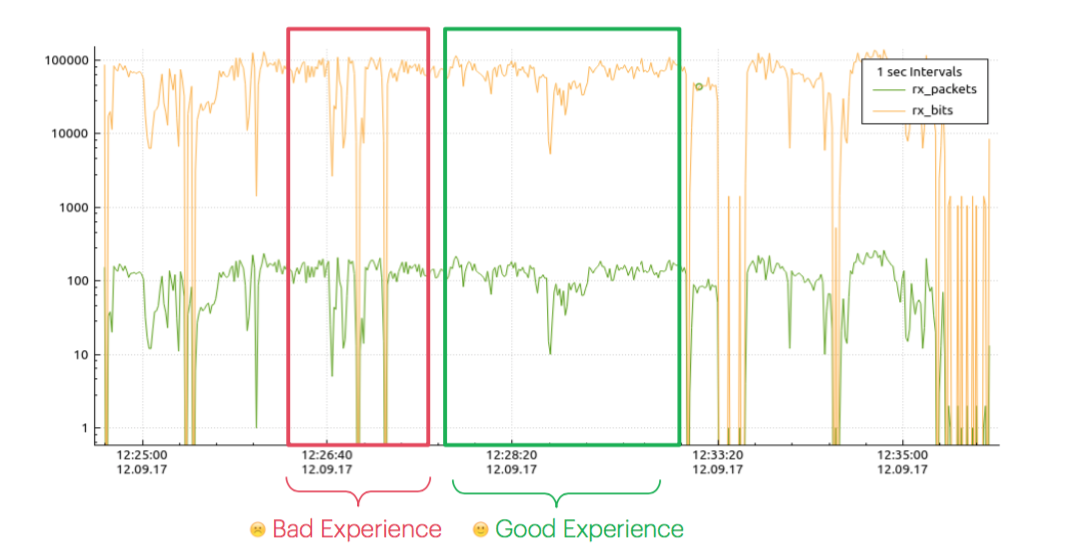 By Claus Hetting, Wi-Fi NOW CEO & Chairman
For Mojo Networks, the Cloud and a fourth network layer called 'the cognition plane' is delivering on the promise of AI-optimised Wi-Fi. The new technology has unleashed the combination of nearly unlimited computing resources and machine learning on the problem of unruly Wi-Fi – and fixing it.
When connectivity is lost or unstable, Wi-Fi services are often blamed. But more often than not, the root problem is somewhere else in the network, says Pravin Bhadwat, CTO and co-founder of Mojo Networks. The company has comprehensively revamped Wi-Fi network architecture with the aim of using AI and machine learning to tackle a host of persistent and frequent Wi-Fi problems.
Teaching machines to troubleshoot Wi-Fi
A critical component of Mojo's new Wi-Fi architecture is teaching the Cloud-based management system to troubleshoot connectivity problems – then applying this knowledge at the edge. In that way the network keeps functioning even if the connection to the Cloud is cut off, says Pravin.
"Before AI, network issues were dealt with manually using human intelligence. Today, we're using our engineering skills to build adaptable decision trees for root error cause analysis. The diagnostic code is embedded in the access points, while the learning takes place in the Cloud," explains Pravin.
The end result of this kind of operational automation is that Wi-Fi networks serving millions of users every day – such as that of India's Reliance Jio – can today be managed by only a handful of engineering staff, says Pravin.
The value of 'cognitive' Wi-Fi
The second critical part of Mojo's AI approach is teaching machines to experience Wi-Fi services like humans would do – even down to the use of individual apps. Mojo uses human staff to rank the user experience as input to the machine learning process, Pravin explains.
"We believe that our cognitive approach is the only effective way of measuring and optimising Wi-Fi quality, also because static analyses do not work. With cognitive Wi-Fi, we can quantify how users experience specific voice or video applications, like Skype or WebEx voice or video, and correct accordingly," says Pravin.
Below: Quantifying the Wi-Fi user experience by application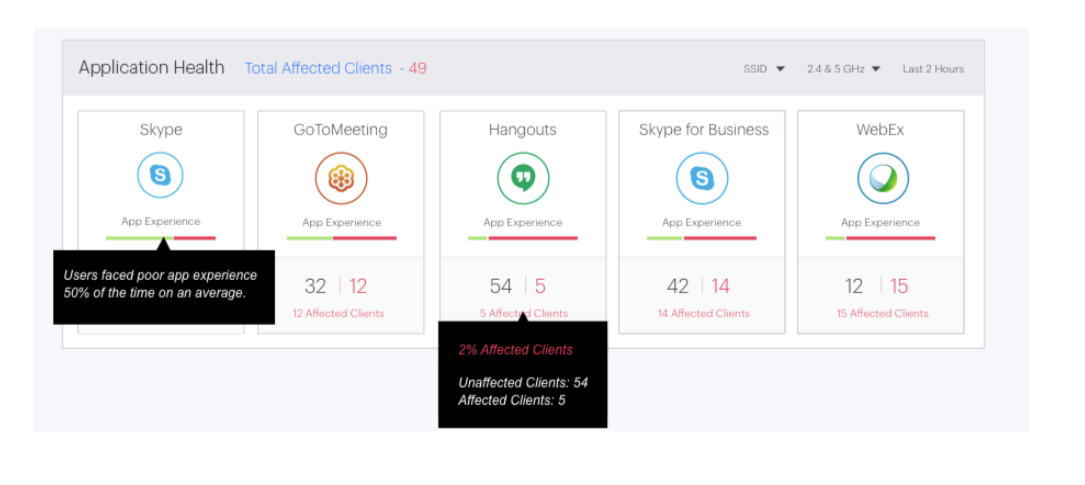 /Claus.