By Claus Hetting, Wi-Fi NOW CEO & Chairman
A lot has happened in 20+ years of Wi-Fi. From 1997 until today, Todd Myers has run all of four successful Wi-Fi companies – and his take on the next twenty years of Wi-Fi is more bullish than ever. Today, Todd's business – GoZone WiFi – is all about venues. "Venues will always control what technology is installed on their property," says Todd. And in most cases their choice is Wi-Fi.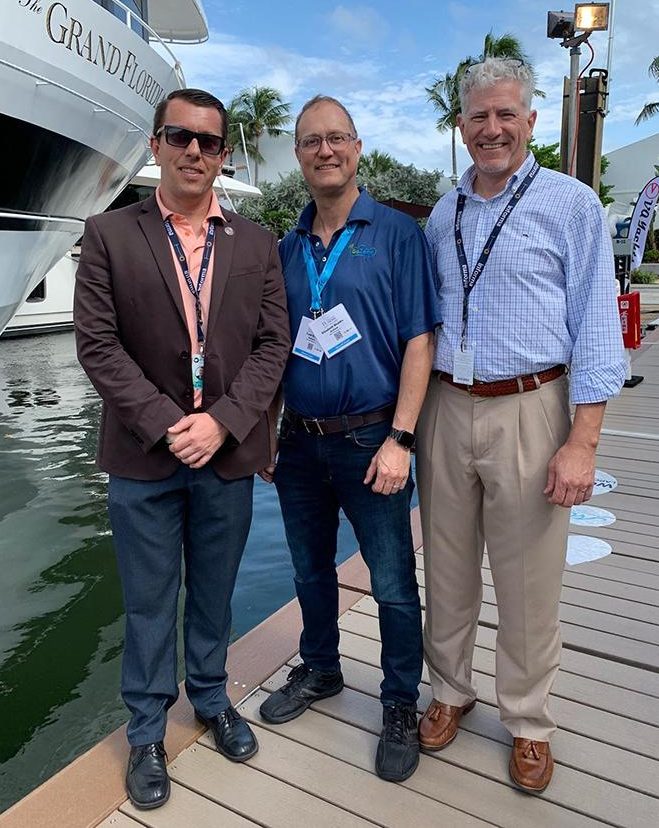 In twenty years Wi-Fi has grown from obscurity into becoming the most successful wireless technology in history. A handful of people have been around from the beginning and are still going strong in the Wi-Fi industry today. Todd Myers – current CEO & founder of GoZone WiFi in St. Petersburg, Florida – is one of them. And he's more bullish on Wi-Fi than ever.
"If you were a business in 1997, getting wired up for Internet services was outrageously expensive. So we expanded our dial-up ISP service and began working with Aironet to offer wireless Internet services to companies at much lower costs," says Todd Myers.
"We were fairly pioneering. In one case, one of our field staff was held up at gunpoint by Secret Service agents for standing at the end of a boom truck with half a dozen helium balloons, while halfway across the city someone stood on a rooftop with a telescope. This is how we lined-up the radios at the time – except what we didn't know was that Hillary Clinton was holding a rally just a couple of blocks away," Todd Myers recounts.
Todd sold his business in 1999 and moved on to create Airpath Wireless in 2001. This turned out to be one of the first Cloud-based roaming, captive portal, and payment systems in Wi-Fi industry. "We believe we were the first to launch passenger Wi-Fi in airports in March of 2002. The first airport was Toledo Express in Toledo, Ohio," says Todd (you can even still read about it here).
Enjoying this story?
Leave your email here and we'll get you all the latest Wi-Fi news.
That business was sold to Aptilo Networks in 2008. Todd wisely kept the airport contracts and infrastructure which spun-off into Opti-Fi networks, which was later sold to Boingo Wireless. Todd Myer's latest venture – GoZone WiFi – was formed in 2014.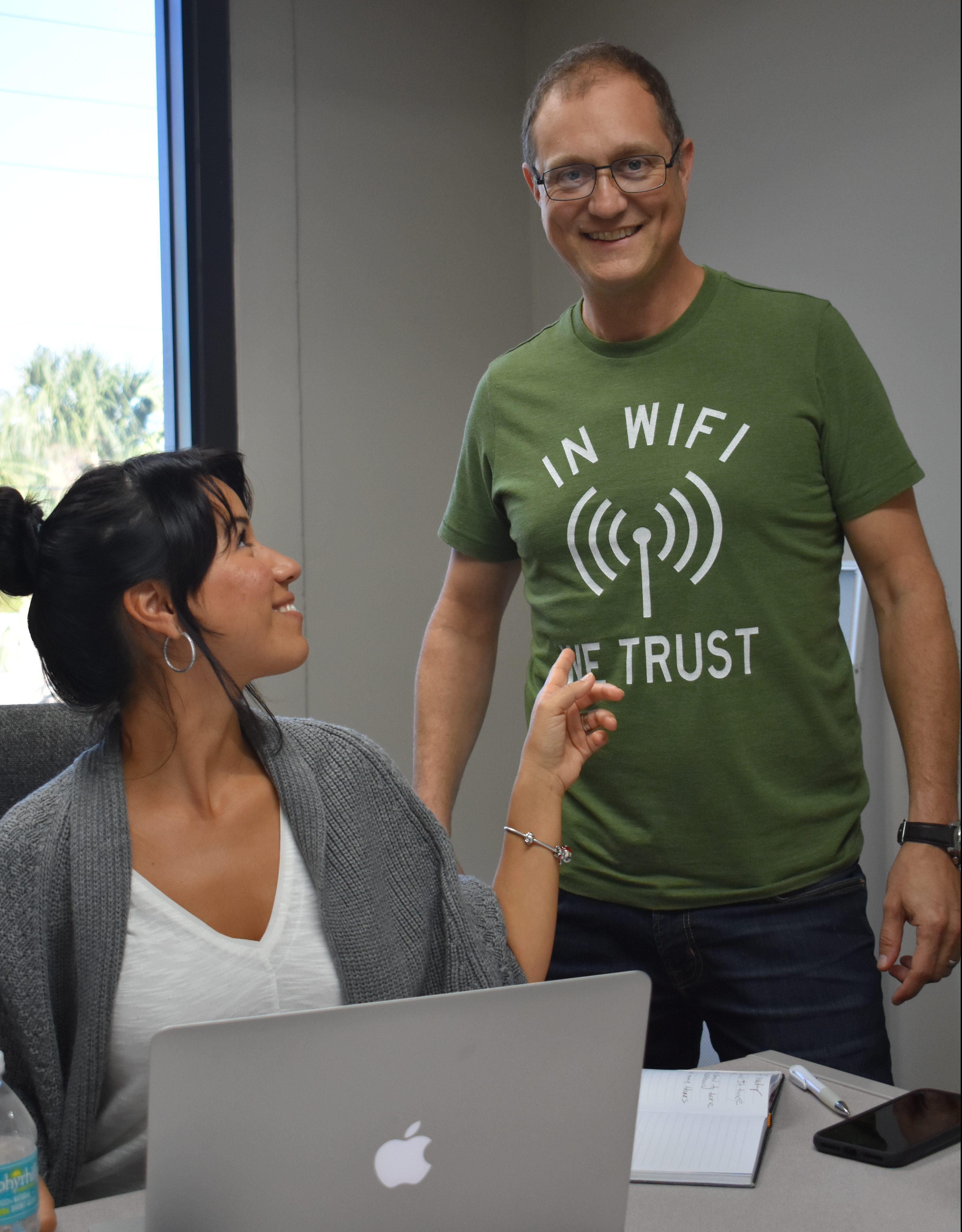 And after twenty years of being in the Wi-Fi business, Todd believes today's Wi-Fi opportunity is bigger than ever. It's all about working with venues because Wi-Fi is built 'from the inside out,' Todd says. As venue owners learn more about Wi-Fi as means of marketing and customer engagement, marketing budgets will begin to shift towards the IT departments, he says.
"Venues will always control what technology is installed on their property. And because there has to be something in it for them, Wi-Fi is really their best choice. We also believe that there will always be a captive portal element involved – as long people have eyes to look at a screen," Todd says.
Don't miss Todd Myers and the GoZone WiFi team at Wi-Fi NOW USA in Washington DC on May 14-16! See the program here.

/Claus.